Running Out of Cash – The Heart Attack that Could Kill Your Business
Posted on 25/06/2012, 09:42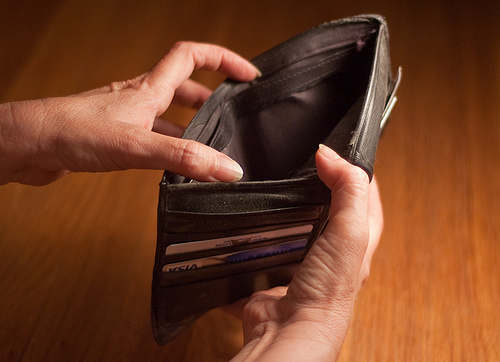 If cash is king as the business saying goes, then the power behind the throne is CashFlow. Some people lose sight of what business is all about… the reality check is business is about creating cash for yourself and the business.
Confessions of an ex-Business Link Business Adviser
Posted on 19/06/2012, 09:31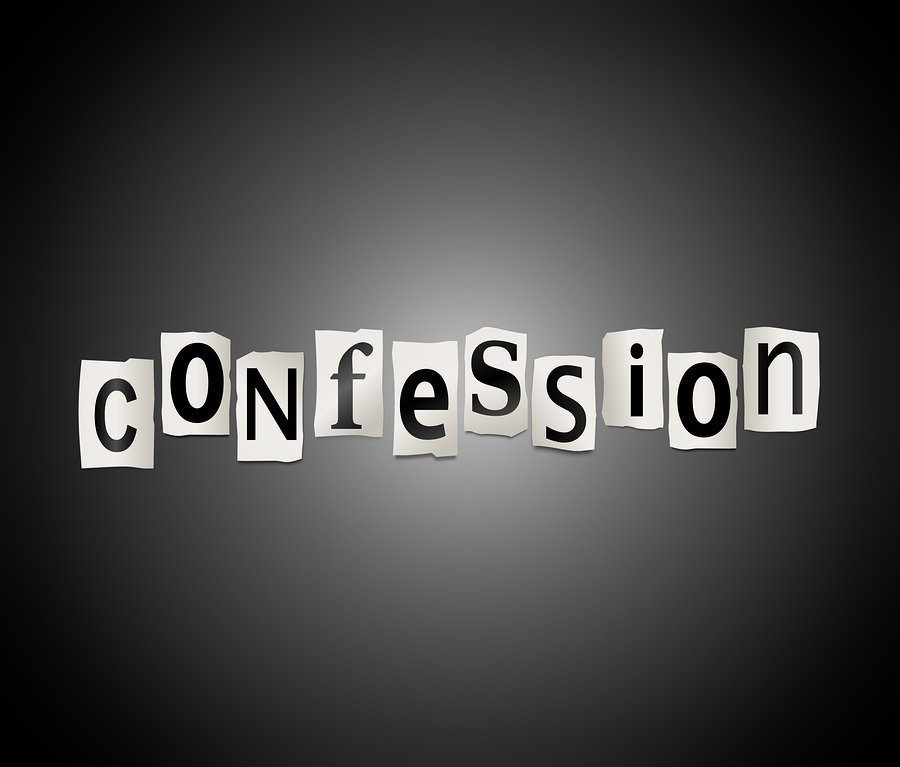 According to an old Scottish proverb, open confession is good for the soul. Embracing this thought and with due regard to my Scottish ancestry, I have two confessions to make:
Cash Flow – The Most Important Control Your Business Will Ever Have
Posted on 12/06/2012, 09:28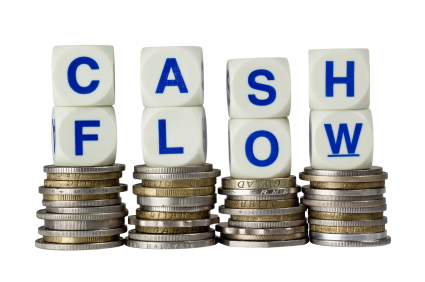 Most business owners will be familiar with the phrase 'turnover is vanity, profit is sanity but cash is king'. It is unclear who the original author was but we all tend to acknowledge it as a truism. However, despite believing that this is right, statistically most business failures are due to cash flow problems.