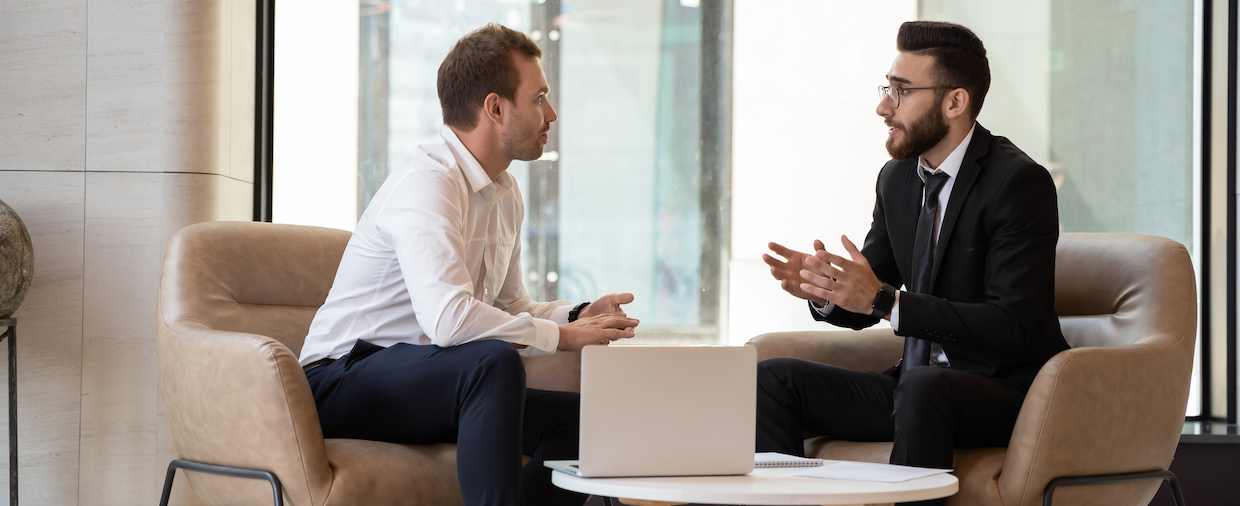 Protected: Business Planning with Pro-actions
POSTED ON: Monday, October 10th, 2022
Get your business into shape
Want to grow?
Need funding?
Stuck in a rut?
Looking to sell your business?
Need more profit?
In trouble?
Not sure what to do?
Companies with a plan have 50% greater sales growth and 12% higher profit margins than those without.*
96% of business that doubled in a year had a business plan for that growth.**
Your business plan starts from what you want to achieve and your strategy and then takes that on a journey to help make it a reality. This is not just another tick box plan – this is about doing the proper thinking up front to maximise your chances of success.
What you can expect from a robust business plan:
1. Story
What you're trying to achieve, by when, and how you're going to do it
2. Numbers
Financial modelling of profit and cash and understand how they move and flex
3. Structure
How the organisation is structured and who will do what
4. KPIs
Key measures to know you're on track; what really matters to move the dial
Best conducted as a three month project to work through and develop your business plan alongside you, we act as sounding board, mentor, facilitator and project manager to help you get the right plan for your business.
This will cover all of the key aspects of running your business from marketing and sales, right through to financial projections and organisation structure.
Benefits of investing in professional help to produce a robust business plan include:
Clarity for you
Strategy, direction, what needs to be done when, how much it's going to cost, will it make money.
Better understanding of your own business
Understand the moving parts, how they interact, and what really matters for success.
Challenge what's not working
Identify what's currently holding the business back, how to fix it and who needs to do what and know where and how to avoid the pitfalls that can otherwise lead to failure.
Discover areas for growth…
…and how to capitalise on them.
Funding success
Increase your chances of securing funding because your business will be less risky.
Supporting business sale
Outline the future growth of the business and how it will be achieved to underpin sale value.
Talk to the Experts
Email us for more information or speak to your local Pro-actions Advisor.
Depending on the complexity of your business the service to develop your business plan costs between £500 and £1000 per month for three months – For those in a hurry, the project can be condensed into a timescale that suits you. There really is no better way to get your business into shape.
Contact us today
*The Kauffman Center for Entreprenueurial Leadership
**Growth Accelerator Hyper Growth Insights Study 2014