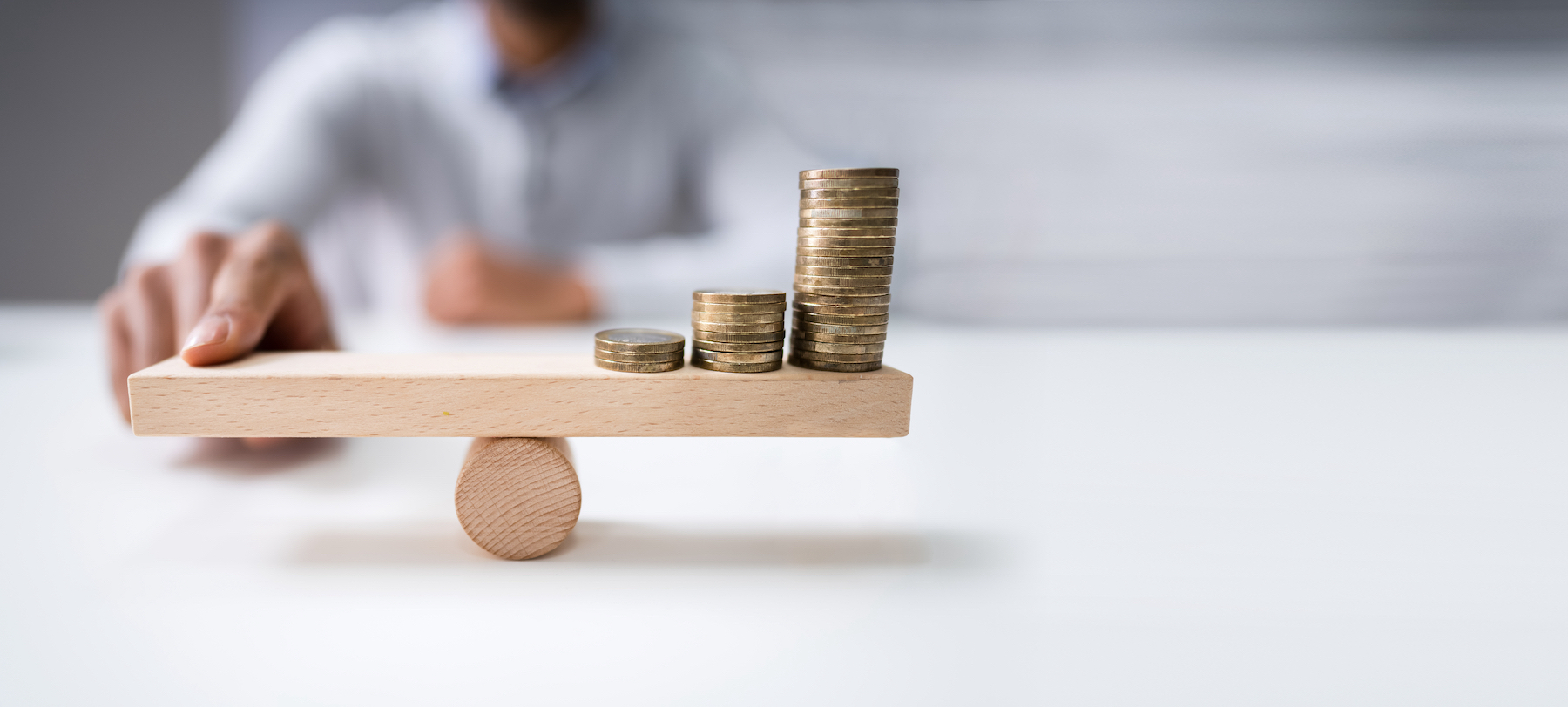 2022: A whole new set of challenges
POSTED ON: Wednesday, May 4th, 2022
Following hot on the heels of Covid, the economy is now throwing up a whole series of challenges.
The big word on everyone's lips is inflation. Our house view is hawkish and has been since the start of the pandemic. A toxic brew of pandemic stimulus, Brexit friction, and raw material shortages now exacerbated by the situation in Ukraine means we think inflation has a long way to run.  We are already seeing inflation feeding into wage and salary demands – from where it then gets priced back into products and services which means people need bigger wages and salaries to afford things. And so the cycle goes.
Those doing business in the 1970s will have seen all this before but for many this will be the first time operating in a high inflation environment with volatile pricing.
Three major governance areas now become critical to success:
Pricing governance
Purchasing governance
Financial monitoring and forecasting
All three are critical but individual situations might result in different weightings.
Free Online Business Health Assessment
Discover if your business is prepared for the challenges ahead with our free online business health assessment!
Start Your Test
Pricing governance
For businesses that work on cost plus pricing (ie add up all the costs and add a margin), this means running a very tight ship to understand input costs and ensure they are fed into quotes so that by the time the quotes come to order the margin is still what you expected.  Making sure your quotes aren't valid for too long is also very important – anything more than 28 days in the current climate is almost certainly too long.
For those businesses in commodity situations where they have to accept a market price, understanding input prices is still important to forecast margins but ultimately this becomes a strategy problem. The key question: where and how to compete in order to find margin. This often means looking at new products and services that can be sold to existing (or new) customers as well as looking for other sources of 'value add' that can be used to justify increased margins. And then determining how best to 'market' and 'sell' such diversifications and enhancements.
Purchasing governance
Ensuring that input costs are kept as low as possible is always good practice, but especially now. Multiple sourcing options, competitive tendering, close monitoring, securing bulk discounts and favourable credit terms, and negotiating hard are all things that successful businesses need to be good at.  People costs present an added dimension especially with current labour shortages: outright people cost minimisation is probably destructive as it will cause attrition and morale issues. Key to remember is that money isn't necessarily everything: proper leadership that yields a sense of mission and worth coupled with quality of work life can be just as important as the raw cash.
Financial monitoring and forecasting
It has never been more important to understand how your margins are moving – and what is happening to your cash and profit break even points. In an inflationary environment there is a toxic combination where gross profit margins compress just as overheads increase.  Small movements in both can have disproportionately large increases in breakeven points.  Robust and up to date management accounts, budgets, and flexible forecasts are key to being able to understand how things are evolving and to take appropriate action.
Whilst interest rates currently remain low, they are on an upwards trajectory and will be for some time.  A doubling or trebling of finance costs is therefore more than possible over the next couple of years and this is likely to be accompanied by a tightening of credit terms.
This all sounds rather doom and gloom but it is all perfectly manageable – as those from the 1970s will attest.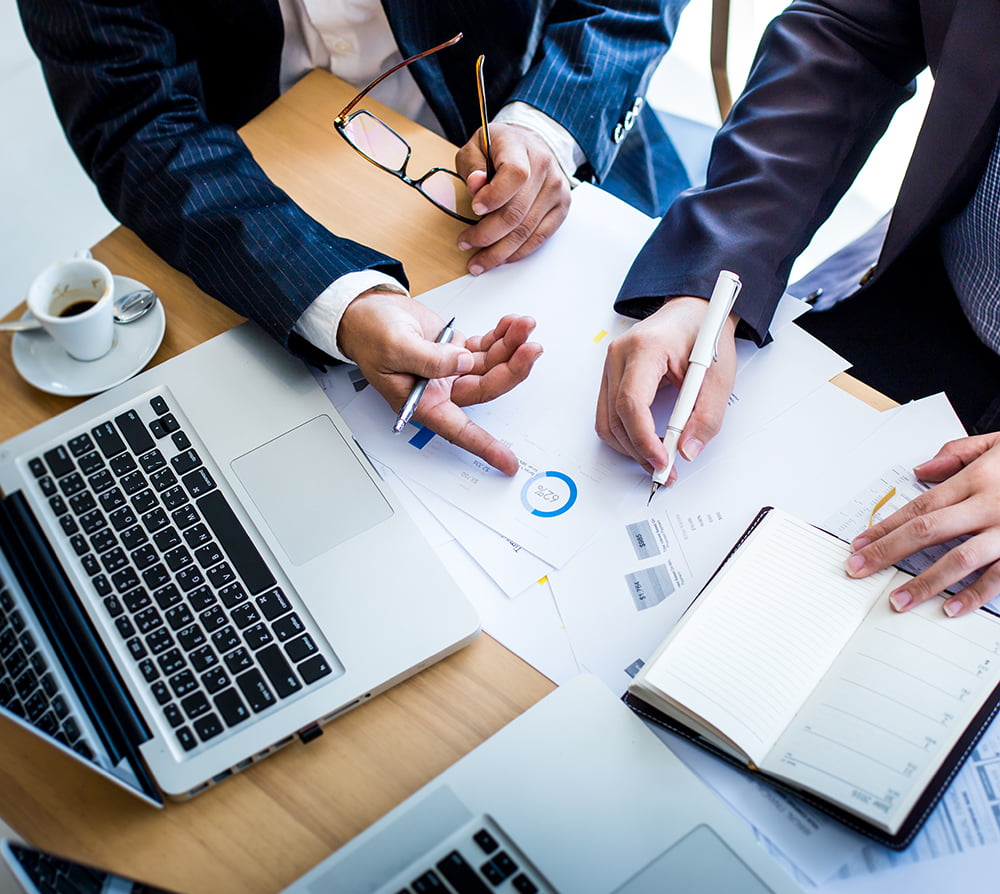 Talk to the Experts
Free Business Advisory Service
Pro-actions offers a free business advisory service for expert recommendations on any of your needs!
Book Here!
Four key things to do right now:
Get your pricing governance sorted out.

 

How do input costs feed into pricing? Who reviews? Who can offer discounts? How often are prices updated? How often are prices checked against the market? How do we find margin?
Get your purchasing governance sorted out. Who can purchase what and up to what value? How many quotes are required? How often are prices checked? Who checks them? Who signs off on purchases?
Get your management accounts, budgets and forecasts sorted out. What is the current gross profit percentage? How is it moving? What is the contribution coming off the various products, services, areas etc? How are overheads behaving? What is the current breakeven point? How sensitive is the breakeven point?
Get your funding lines established and locked in.

 

It's always easier to secure credit lines when you don't need them.

 

Do it before you need it.
Finally – and most important of all – these four areas are all things that your monthly board meetings should be making happen. Your board meeting is the one opportunity to escape the day-to-day noise of management so that you can think about the big things that matter to your long term success. Get your board meetings right and they set the structure to make the rest fall into place.
Talk to us about how we can help you set up effective board meetings that will force the focus and cadence required to address the big tickets areas needed to survive and thrive in the new economic environment.