The Case for Board Meetings (1)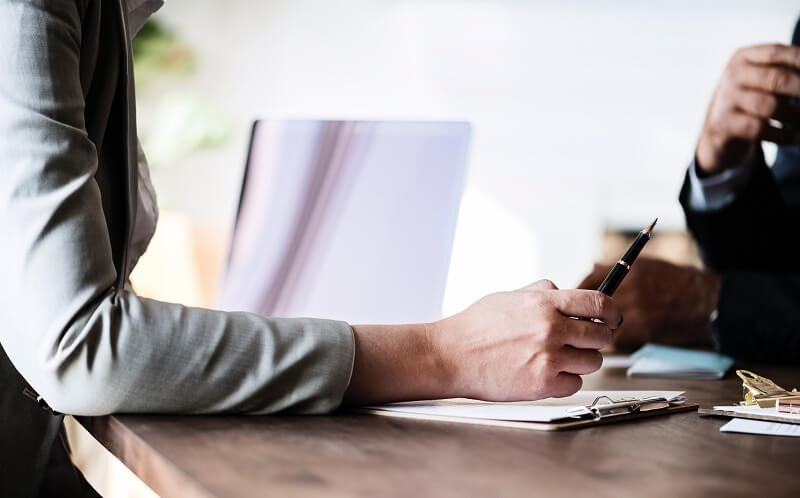 "The Board Meeting was the catalyst for change and made us look at the business in a completely different way. The guidance and support really helped us understand why these meetings were so important and they are now the first thing that goes into our annual company diary" Business Owner
This family business had been trading ten years and the owner/manager had become very focused on the operational elements of the business.  Financial data was available but never really looked at owing to time pressures. There were also issues with cash flow. The owner had an objective to step back from the business but couldn't see how this could be achieved.
How did we support? 
The business owner asked Pro-actions for help.  One of our first recommendations was to start running board meetings. We then facilitated several key aspects to enable these meetings to happen and really add value such as:
Getting everyone absolutely committed to the dates

Agreeing a standard agenda

Building a financial forecast

Agreeing KPI's to be measured and reported on,

Creating the basic reports

Tracking the forecast against results
Together, these actions identified several key underperforming elements including: marketing and profitability, staff retention and operational in-efficiencies…
Conclusion 
The business was brought back into profit in the first 4 months by focusing on the key issues. A hole in the balance sheet was repaired and the business was subsequently positioned for a trade sale with options to purchase secured from buyers within 18 months of our initial involvement.