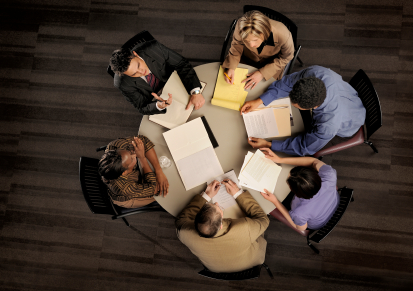 SME Board Meeting
POSTED ON: Thursday, May 12th, 2016
Pro-actions is convinced of the value that a well-constructed and run board meeting can deliver to a company. As part of a mini-series focusing on the board meeting we explore –
Free Online Business Health Assessment
Use our free business health assessment tool to find out how you can make board meetings the most effective way to implement change.
Start Your Test
Board Meeting – What's the Point?

Board Meeting – What should they cover?

The Case for a Board Meeting
"How often should I run a board meeting?"
My answer has always been "it depends on where the business is" – if ….
it is a very well run business with the correct information flowing to the principal(s) at the right time

the business is delivering the right results and not distressed

it is meeting and maybe ahead of its forecast (but in a controlled way)

and/or positioning very well for its planned exit
Then the need for a board meeting can be less frequent than businesses that are not in this position. But my default would always be monthly.
What is the purpose of a board meeting in a small company?
The key principles are that they fulfill the directors' responsibilities and drive the business towards the planned goals. Directors' have a number of important legal responsibilities. These include ensuring the business is managed in the best interests of the shareholders, is solvent and is able to pay its bills, is compliant with business legislation (e.g. tax, health and safety etc.) and to hold the management to account for its performance. This should focus on the businesses ability to achieve its long and short term goals.
There is a reason why many small businesses don't have regular board meetings. They are typically run by owner managers who often fulfill three roles; shareholder, director and manager. So where in a larger company the roles are held by separate groups of people, each holding the other to account. In a small business they are often the same person(s) meaning that the system of checks and balances can be lost.
When preparing for or attending a board meeting, you need to be wearing your director's hat so that your view of the company is focused on your legal responsibilities. This includes observing whether the management is running the business properly and delivering against the long term plan.
What is the secret of a successful board meeting?
The key secret of a successful board meeting is having the right people around the board table so that you can take a dispassionate directors' view. That means at least one person should not be involved in the day to day running of the business. In a larger company this role is fulfilled by the non-executive director(s). In a smaller enterprise the same result can be achieved by including an independent third party. This could be a business coach or mentor who can also help to facilitate the meeting.
Thereafter you will need a focused agenda, the right information distributed ahead of time, and a well-run meeting with a clear action orientated outcome.
 

An agenda should be set and should focus on the vital elements of what needs discussing.

Information, including KPI's, financials, budget updates etc. should be sent to all attending ahead of the meeting to allow valuable preparation time.

The meeting should focus on making firm decisions for action in the critical areas.

Clear actions and decisions should be noted. Where possible note what needs doing, who is taking ownership and by when they will be completed.
Invite us along to your next board meeting…for more information call us today on 03333 440 517 !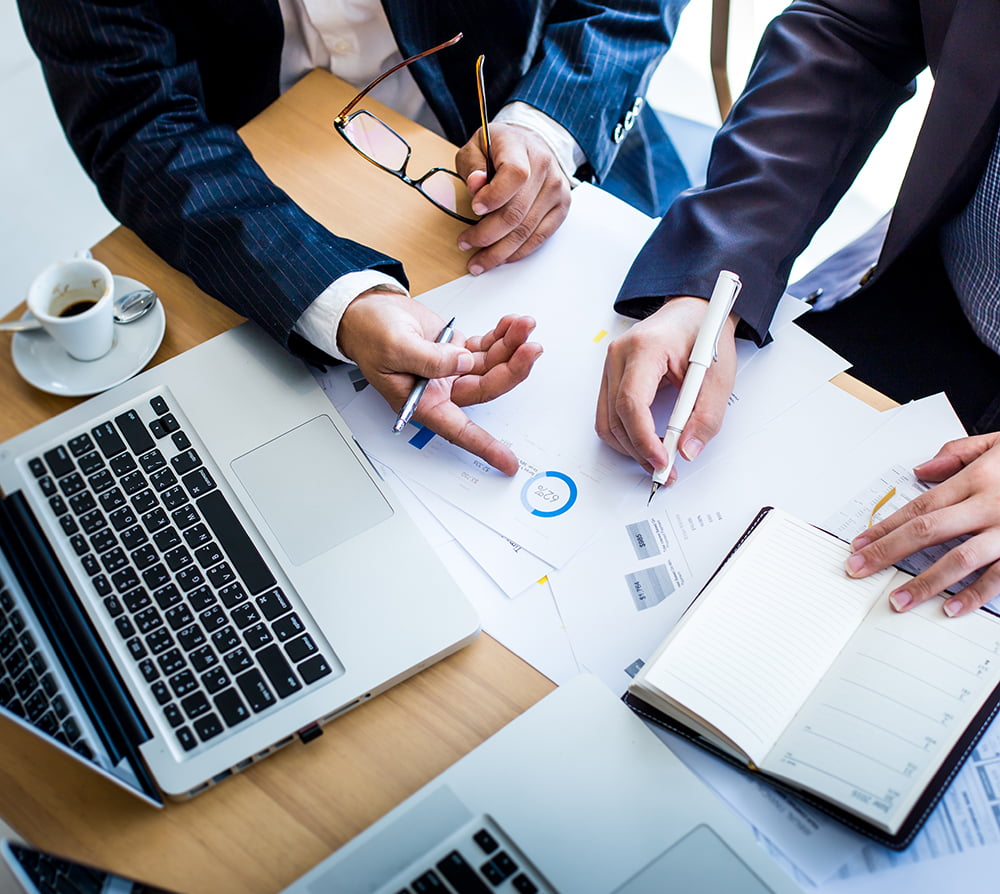 Talk to the Experts
Book Your Free Business Advisory Session
Unsure of the point of board meetings and other key business practices? Arrange a free advisory session with Pro-actions to uncover advice about your business.
Book Here!