Take a Time-out
Review the year and plan the next - It will pay you back handsomely!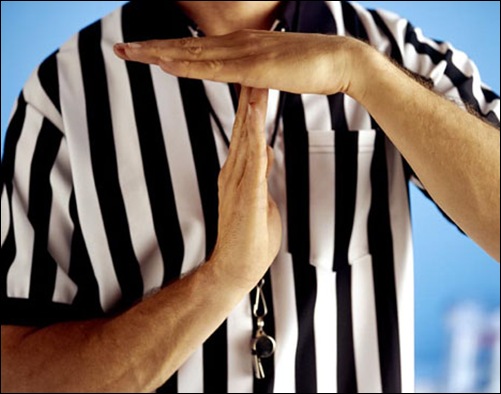 Learning from the past:
It's the time of the year when we naturally reflect on what has just passed; the good, the bad and the ugly. We often try and forget the areas that haven't gone so well but learning from the things that we tried and failed in can be the springboard for success. Here is a favourite quote from Colin Powell, American Statesman and retired 4 Star General, that underlines the importance of reflection, review and, learning from things that haven't gone so well!
"There are no secrets to success. It is the result of preparation, hard work, and learning from failure"
Prepare for what you want to achieve: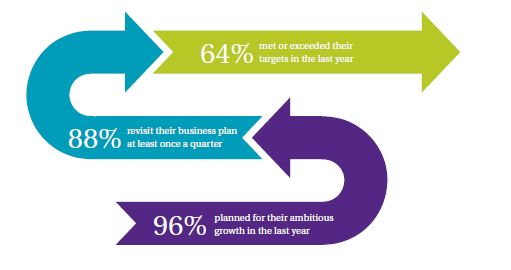 Or in the words of Benjamin Franklin, Founding Father of the United States "By failing to prepare, you are preparing to fail"
The downtime that many businesses experience across Christmas / early New Year provides a great opportunity to take a time-out.
An annual review is an important part of the process but don't forget the discipline of regularly putting aside time, in the year, to monitor how things are going and make appropriate adjustments.
So, what should you review?
A business review can be as therapeutic and revealing as the Christmas walk up to the local high point – it should present a panoramic view and create a sense of perspective. Here are some areas to focus upon:
Where you are making your money
Management information derived from your monthly accounts will give you vital insight into your business performance. Study the differences between planned results (what you thought would happen), actual results and the prior year.
Did you achieve your sales goals? How did sales compare with the prior year? Can you identify the causes of any deviation?
Have you experienced inflation or benefitted from cost reduction that has changed your cost of goods? What impact has this had on your gross margin?
Have overhead costs been under control or have there been some unexpected swings?
Did the profitability of the business align with expectations? How does the net profit expressed as a percentage of sales compare to last year?
Has your cash position improved or deteriorated? What was the cause?
Is the business performance supporting the dividend expectations of directors and shareholders?
For more on this, read our last article Financial Statements help you make better Decision
Customers and markets
Your management information, CRM data or your financial system (e.g. Xero, QuickBooks etc.) will be able to give you vital information concerning the underlying performance in your market, amongst your customers and across your product range. Some questions to consider:
Is your value and sales propositioning still relevant? Is it being consistently applied? Does it need sharpening or change?
Is the customer or market segment mix changing? What is driving the change and are you benefiting from it or losing out?
Has there been a shift in your product mix? Is last year's product not as popular as it was? To borrow a social media phrase "what is trending?"
Are there opportunities in the market that you don't currently serve but could? Are your customers flagging unmet needs?
SWOT – a useful tool.
There are many tools available to help businesses plan. One of the simplest is the SWOT. Used well it can also be very profound. SWOT Analysis helps you to understand your Strengths and Weaknesses and identify Opportunities and Threats.
SWOT used thoughtfully is particularly powerful, helping you identify opportunities that you are well-placed to exploit and mitigate weaknesses that would otherwise catch you unawares.
Using the SWOT framework, you can craft a strategy that helps you distinguish yourself from your competitors, so that you can compete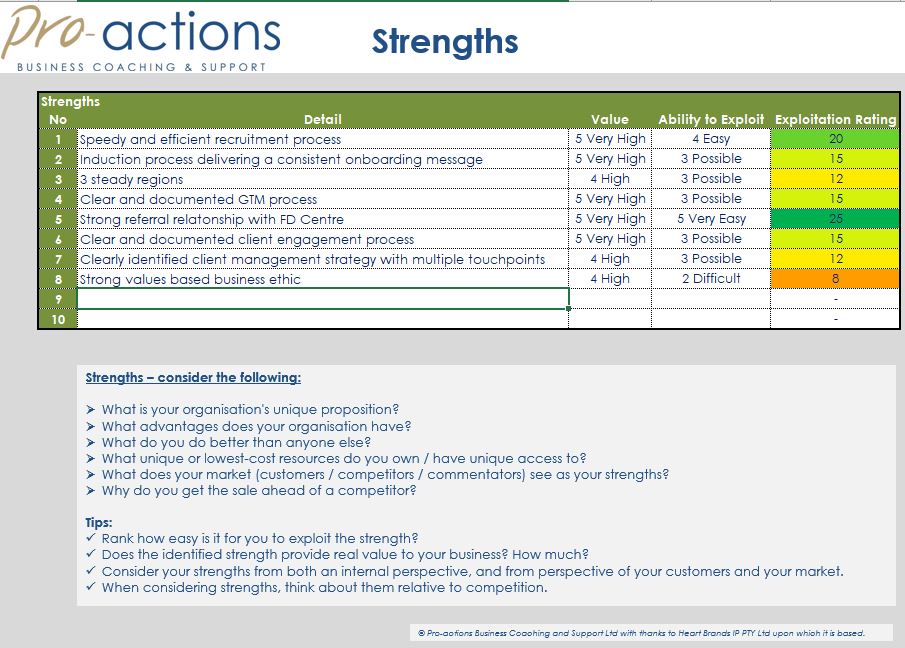 There are many SWOT tools available, from the very simple four quadrant template through to more complex models. Pro-actions has developed an enhanced version of the simple tool that applies weighting to your deliberations and highlights areas to focus upon.
What are you hoping to achieve in 2019?
Planning is the key to business growth
Especially in a small company where there are likely to be key constraints that if not addressed will stymie growth in its tracks or worse. There are many things to consider, here are three that Pro-actions regularly see and help solve:
Leadership Stretch: Overextended leadership is a key inhibitor. As the company expands, the owner who signs everything, is involved in every process and makes every decision is a critical bottleneck.
Capacity Stretch: Growth tests every facet of your business; stock control, purchasing, product development, financial processes, manufacturing capacity, supply chain, aftersales service. A supply chain that is not fit for purpose or field service team that can't handle increased demand can bring growth to a dead halt.
Cash Stretch: Growth requires investment; stock, people, capability, product development etc. Without proper planning, the required investment can stall your cash-flow with the unintended consequence of stopping growth in its tracks.
Consider your strategies and plans
Within the context of what you are trying to achieve, consider the strategies, initiatives, activities, projects and planned results that don't fall neatly into the financials but can have a profound impact on them.
Review all your more detailed plans (e.g. marketing, sales, operations, funding etc.). Are they still SMART and are they still relevant? Do they still represent the priorities, or do you need to adjust?
For more on SMART objectives read Goals: Essential for business success
How to make and embed change:
New Year Resolutions rarely create a sweeping personal or business change, but the changing of year does provide the busy business owner with an opportunity to reflect on what has just gone and make positive adjustments to change the outcome of what lies ahead.
With that in mind here some tips and practical ideas for making a difference in your business this year:
Focus on one key change
Be accountable to someone
Don't be afraid to reach out for help
Ask for external advice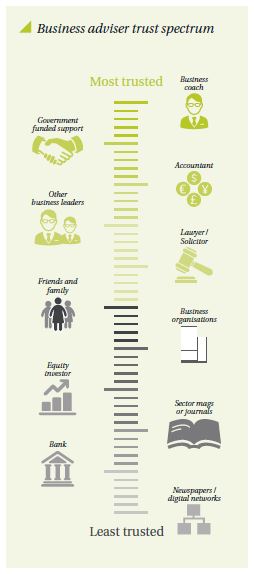 The owners and managers of the business have the responsibility of distinguishing between consistently applying long-term strategy and blindly following a plan. This kind of subjective judgment is what makes business management so important and where independent views can add so much value through constructive challenge and input. Many larger companies have non-executive directors to help with this process, but for smaller companies, this is often not practical.
Reviewing and managing your plan requires judgment and impartial eyes. In the Hyper Growth report referred to above (Ref 1), 94% of leaders of high growth businesses shared a positive attitude to taking on board advice but they are careful about who they go to. Business coaches, government funded support, accountants and other business leaders were the most trusted sources.
Pro-actions specialise in helping in these situations by bringing impartial eyes to your situation and then working alongside you to help make it all happen.
Ref 1: GrowthAccelerator Hyper Growth Insights Study 2014
GrowthAccelerator Hyper Growth Insights Study 2014