Is Your Marketing Plan Fit for Purpose?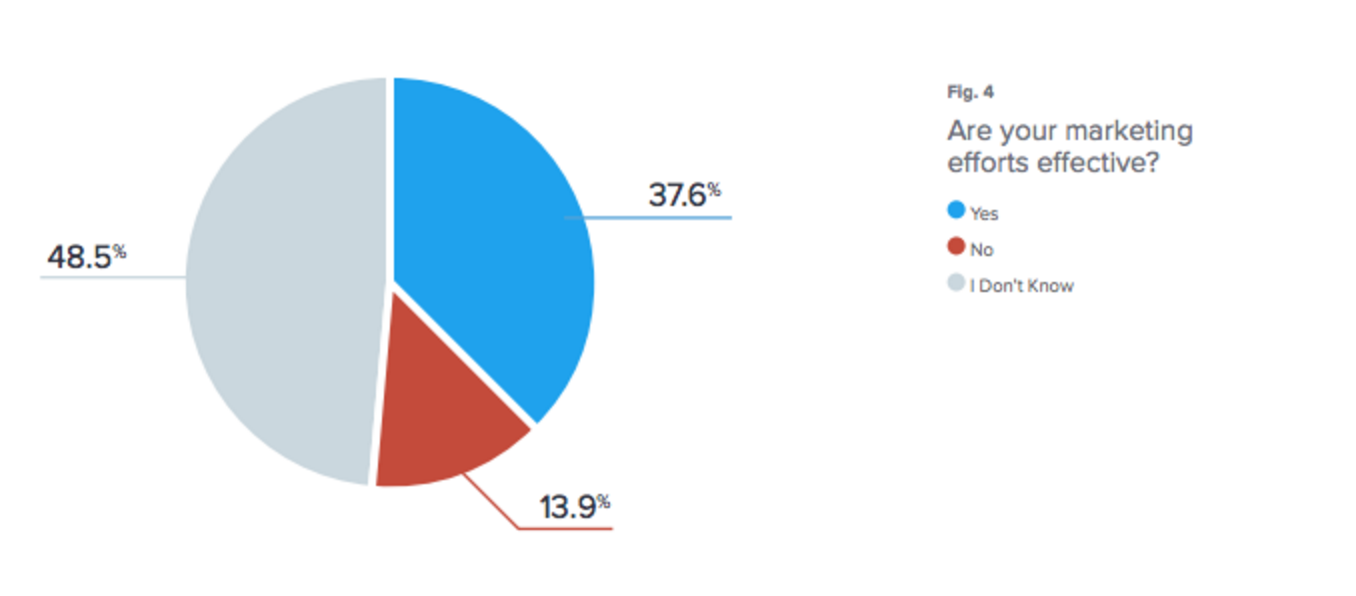 POSTED ON: Monday, October 24th, 2016
CATEGORIES: Marketing
Many SMEs don't have a marketing plan at all and those that do are often dis-satisfied with the result; too general, covering too long a period (12 months in some businesses is a long time), not adaptable to changing circumstances or quickly out dated. In a recent survey nearly half of all SME owners indicated they don't know whether there marketing is effective.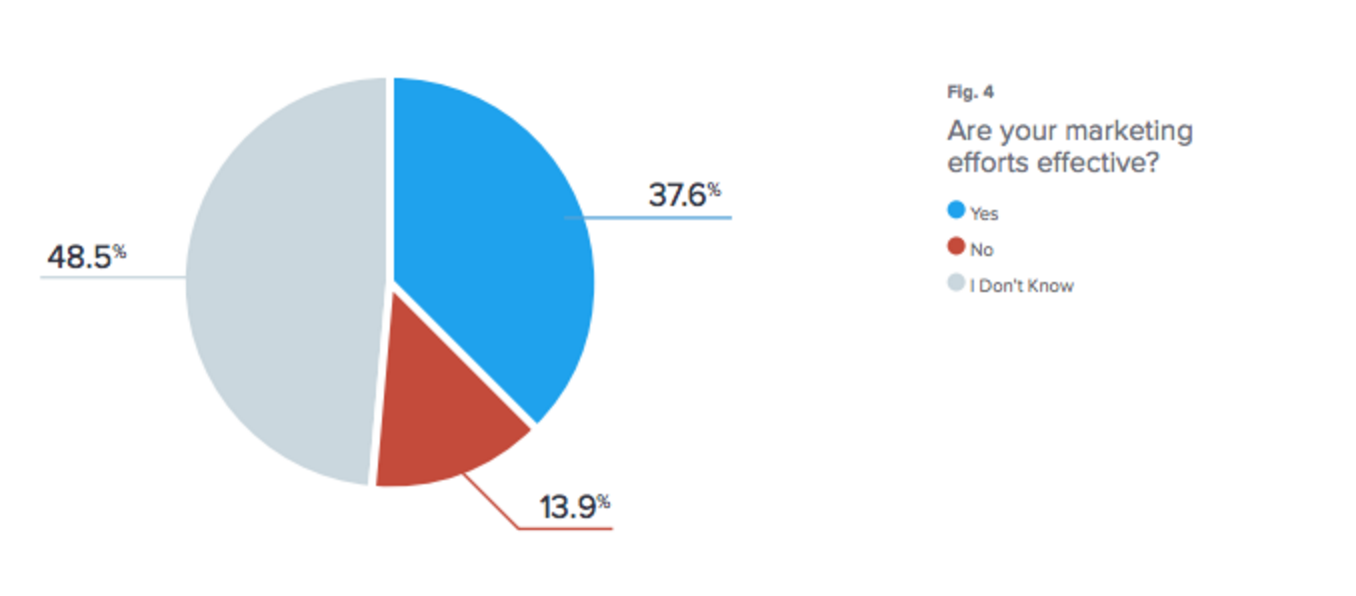 A Living Document
A marketing plan should be a living document, reviewed regularly and adjusted based on current market conditions and the results to date. No plan is perfect. Your assumptions may be excellent and planning / implementation great but the real test is results. Expect to make adjustments as you review the results of the actions you take.
Regular Reviews
Reviewing your plan on a regular basis is critical to your success. Your marketing plan should contain specific targets and key performance indicators (for more on key performance indicators see /what-is-a-kpi/). Before reviewing your plan decide exactly what you'll review and set action standards for when things don't quite go according to plan.
The frequency with which you should evaluate your progress and make corrections in your sales and marketing depends on your business.  For example for an event marketing company that works on 4 week cycles to market an event reviewing the results after a month would lose the ability to change the approach and might result in poorly attended events. In some businesses there may be a need to look at weekly reviews; more commonly monthly or quarterly reviews are appropriate.
What should you be looking out for?
The biggest give away is that the marketing activity is not delivering the intended result. For example the promotion of a new product not delivering the interest / leads / sales desired or your content marketing not delivering the reach / web visits / actions desired.
Time to change the market plan? Not necessarily. It is certainly time to rework copy, review design and looking at implementation. The essence of marketing is testing; test different formats, offers, pricing, lists and channels. If after all the testing there is still no momentum then it is time to go back to the plan and re-think the strategy!
Another reason that the marketing plan may require adjustment is a sudden change in conditions impacting your business; market changes, new competition or technology, any other factors affecting your business; the impact of Brexit on Sterling for example.
Troubleshooting your marketing plan
The key lies in the objectives, targets and key performance indicators set up at the beginning of the marketing plan. These will be tailored to suit your business and careful scrutiny of the data will give you invaluable insights. You will be able to pinpoint which elements of your strategy aren't working by looking at the numbers, for example:
Are your sales up, down, or flat? Which products / services / markets / customers are performing particularly well or badly?

Are you getting fewer leads and new business opportunities? Has the cost of acquisition of those leads increased?

Has your average order value declined?

Which marketing channels are working well versus others that have stagnated or are underperforming?

Are the marketing actions generating the expected results? Is the return on investment appropriate?

Are there significant changes in my industry or marketplace affecting my business?