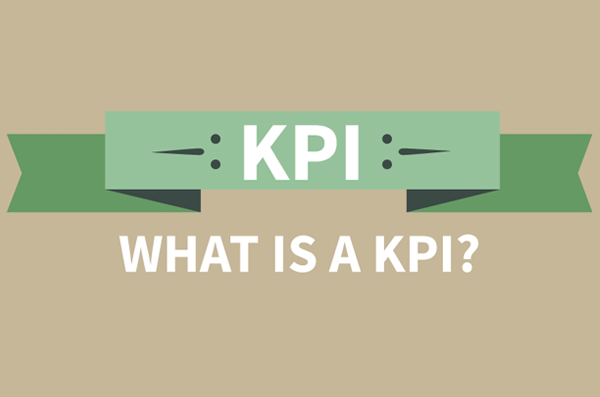 What is a KPI?
POSTED ON: Wednesday, March 24th, 2021
Why business KPIs matter
Setting good KPIs is critical to business success, as they allow you to understand the objectives you are working towards so you can set common goals for yourself and your employees. With clearly outlined aims, you should be able to quickly and easily see how your business is performing.
Careful KPI measurement and management will allow you to monitor the overall health of your business, as well as the productivity of teams and individual employees. At a glance, you will be able to see areas for improvement to drive success.
If you need advice when setting these all-important objectives for your business, Pro-actions business coaches can help. Whether you need to outline construction KPIs, manufacturing KPIs or IT KPIs, we will help you set these key performance indicators across a wide range of sectors. No matter how unique your company may be, we will work with you to understand your goals and create business KPIs to drive success.
Use Our Business Health Assessment
Understand your business' KPIs quickly, easily and effectively with our free Business Health Assessment tool.
Start Here!
What does KPI stand for?
KPI stands for Key Performance Indicator. Essentially just a way of saying "a measure of how your business is performing".  The critical part is, however, the word 'Key'.
'Key' performance indicators are quite different from common-or-garden performance indicators.
In a business, pretty much anything you measure related to producing and selling your product is a performance indicator. Theoretically, you could have as many measures as you have the time and imagination to make up.
But here's the tricky part. Every measure and KPI target you implement costs you time and money. People have to collect the data about what they're doing and submit reports. Someone has to aggregate it up. Then someone else has to analyse it, publish the result and write some commentary about what it means. Another person has to review it. This is before any meaningful change is actioned from your business KPIs.
The process of KPI management can be as time-consuming as setting and meeting these objectives overall. For there to be any value in the whole process, someone has to make sensible decisions as a result of all of this KPI measurement, analysis and publication.
What makes a good KPI?
To be a good performance indicator, the ones you select must fulfil the following 3 criteria:
1. The underlying data must be relatively easy to capture so that it is accurate, timely and economically viable to collect.
2. The data must give you a meaningful insight into the health of whatever it is supposedly measuring.
3. Whatever it is that you are measuring needs to be fundamental to the progress of your business goal.
The last two points are especially important.
Business goals are usually financial and can take a long time to come to fruition. For example, a business growth objective or £x sales or a Y% increase in profit. You know when they are achieved only once it has happened. Relying purely on the financial business KPIs would therefore be like driving a car using only the rear view mirror. You can only see where you have been. We call these sorts of backward-looking, financial measures of performance 'lagging indicators', because they tell you that something has happened. They confirm that the result has been achieved. Gross profit margin, operating profit margin and net profit margin are examples of widely used 'lagging' KPIs.
A business also needs to use 'leading' KPIs, which are forward-looking, non-financial measures. Leading indicators are usually operational and they provide information on likely future outcomes. They are leading indicators for your financial ones in that if your operations (sales, marketing, manufacturing etc) are performing badly or deteriorating, your financials won't be far behind. They confirm if you're doing the right things to bring about the result.
A well-chosen leading KPI provides an insight into what is happening now. The achievement of a goal may be conditional on upstream activity. For example, identifying and communicating with a certain group of customers in the case of a new product launch. If this activity doesn't happen on time and at the desired volume, it is a warning sign that the overall goal is under threat. A good leading KPI is therefore a vital navigation tool, key to the business plan and complementary to the management account, giving the business an understanding of whether it's headed in the right direction.
Both leading and lagging metrics are needed to build an accurate understanding of performance.
The problem with KPIs
The problem with business KPIs is selecting the right ones for you. Research finds that less than 10% of all the metrics that are collected, analysed and reported in businesses are ever used to inform decision-making. 90% of the metrics are wasted. Or worse, used to drown people in data while they are thirsting for insights.
We have seen already how long the process of KPI measurement and management can be, so it's critical that you are setting the right goals, analysing them in the most timely and cost-effective manner possible, and implementing the correct actions from these results to drive your success.
Using the "right" KPIs
Effective business owners understand that they need real time information on the key parts of their operations and that this can be achieved by designing, collecting and reviewing business KPIs.
The most effective KPI will be closely tied to the business's strategic objectives. A good starting point is to identify a couple of relevant indicators for each strategic objective. This can be done by asking the question "what are the upstream things that need to be done in order to achieve the desired result?" Asking the right questions is vital, which is why KPI management should be undertaken with a firm grasp on what you want to achieve so you can identify how you will achieve it.
How to set good business KPIs
Good business KPIs allow you to take action based on the results, so they are a worthwhile use of your resources to implement and manage. They should be aligned with the business goals as well as staff performance, to ensure none of your proposed KPI targets has a negative effect on company performance or employee behaviour. Good KPI measurement has clear goals, drivers and calibration so you can easily understand what is working and what isn't, perhaps utilising a traffic light system or similar.
There are four key criteria for setting not only good but also the "right" KPIs for your business:
1. Your strategy and business plan MUST be clear. Selecting and defining meaningful KPIs requires you to know (a) what you're trying to achieve and (b) how you're going to set about it. 
2. Your budget needs to be clear. Calibrating KPIs (e.g. whether '42' leads/minute is fantastic or fatal) means you need to really understand your budget and financial model.
3. You need to undertake some clear thinking and consideration up front. Measuring, reporting and monitoring KPIs has economic and behavioural consequences so select carefully to ensure efficiency. 
4. You will need a well balanced basket of measures or differing types to really understand your business. Your KPIs need to tell you where things are not working properly in such a way that you can take action. 
Setting business KPIs with Pro-actions
If you need help with specific marketing KPIs, sales KPIs, management KPIs or any matters relating to business strategy, get in touch with our advisors. We have vast experience helping to develop, implement and interpret effective business KPIs. We use them as the basis of our business coaching and support so that we know we are adding value to your business. If you would like to know more about the benefits of setting good business KPIs, contact us now.
You can take our free Business Health Assessment to assess key areas of your business and help you to create useful KPIs moving forward. If you would like to discuss your current KPI targets or need advice identifying new ones, you can arrange a free advisory session with our team.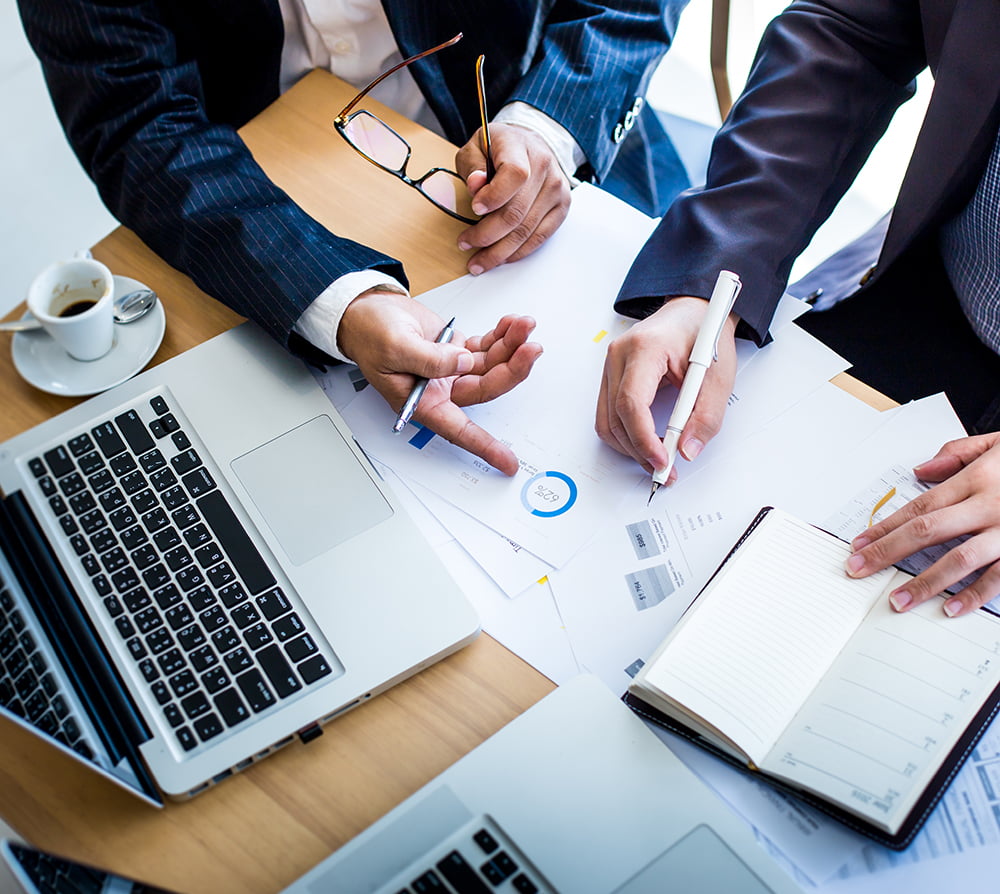 Talk to the Experts
Free Business Advisory Session
Discuss the importance of KPIs and how best to set and achieve them with Pro-actions business advisors today.
Book Here!