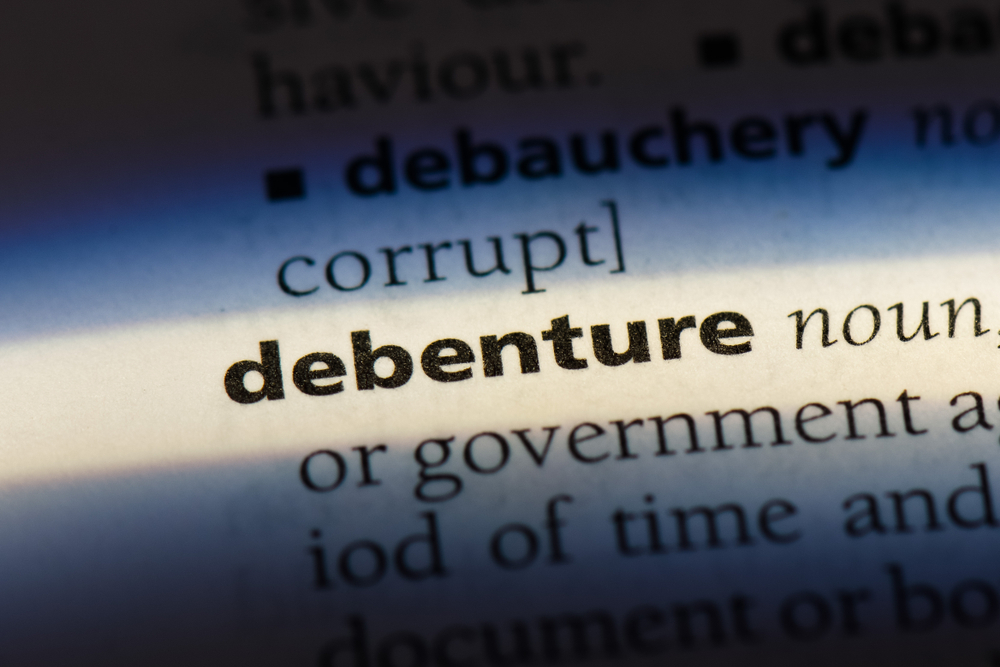 What is a debenture, and how might it affect your business?
POSTED ON: Wednesday, February 17th, 2021
Many SMEs have taken out business loans, but not all business owners will realise that their lenders may have taken a 'debenture' on the company to protect itself if your business defaults on the loan. If you have a limited company or a limited liability partnership, then this could apply to you. Our expert team have pulled together a guide for business owner-managers to explain to what a debenture is, and what the implications are for your business if one comes into affect.
What is a debenture?
A debenture is used by a lender (bank, invoice discounter or private individual) over the borrower's assets to take security for their loans. A debenture can only be taken on a limited company or limited liability partnership; not over a sole trader or standard partnership. It needs to be registered at Companies House.
How does a debenture holder enforce their security?
The lender (debenture holder) has the right to appoint an administrator to take control of the company if it defaults on the loan. This follows the lender calling in the loan for repayment.
How does the debenture holder get their money back if the company becomes insolvent?
The administrator or liquidator must hand over assets caught by the debenture to the lender. Usually, the lender agrees for the administrator or liquidator to sell the assets for them for a fee. The debenture usually contains a fixed charge and a floating charge to catch all the business assets.
The types of assets caught by a fixed charge are: book debts under a factoring agreement, freehold or leasehold property, and plant and machinery fixed to the floor.
Floating charge assets are items not caught by the fixed charge, and are typically movable assets such as trading stock, equipment, furniture, and computers.
How do I know if the bank or lender had registered a debenture against a company?
Once the debenture is signed, it will be filed at Companies House, and can be found under the heading of charges. This will list any debentures charged on the company in date order.
Use our Business Health Assessment
Discover more about how debentures could affect your business with our Business Health Assessment tool!
Start Your Assessment
Can I have more than one debenture registered on my company?
Yes, that is possible. The debentures then usually rank in order of the date created, unless one lender has given another a deed of priority. This often happens where a bank has a debenture, and the borrower wants to utilise an Invoice Finance facility.
Does a debenture give a lender a lot of control over the company?
If a company defaults on a loan, the debenture holder can appoint an administrator or block the appointment of an administrator, or stop the company going into liquidation. Whilst it is unusual for a lender not to grant a deed of priority to an Invoice Finance provider, if it has concerns regarding the value of the fixed assets, they may decline.
Does the business need the debenture holder's consent to sell assets?
Consent is usually needed to sell assets subject to a debenture and this can include any asset sale that is part of a pre-pack administration.
If your business is facing financial difficulty or you are having issues with cash flow or meeting your loan repayments, call Pro-actions to speak to one of our expert advisors.
We are highly experienced in helping businesses get through crisis situations – whether that is dealing with debentures, pre pack administration, or putting a robust strategic business plan in place that will help you turnaround your financial issues and enjoy proper growth for your business.
Discover how to book a free advisory session.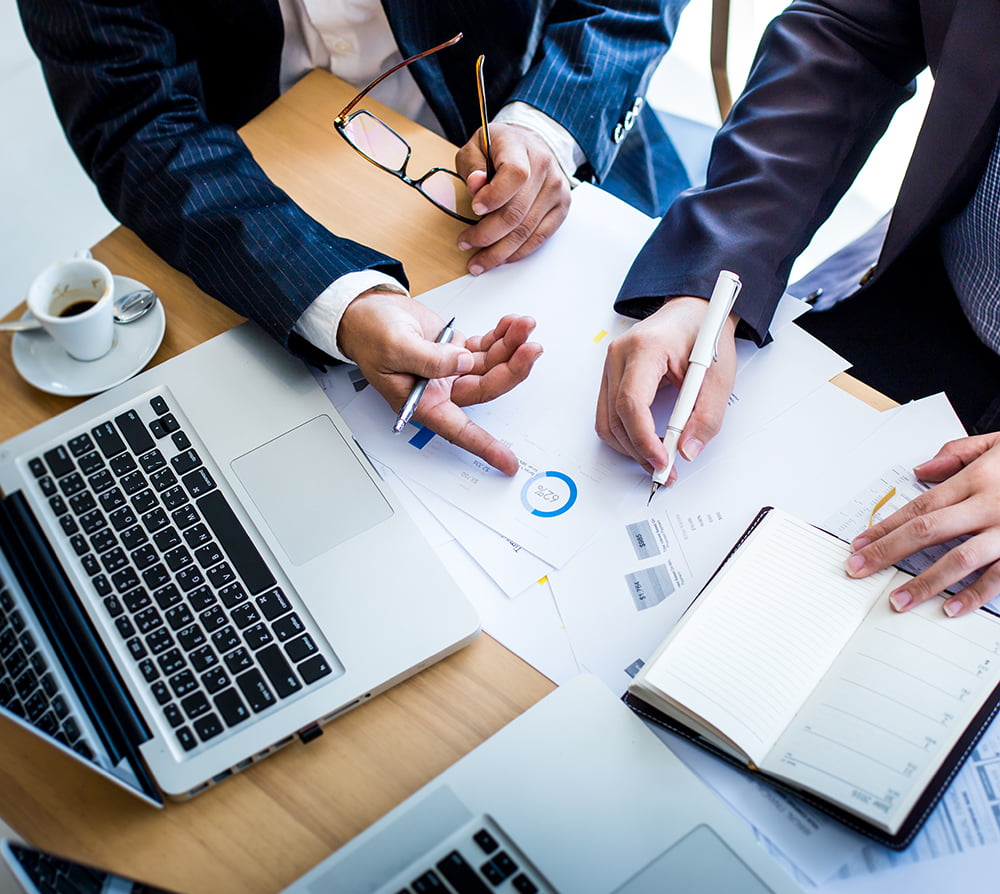 Talk to the Experts
Free Business Advisory Service
Discuss debentures with the Pro-actions team today by using our free business advisory service!
Book Your Session