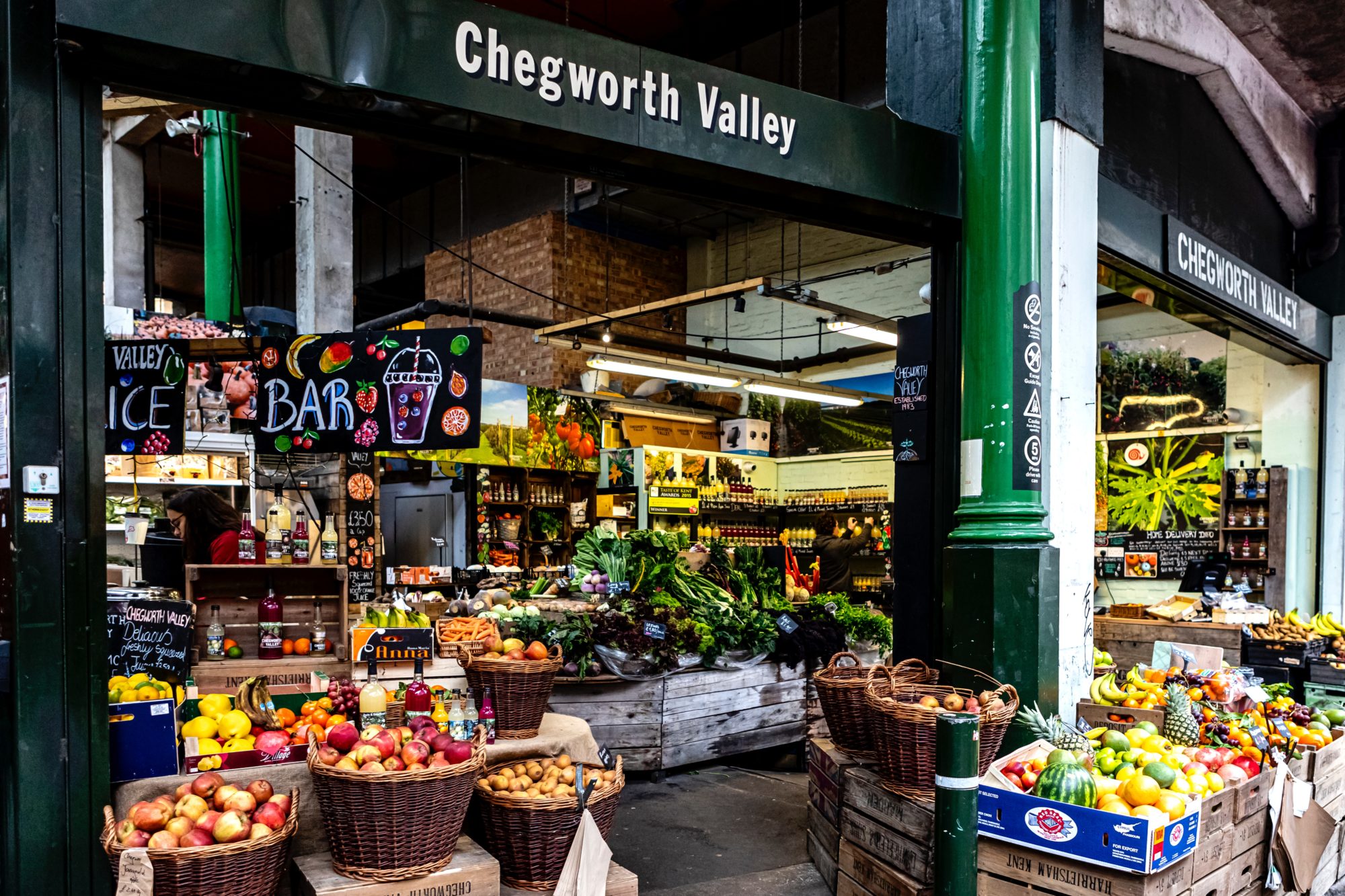 Up to £25K grants for small businesses just announced — could you qualify this time?
POSTED ON: Thursday, May 7th, 2020
Are you a small business that slipped through the net and failed to secure previous business funding because you share a business space or you can't register for local business rates? You could now receive a grant from your local authority thanks to additional funding.
The Government is topping up the local business grant fund scheme by an additional 5%. This will be a discretionary fund that has been set up to accommodate certain small businesses previously outside the scope of the business grant funds schemes – the Small Business Grants Fund (SBGF) and the Retail, Hospitality and Leisure Grants Fund (RHLGF).
The headlines of the scheme are:
– The scheme is aimed at small businesses with ongoing fixed property-related costs.
-Payments are discretionary and the Local Authority can decide which businesses will receive it but, the Government has asked Local Authorities to prioritise:
businesses in shared spaces
regular market traders
small charity properties that would meet the criteria for Small Business Rates Relief, and
bed and breakfasts that pay council tax rather than business rates.
Free Online Business Health Assessment
Discover how to grow your business with our online health assessment today!
Start Here!
-Local Authorities may choose to make payments to other businesses based on local economic need.
-The businesses that benefit for these payments must have fewer than 50 employees and be able to demonstrate they have seen a significant drop of income due to Coronavirus restriction measures.
There will be three levels of grant payments. The maximum will be £25,000. There will also be grants of £10,000 and Local Authorities will have discretion to make payments of any amount under £10,000.
Further guidance for Local Authorities and details of the amounts they will receive will be set out shortly.
This is more, very welcome, support for SMEs and you can keep yourself apprised of further details here.
This could be a vital support for some of you, and so we urge you to contact us for advice about applying for the grant if you think you might qualify.
Remember, all our Pro-actions coaches are here to advise you on what is right for your individual business. Talk to us about your cash flow in these difficult times, or if you have any questions about the applying for funding.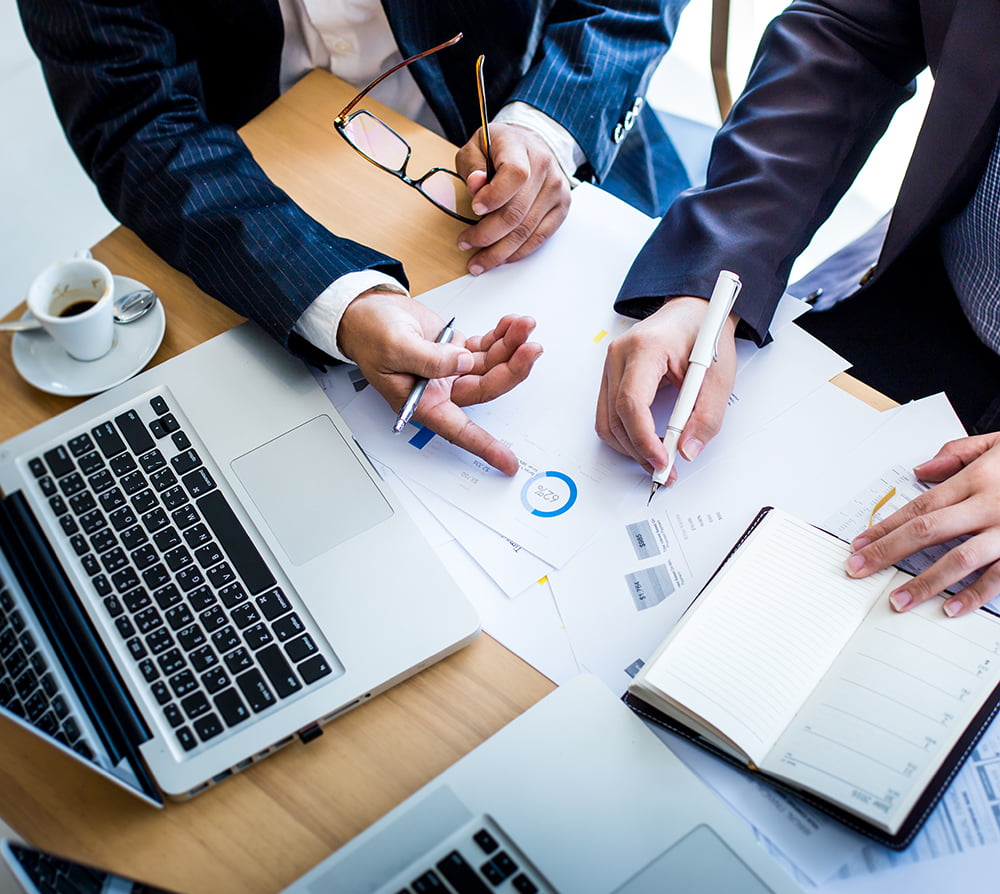 Talk to the Experts
Free Business Advisory Service from Pro-actions
Our expert advisors can offer free recommendations tailored to your business today!
Book Your Appointment