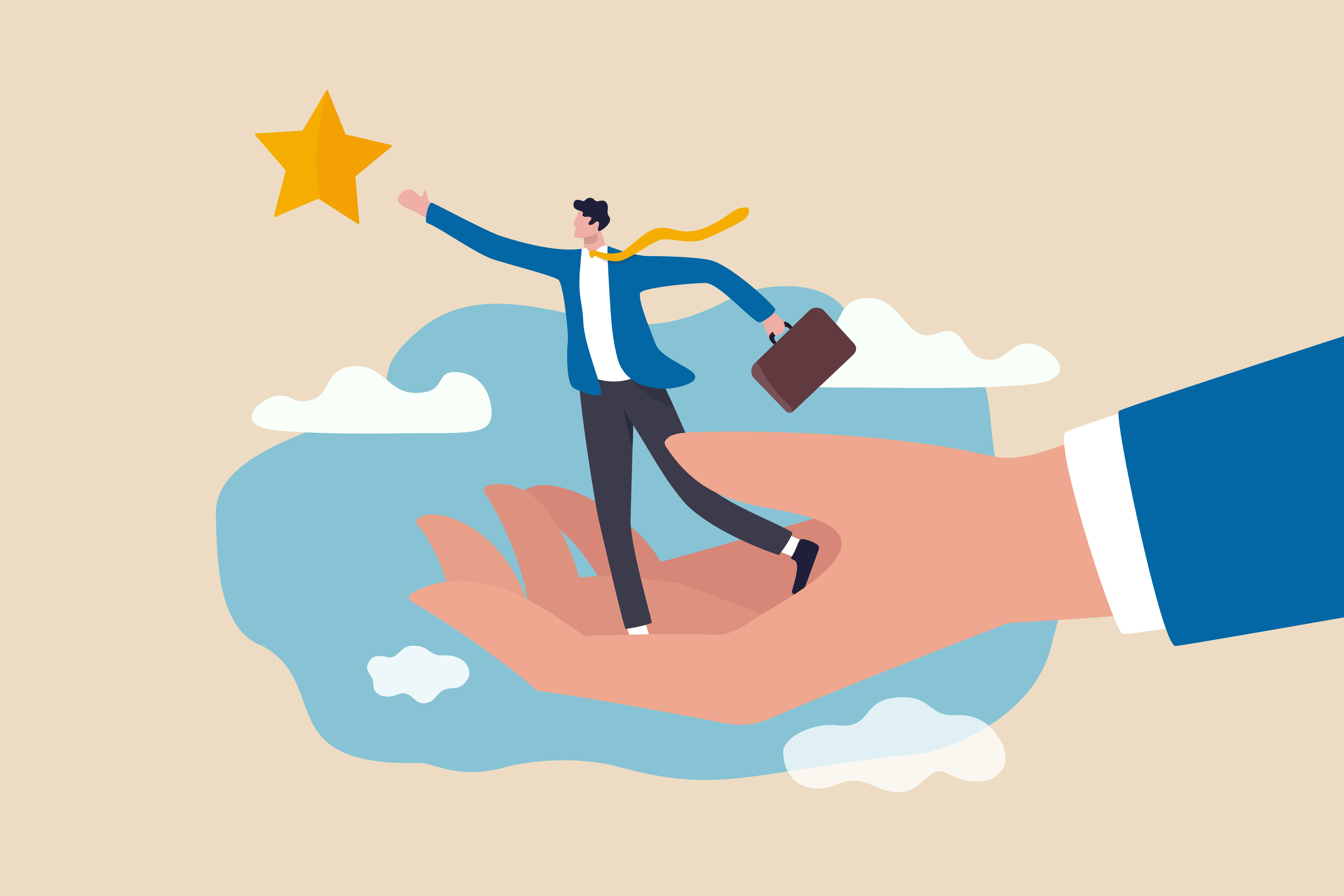 Time to refinance your CBILS and BBLS?
POSTED ON: Thursday, January 21st, 2021
Last year the Government launched two loan packages to help businesses that were experiencing difficulty due to the Coronavirus pandemic – The Bounce Back Loan Scheme (BBLS) and The Coronavirus Business Interruption Lending Scheme (CBILS).
Many busy owner-managers won't realise that the interest-free period for some of these loans will be coming to an end soon and borrowers will have to start servicing repayments. This could cause difficulty for some borrowers. But there are potential options should a business face difficulty in meeting the repayments – which Pro-actions business coaches can advise you upon.
Pro-actions Director and finance expert Stuart O'Neill has carefully reviewed recent updates to CBILS and BBLS to understand the implications for small business owner-managers, and how you can navigate around repayments if required.
Free Online Business Health Assessment
Use our free business health assessment to understand all aspects of your company's finances.
Start Your Test
The Bounce Back Loan Scheme (BBLS)
The Bounce Back Loan Scheme (BBLS) allowed businesses to borrow up to £50,000 over a 6 year period at a fixed rate of 2.5%. The first year's interest and fees are covered by the government. The scheme provides the lender with a full (100%), government-backed guarantee against the outstanding balance of the finance (both capital and interest). It's important to remember however that the borrower remains 100% liable for the debt, so the government guarantee is only to help the lender if your business fails.
BBLS have advantageous terms which have been made more attractive by HM Treasury such that original BBLS:
Can be extended from their original term to up to ten years.
Can be switched to interest-only payments for periods of up to six months. The interest-only option can only be used three times during the loan term.
Can pause repayments entirely for up to six months. The business can only use this option once, and only once six months' worth of repayments have been made already.
Coronavirus Business Interruption Lending Scheme (CBILS)
The Coronavirus Business Interruption Lending Scheme (CBILS) was aimed at larger businesses that needed to borrow over £50,000 – the maximum loan is £5,000,000 over 6 years and the interest rate is set by the lender up to a maximum of 14.99%.
The first year of interest and fees is covered by the Government. The scheme provides the lender with a government-backed, partial guarantee against the outstanding balance of the finance. Again, the borrower remains 100% liable for the debt so the government guarantee won't help the borrower.
At the moment, the CBIL scheme ends on 31st March 2021. There have been no extensions to the term announced and no additional flexibility has yet been forthcoming. Repayments will commence 12 months after the loan commenced.
However, this does not mean you have no options. In some circumstances you may be able to refinance a CBIL up to the end of March for a fresh 6 year term with the first year's fees and interest covered by the Government. It may also be possible to release any debenture taken by your existing lender or remove personal guarantees depending on the size of the loan.
Loans for SME businesses
For many SME business owner-managers, BBLS and CBILS are a lifeline to help your company survive in these uncertain times. SME business loans such as these allow you to navigate the tumultuous landscape of COVID-19 and ensure you're able to survive and thrive moving forward.
Small business bounceback loans will allow you to do exactly that and bounce back to your best and continue to grow. The support available, whether psychological, objective-based or financial for SME owner-managers, is there to help you. It's vital you understand all that is being offered and everything involved.
That's where we can help. We have vast experience advising on best practices for business and all types of financial support and loans for SMEs for many years. Are you looking for more advice about the government SME loan and what it means for you before it's too late? Talk to our team!
Speak to Pro-actions to discuss your financing options 
If you are concerned about the cash position and financing of your business, then don't hesitate to arrange a free business advisory session to review your situation and some helpful suggestions.
Could an SME business loan be the right choice for you, and how aware are you of all the finer points involved? Check how robust your company is with our Business Health Assessment, and with just a few quick and easy questions, we will identify the main areas for improvement.
 Contact Pro-actions to talk to an expert about loans and financing options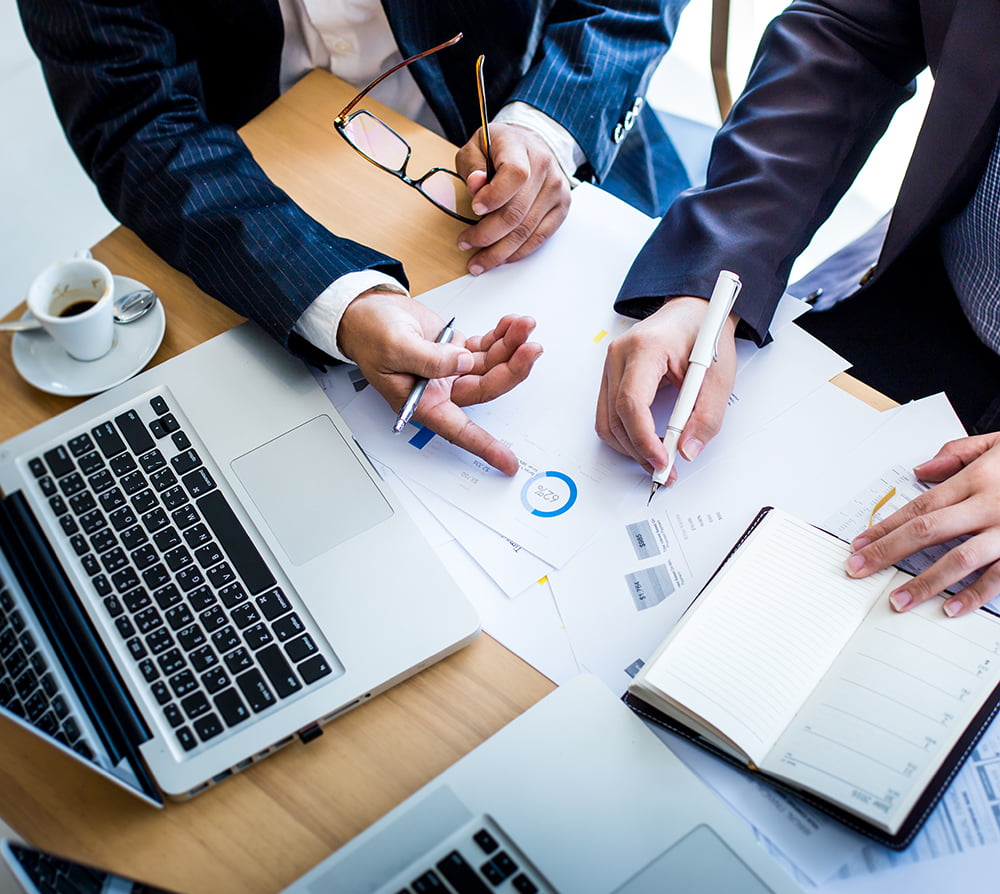 Talk to the Experts
Book Your Free Business Advisory Session
Pro-actions business advisors will provide hands-on recommendations to take charge of your business' finances and encourage success.
Book Here!