Three General Lessons from the Latest Retail Trends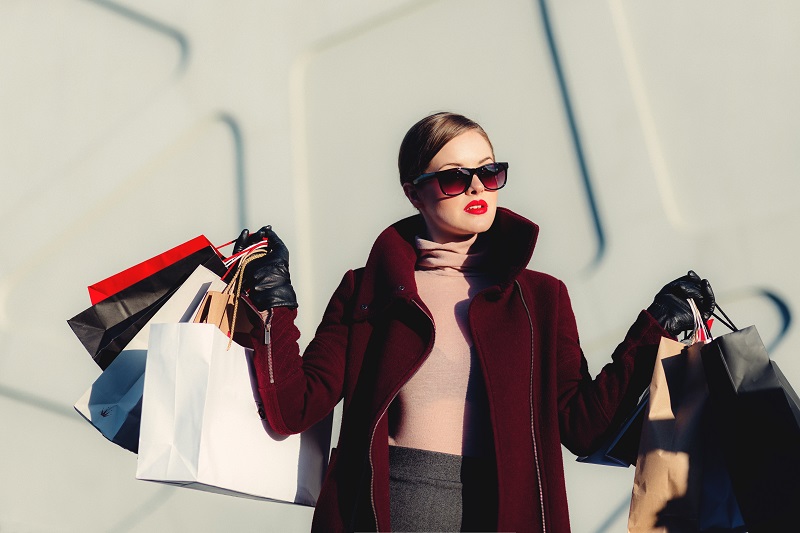 POSTED ON: Wednesday, December 2nd, 2015
CATEGORIES: Sales
The last 8–10 weeks of the year is when the world of retail goes mad. With the advent of the American Black Friday tradition and the creation of one of our own, Cyber Monday, it has focussed sales even further. These are now the two biggest days in the UK shopping calendar.
Ironically Black Friday is named after the point in the year when traditionally US retailers emerged from losses (red) into profit (black). A friend and independent jewellery retailer tells a different story. Feeling forced to participate he bemoans slim margins and a playing field tilted in favour of the big guys.
Are there any lessons to be learnt from the newest of our shopping trends and can they be applied more generally? Here are three for you to consider:
Is your product or service price sensitive?
If you have a considered purchase, higher demand than supply or operate in a niche environment, you may only succeed in pulling the sale forward at a discounted rate. If that is your aim then fine, but if you can wait, do so and reap the benefit
Even if you believe price led promotions work for your business watch your margins on any discounted items. Learn from savvy retailers and promote a few key products to attract business.
Plan carefully: If you succeed in giving away your entire margin, fail to anticipate demand or don't have the capacity to service the customer then what is the benefit?
Before embarking on any promotion, look carefully at the financial impact … and beyond; do you have enough stock to capitalise on the investment. Is your order processing system up to scratch?
On-line / multiple formats: Consumers are increasingly using computers, tablets and mobiles to access information and purchase and expect customised performance. Make sure you are on-line … and optimised in multiple formats.
You can't take anything for granted. Your customer could be on-line via their smartphones and tablets on the move, in bed, on a train … the list is endless. A couple of thought provoking facts:
Three out of four of the purchases made on John Lewis's website last Christmas were through a mobile device.

Marks and Spencer reported last year that festive sales from tablet computers more than doubled.
Simon Tempest is a director of the Pro-actions group of companies.