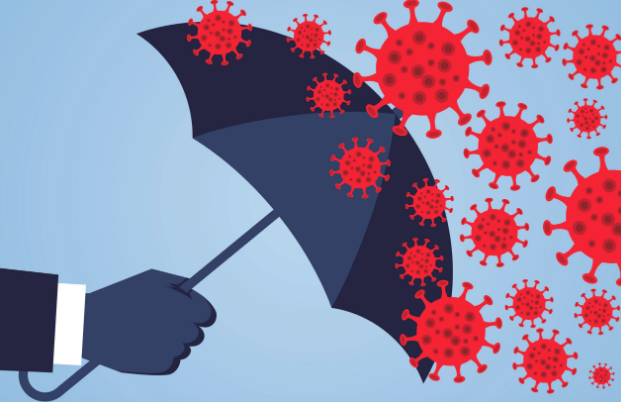 Supreme Court backs SMEs in Business Interruption Insurance dispute
POSTED ON: Thursday, January 21st, 2021
There is some potential good news for SMEs awaiting pay-outs under Business Interruption Insurance policies. Almost 400,000 businesses' claims had been disputed by their insurers, which stated that the Coronavirus pandemic was not covered in the policies.
On 15 January 2021, a Supreme Court ruling has compelled insurers to pay out on these disputed claims. The Supreme Court agreed with a previous High Court ruling that backed policy-holders who claimed their Business Interruption policies did cover Coronavirus.
Whilst the latest Supreme Court ruling provides clarity for many claimants, it is unlikely to provide a clear-cut resolution for everyone. There are still a number of issues, which could give rise to further litigation, to be resolved; including whether insurers should accept that the disruption caused by the pandemic is one event or several.
Business interruption claims – a question of liability
The impact of COVID-19 on day-to-day life and businesses in particular is impossible to ignore, so it's easy to see why so many SME owner-managers were driven to make business interruption claims on their policies. Most SMEs' agreements will cover disruption in the form of property damage, but others feature so-called 'disease clauses' and 'prevention of access clauses' that have been called into question and disputed recently.
The Coronavirus pandemic affected large and small businesses alike in this way, which has led to a sharp and sudden increase in the number of business interruption claims from policyholders – while insurers disputed liability.
This latest business interruption insurance court case looked to bring some clarity to proceedings, with insurers encouraged to pay out. This was a positive outcome for SME owner-managers who had claimed on their policies and previously been turned down.
Start Your Business Health Assessment
Our Business Health Assessment helps you see how your business is coping with COVID-19 more closely.
Start Your Assessment
What the business interruption insurance court case means for SMEs
In looking to clarify the subject matter, the Supreme Court's ruling ran to 112 pages in total and covered a vast amount of discussion and debate in its decision. The facts were stated based upon test cases and policies, and they looked at the relevant disease clauses and prevention of access causes in significant detail.
Previous, in September, it was ruled that most of these clauses from the insurers would be liable to provide cover, and therefore the business interruption claims from owner-managers would be valid. These claims were appealed by insurers, but this has since been dismissed by the Supreme Court.
What the business interruption insurance court case means for you is that, following this ruling, cover would be available for businesses that were fully or partially closed whether legally binding. In fact, two additional policies were ruled to be liable. This means that business interruption insurance claims will be upheld more often as more of them are deemed valid, and some of these payouts will be higher.
Advice about your business interruption claim
While the business interruption coverage from the court case has been well reported across the web, the attempts by the Supreme Court to clarify this and the positive outcome for SMEs is no less confusing to understand how it relates to you and your business.
For advice about your business interruption insurance claim, you can rely on the experts at Pro-actions. We have considerable experience supporting SME owner-managers like you, and our grasp of complicated financial situations and our ability to make informed recommendations means your business will be perfectly positioned to bounce back and thrive following COVID-19.
Talk to us about the validity of your business interruption insurance claim and what the court case means for you when you arrange a comprehensive, free business advisory session. You can also find out how healthy your company is when you complete our Business Health Assessment. By answering just a few simple questions, we can identify what you need to do in order to succeed.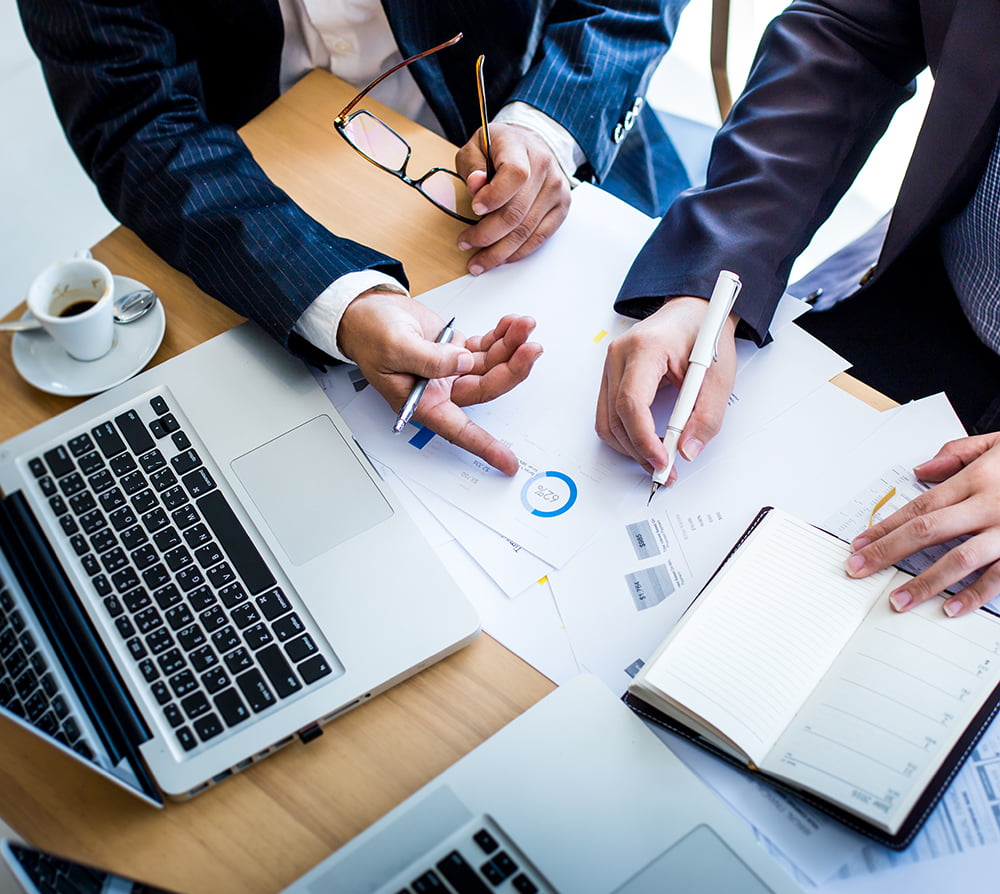 Talk to the Experts
Book a Free Business Advisory Session
Pro-actions can provide expert advice through a free business advisory session today!
Book Your Session