Social Media Skills for Leadership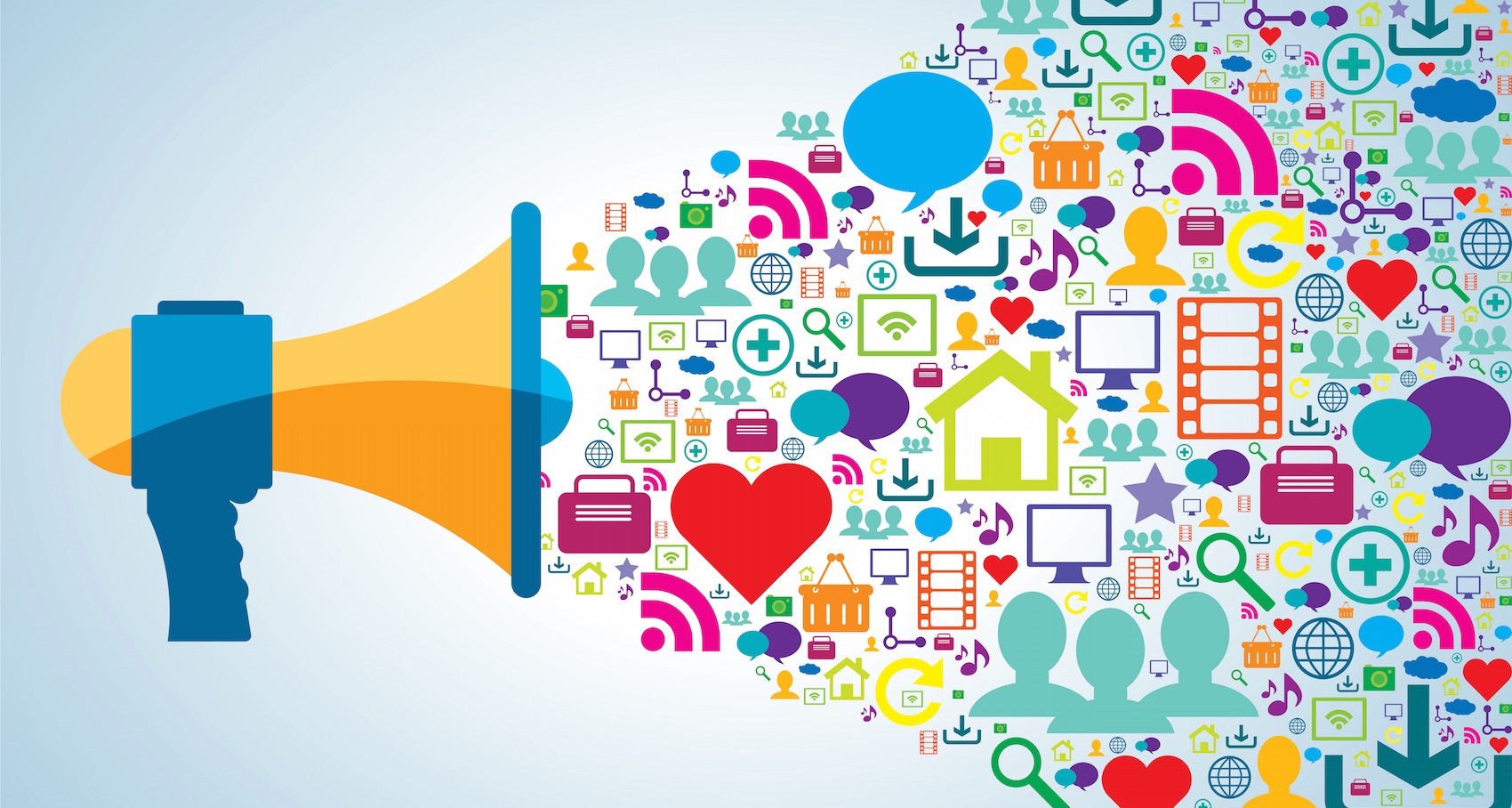 Social media offers a lot of opportunity for any business, but as well as hazard.  It is an ideal platform to connect to the customers and improve your branding by using the most recent and targeted promotion, a reactive customer support.
However, it can also be used by deceptive individuals to pose damage against the reputation of your company.  That is why social media in leadership communication should be an essential part of the organisation. This form of communication can highly affect the employees and the members and can also create an impact on the reputation of the business.
The Difference of Social Media in Leadership to the Traditional Leadership
The traditional form of leadership cannot be incorporated into the social media.  The power has shifted to the purchasers.  It disdains the idea of the customary leadership as well as any form of hierarchy and rules.
However, the online community still need to know the person who is in charge.  It is a community filled with unverified information and people want to know the real authorities that will verify the information.  For that,  good social media skills can help you establish your voice and authority.
In a traditional form of leadership, a good leader needs to keep everyone accountable, execute a brilliant strategy and observe the best practices in the business. With social media, it is now important for the leader to have the ability to look at different perspectives and to be transparent. It is also important to be adaptable to the changing landscape and be aware of the ever changing public opinion.
Social media in leadership is dynamic
It magnifies traditional leadership skills along with other new skills such as; designing a responsive and active organisation, transparent and immediate communication, creativity, and the cunning skill to represent the political and social vibrancy of the company.  Leaders need to have the capacity to create engaging and interesting multimedia content. And the skill to collaborate with the online community.
There are different types of social media in leadership that is based on their skills. The producer, who is tech savvy in the production of original and engaging content on different platforms. A distributor who has the ability to share that content and make it viral. A recipient who can create a noise out of that content and start an interaction on the online world. The an analyst who understands the analytical and technical area of social media. The architect who can create different platforms and programming that supports the major social media account. And finally the adviser that provides support for the customers which keeps their loyalty to the business.