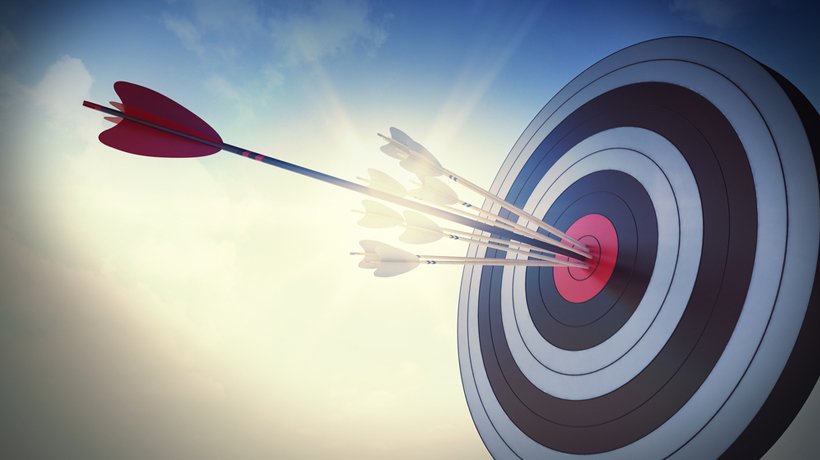 People: Setting Objectives & Expectations
POSTED ON: Monday, May 8th, 2017
You've now decided on your organisational structure, the roles you are looking to fill and started to recruit your team (see our previous newsletters). Now it's time to start to think about setting the objectives for these roles and, just as importantly, your expectations.
Why do I need to set objectives?
By establishing business objectives for your employees, you are setting expectations.  For example, if you set a target for a member of staff in a telesales team to provide 20 sales leads per week, that member of staff knows exactly what he or she needs to achieve to be 'good' at what they do.
Business Health Assessment from Pro-actions
Identify which areas of your business are in need of new or renewed objectives by taking our free online assessment.
Start Your Test
Each employee's performance goals should align with the business aims and objectives.  If you want to grow sales by 10% this year, your sales team members should have targets that, when combined, add up to the total.
Equally, it is important that your staff see the relevance of the business objectives you set for them. Unless they can see how what they do adds to the bigger picture, your employee will struggle to see how their efforts support the organisation's mission. They will not feel engaged and probably won't perform at the levels you need or want.
The goals you set should challenge the member of staff and give them an opportunity to learn and develop their skills whilst trying to achieve them. An individual's performance goals work best when they are lined up to specific development needs as well as key business objectives. Their aims should therefore drive their behaviours and help the business improve.
This is why businesses and people set objectives – to clearly and keenly be able to measure success in key areas, with individual performance goals that combine to hit targets for your company.
SMART Goals
One way to ensure your team really 'get' and buy-in to their objectives is to make them SMART:
Specific – When setting business objectives for your staff, be specific in what you want them to achieve. Ensure that the targets you set are clear and easily understood. This is not the time to be 'woolly'.
Measurable – How can you measure an objective like, 'Support the service team'? You can't! The best way to measure progress against objectives is to use either numbers or specific, measurable milestones.
Accountable – It must be clear who is accountable for delivering the objective.  Your employees should be absolutely clear therefore about what they personally will be expected to deliver with their own individual performance goals.
Realistic – Your team have to feel they can achieve their goals to meet the overall business aims and objectives. Starting the year with an objective that you know you cannot achieve is completely disheartening. Business bjectives shouldn't be easy – they should be a challenge – but they cannot be impossible. Goals must therefore be realistic taking into account the resources available, previous performance and skillset of the team.
Time-bound – The final piece of the jigsaw is setting a specific time by which each business objective needs to be achieved. This can be a specific date or a time of year – just make sure that there is time by which the objective should be achieved.  This can be broken down into bite-sized pieces as milestones.
What does 'good' look like?
Setting business objectives that are both SMART and help you hit targets isn't easy – but then again, anything that is worth doing never is. You should formulate an idea of what you think good looks like and be willing to compare that with what your staff thinks good looks like. This can be tough, but with consideration and teamwork, you can outline performance goals for individuals that create goals for a team and allow you to achieve your business' aims and objectives.
Vital to success is ensuring that the employee 'buys in' to their objectives and feels ownership for them.  A great way of ensuring this is to get their input as part of setting their own performance goals. Why not ask them what they believe they can achieve? How they can help the business grow? What do they think their SMART objectives should look like? They might surprise you by stretching themselves further than you thought possible – now that sounds like a SMART place to be.
Don't compromise on your standards but be prepared to have a bit of negotiation to allow for experience levels and ambition. Be very clear about the standards you expect. The idea is to get to a win-win situation where the business (i.e. YOU) and the team all win. If all parties agree what 'good' looks like when setting goals for a team, then there is more chance of everyone winning.
Setting aims and objectives – in writing
Having agreed on your objectives, made them SMART and set your performance expectations, the penultimate thing to do is to write them down. If it isn't written down it's an idea, not an objective.
Businesses set aims and objectives to have regular performance goals to review. If your business is meeting these targets, it should be succeeding. If it isn't succeeding, you need to take the time to review your business objectives and understand why.
To help with this we have a free SMART objective template which is designed to help you think about objectives to ensure that they are SMART…
And last but certainly not least …
We said 'penultimate thing to do'. So what is the last thing? That's to review performance against objectives, regularly. See our next newsletter for more on this.
As ever, if you would like external perspective or help on any of the above, do get in touch or book a free business advisory session here to speak to Pro-actions business coaches.
Take our free Business Health Assessment to understand where your business objectives may be lacking, and find out which areas you can improve upon by setting the right aims and objectives.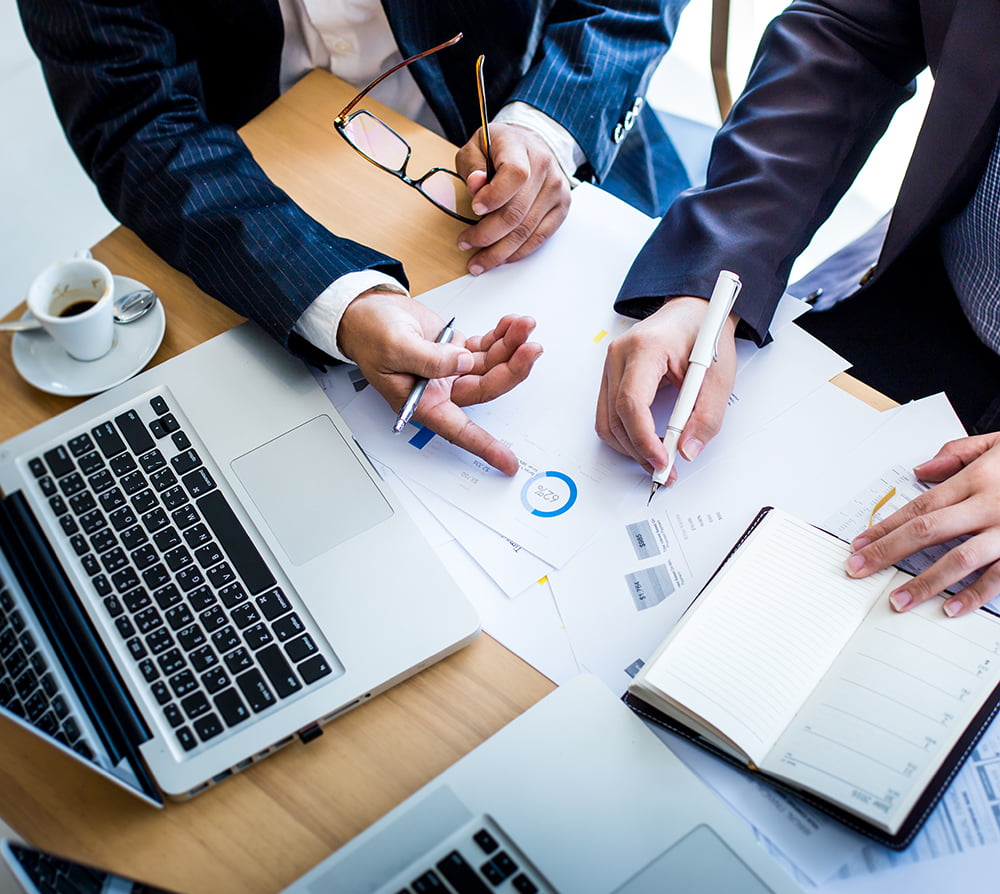 Set the Right Objectives
Book Our Free Business Advisory Session
Arrange a free one to one advisory session with the experts at Pro-actions. We'll understand your aims and goals to set the right objectives for success, and we'll offer hands-on advice to help you achieve them.
Book Here!