Keeping your business tidy: 4 dark corners to take a look at!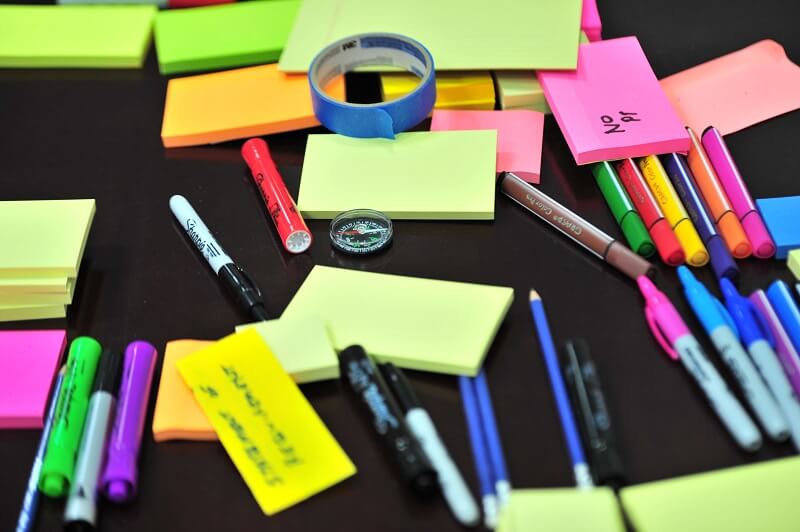 The demands of running any enterprise can mean that sometimes things aren't as tidy as they should be and basic disciplines overlooked. This applies just as much to large corporations but can be especially true in an SME where the hard pressed owner is often wearing many hats.
It is a good discipline to regularly review key areas of the business and tidy up the unintended messes left behind.
Having a set of key performance indicators for the business will draw your attention to potential problem requiring attention. So what are the nooks and crannies that you can look into to smarten up your business and make it more efficient?
1 – Do you have unpaid invoices?
Too few businesses really focus on getting their customers to pay on time. Many don't have a discipline around collecting money for fear of upsetting customers. The relevant KPI is 'debtor days' and if this is beyond your usual payment terms or rising, then attention is needed.
Ensure you have a disciplined invoicing and credit control process. Politely but firmly make sure you are paid on time.
2 – Have you got obsolete or slow moving stock in your warehouse or stock room?
Many businesses find that pools of cash are tied up in old stock. The KPI is 'stock turn'. It is a good discipline to classify your inventory; fast moving product; regular stock, slow moving and obsolete items
Put in place a plan to liquidate the slow moving and obsolete items. Redeeming valuable cash and determine to review stock rotation regularly to avoid the problem in the future.
3 – Do you have unbilled hours?
For businesses in the service sector, your product can be the time spent by your people on a project. Unbilled service hours are the same as leaving a product lying unsold in a warehouse.
Measure times spent on clients & services. Track this against budgets, amounts billed and written down/off.
4 – Have you made un-needed or over engineered purchases?
A business without controls over what is bought is liable to spend more than it needs to. The relevant KPI is the ratio of 'expense to sales'.
Review your expense costs. If required put in place a purchasing policy with appropriate accountability and controls
If you would like to meet with a Pro-actions coach. Or if you would like a telephone call to discuss any aspect of your business, please contact us today!