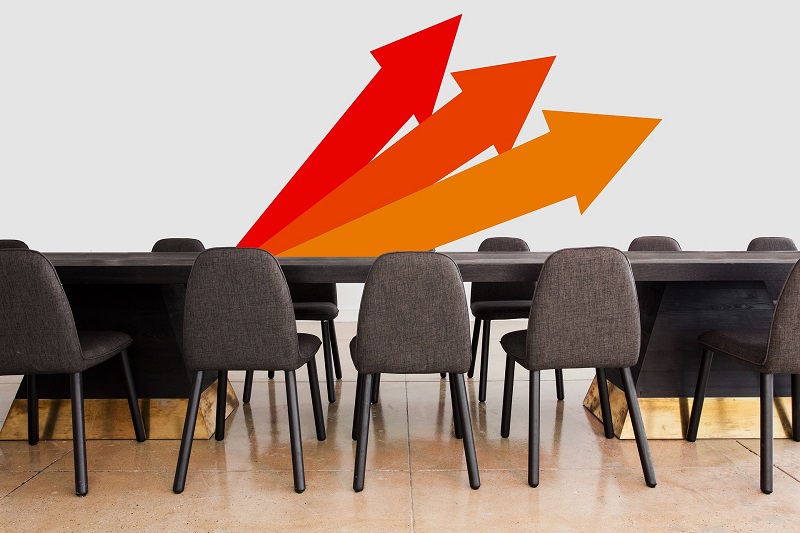 How regularly do you hold a board meeting?
POSTED ON: Monday, July 5th, 2021
This is a question we always ask business owners. In a large percentage of cases the answer is usually "once a year" or "very infrequently". The reason for this is that many SME owners don't fully realise the value of holding regular board meetings. They believe they are purely a formality that is necessary rather than a valuable way of managing their business.
Board meeting templates: free downloadable documents to help you run effective board meetings
Use our free business templates to create agendas, minutes and actions, or fill in our short assessment to see how effective your board are.
Access downloadable templates
In general terms, a board meeting is a meeting of the directors which can be distinguished from a general meeting. A general meeting is a meeting of the members (shareholders) of a company. However, in many SMEs the directors are often also the only shareholders.
Although the conduct of board meetings is almost entirely unregulated by the Companies Act (unlike general meetings). There is a statutory provision which requires minutes of board meetings to be kept.
But enough of the formality. What is more important is the content and value of a board meeting.
In all businesses there will be a need for other operationally focused meetings to take place. These focus on processes and procedures in the business and are different to board meetings.
So how often should you hold a board meeting and what should be on the agenda?
A board meeting should be held every month to review the previous month's financial results against your budget. Or forecast and identify what actions are needed in the next period. However, to do this you do first need to have a set of financial controls in place which allow you to do this.
These tools allow you to be able to plan and forecast your future business. When monitored regularly they will help bring about changes to your thinking. They should include a detailed budget and cash flow forecast. This will be based on your forecasts for your business. In addition, the production of regular management accounts is essential for you to be able to monitor your forecast performance against you actual performance.
If you (or your bookkeeper) use an accounting software system it will enable you to produce a monthly profit and loss account and balance sheet. Ideally target to have management accounts for the previous month produced by the tenth working day of each month as this gives you enough time in the current month to take actions and affect results.
A simple agenda for a monthly board meeting might look like this:
Review of monthly Profit & Loss for last month

Review of Sales

Gross Profit – Identify actions to increase results

Review of Net Profit 

Evaluation of monthly Balance Sheet for last month

Assess Marketing activity in the last month and planned actions for the next month

Audit of company organisation chart and roles. Identify if and when further hires or changes are needed

Set targets for the next month and the date for the next Board Meeting
Make sure minutes of the meeting are recorded and filed. But, more importantly, also use these to review the actions you need to take during the next month.
And remember, you can hold a board meeting anywhere and it doesn't need to take all day. If you have offices with a meeting room that's fine. But many small businesses don't have such facilities. So meetings can take place at home or any external venue where you can have some privacy (even including the local pub!).
And, if you are not a limited company or are a sole trader you can still hold regular meetings. These are great to review your financial results against your forecasts.
Written by Mike Wenham
Director, Pro-actions UK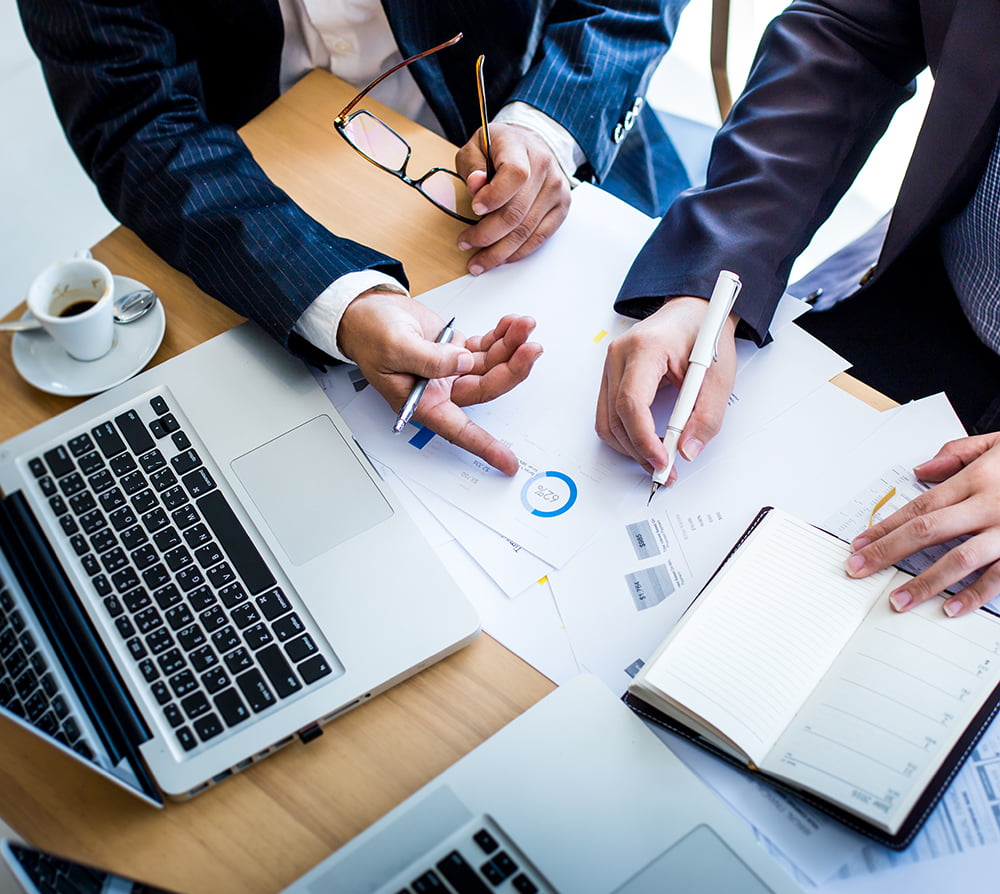 Talk to the Experts
Book Our Free Business Advisory Service
If you would like external perspective or help on any of the above, do get in touch to book a free advice session with Pro-actions.
Book Your Session