Ecommerce Trends to Watch For In 2016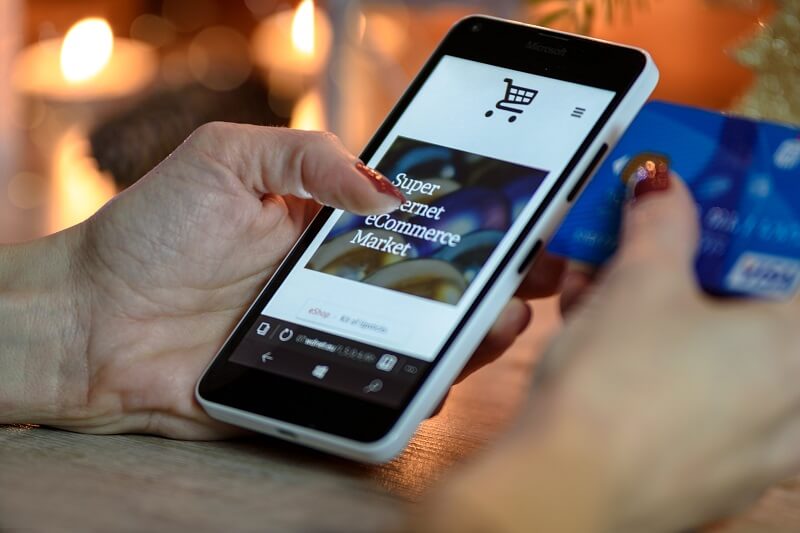 If you are in an Ecommerce business, it is essential for you to know the current trend in the business for 2016.  According to the experts, the ecommerce industry will take an amazing turn this year.
The Ecommerce growth can be attributed mainly to the recent changes that were implemented by Google.  The "sponsored" that appeared on the search result is also predicted to alter the behaviour of the online community.  The popularity of different social media platforms also contributed to these current Ecommerce trends. Major social media sites now include the buy button on their contact settings.
The Top Ecommerce Trends For 2016
Smartphone Will Dominate the E-commerce in 2016
According to the current statistics in the Ecommerce growth, smartphones and other handheld devices will overtake the amount of revenue that is generated through desktop.  This is because of the increasing trend to use mobile devices.  Last year, there was a striking increase in the number of people who use their devices when shopping online. It will only increase this year as more and more people are finding how comfortable it is for shopping online.  Last 2015 around 40% of the revenue generated came from smartphones. It is predicted to surge up to 70% by the year 2017 (based on the current Ecommerce trends).
Decline in Google Search
Searching on search engines sites especially Google when you are using your mobile devices will present you a lot of advertisement and sponsored result. The fact that you have to go to different pages just to find an organic search result is not an idea that is welcomed by the general population.  That is why most companies will not highly rely on search engine site as a source of traffic for their Ecommerce in 2016.  Though Google is a bit vocal when it comes to incorporating SEO, their search engine results are stating the opposite.  That is why it is imperative for your business to search for other channels outside of Google.
Mobile Payment System
As the number of people using their smartphone to shop increases, companies should look for easy payment options.  Mobile payment systems like Stripe, will be one of the major ecommerce trends of 2016.  A new mobile payment application will start to sprout and it will also be a platform where the business can offer or update their customers about promotional offers, rewards, coupon, deals and others.
Finally, having an omnichannel will now be a crucial part of the Ecommerce growth.  Combining both your offline and online operation will become a major factor in the retail industry.
About the Author:
Scott Whitehead is a Business Coach with Pro-actions, and resident expert in Social Media. For a free chat about what Scott can do for you and your business, including successful business tips, contact us today.