Don't be put off, Act Smart – Handling Sales Objections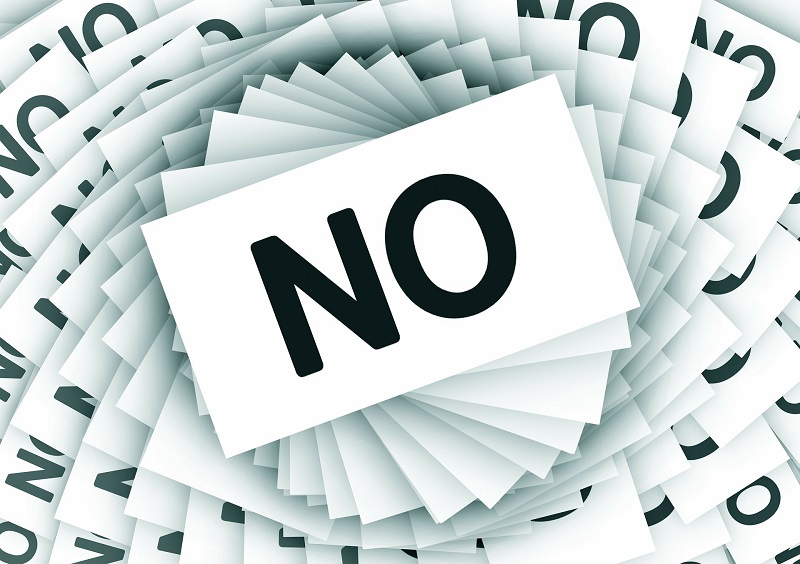 POSTED ON: Thursday, April 16th, 2015
CATEGORIES: Sales
We all agree that Sales is an important function in any business. Many sales people think of objections during the sales process as a bad thing…. they are missing the big picture. If your customer raises an objection, that is actually a good sign. It means that they are close to making a purchase.
If someone is completely uninterested in buying your product they won't bother to object. The fact they are talking out their concerns means that they are giving you a chance to answer. For example, an objection that competitor's product is cheaper gives you the opportunity to explain why yours is the better option.
Some examples of the typical sales objections are:
The cost is too much, I can get it cheaper from somewhere else

I don't need it right now

It is not exactly what I want
Following steps are helpful to learn how to effectively handle sales objections:
Always acknowledge that the objection is valid then offer counter information.

Listen to the objection very carefully because you can pickup some really valuable clues from the way a customer phrases the objection.

After you are absolutely sure that the customer has done talking, repeat back the gist of what they said. This both shows that you were listening and it often make them re-phrase their objection making it easier to rebuff.

Ask questions to understand why they have this opinion.

Try to explore their reasoning by asking a few exploratory questions; sometimes the first objections are not customer's real concerns.

Once you understand the objection completely, you can answer it.

If they are wrong, be tactful and only use factual information to explain.

It is also good practice to check back with the customer to confirm that you have answered their objection fully. Usually, this is as simple as saying "Does that make sense?" or "Have I answered your concern?"
Remember that the objections will happen so learn to anticipate them. You can also be better prepared by rehearsing standard answers to standard questions.
About the author:
Ahmad Bhatti is a Business Improvement Specialist for Pro-actions, with over 15 years' experience in business management and consulting. For more details or to arrange your free business review contact Ahmad Bhatti at Pro-actions on 03333 440517