LinkedIn – Building a Platform for Inbound Marketing (Social Selling)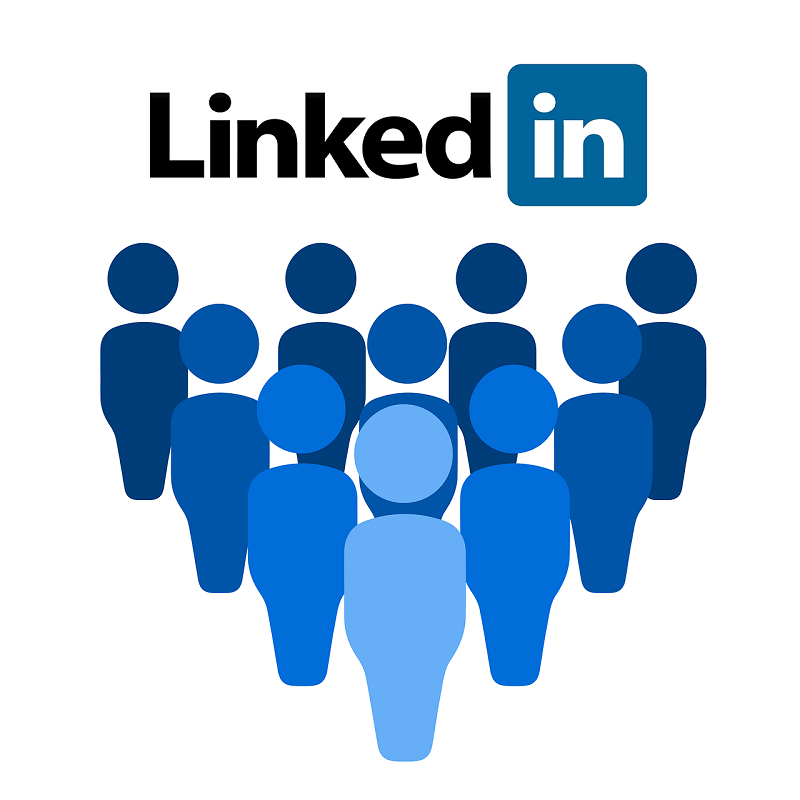 POSTED ON: Friday, April 10th, 2015
CATEGORIES: Marketing
LinkedIn is one of the most important sales tools available. In fact, it has 225 Million members, with billions of professionally-oriented searches performed. There are also more than 2.1 Million LinkedIn Groups with members participating and posting messages.
Simply put, LinkedIn is the world's most current database of professional contacts.This makes your LinkedIn profile of paramount importance. Your LinkedIn profile will dictate how your clients and prospective clients view you, so creating a great impression is critical.
Your clients and prospects should see you as a knowledgeable and insightful expert who can truly add to their buying experience. You want buyers and clients to view you as their go-to-person, and that starts with having a professional sales profile.

The above marks out the very basics; beyond that are another 6 steps that will help you build your profile
#4 Contact Info: You want to be found and the contact box contains many opportunities to make that easy.
#5 The Summary: Your summary must demonstrate the value that you can offer your prospects and clients, not a summary of your accomplishments. It is your elevator pitch, your business proposition.
#6 Activity: There should be some! The Activity section is a vital part of your profile where prospective clients gauge you as a subject matter expert.
#7 Recommendations: The purpose of recommendations is to help your prospects gather a sense of what it would be like to work with you. Those with most effect are from customers!
#8 Groups: LinkedIn Groups are the catalyst to all business development. You have an opportunity to join 50 Groups that will maximize your exposure. When joining Groups you will need to think like your buyer. What topics, functions, and key trends will they find interesting?
#9 Skills: LinkedIn Skills provides the most amazing way to gain insights into your areas of expertise. The goal of Skills is to "mirror" prospective clients. Skills are also hyperlinks that help with LinkedIn search ability.
So there you are; 9 simple steps to build a platform. Once that is done there is a whole world of search, connect, share and influence that waits. LinkedIn offers free and premium membership; many of the benefits can be accessed via the free version but for some, premium membership may prove a worthwhile investment.