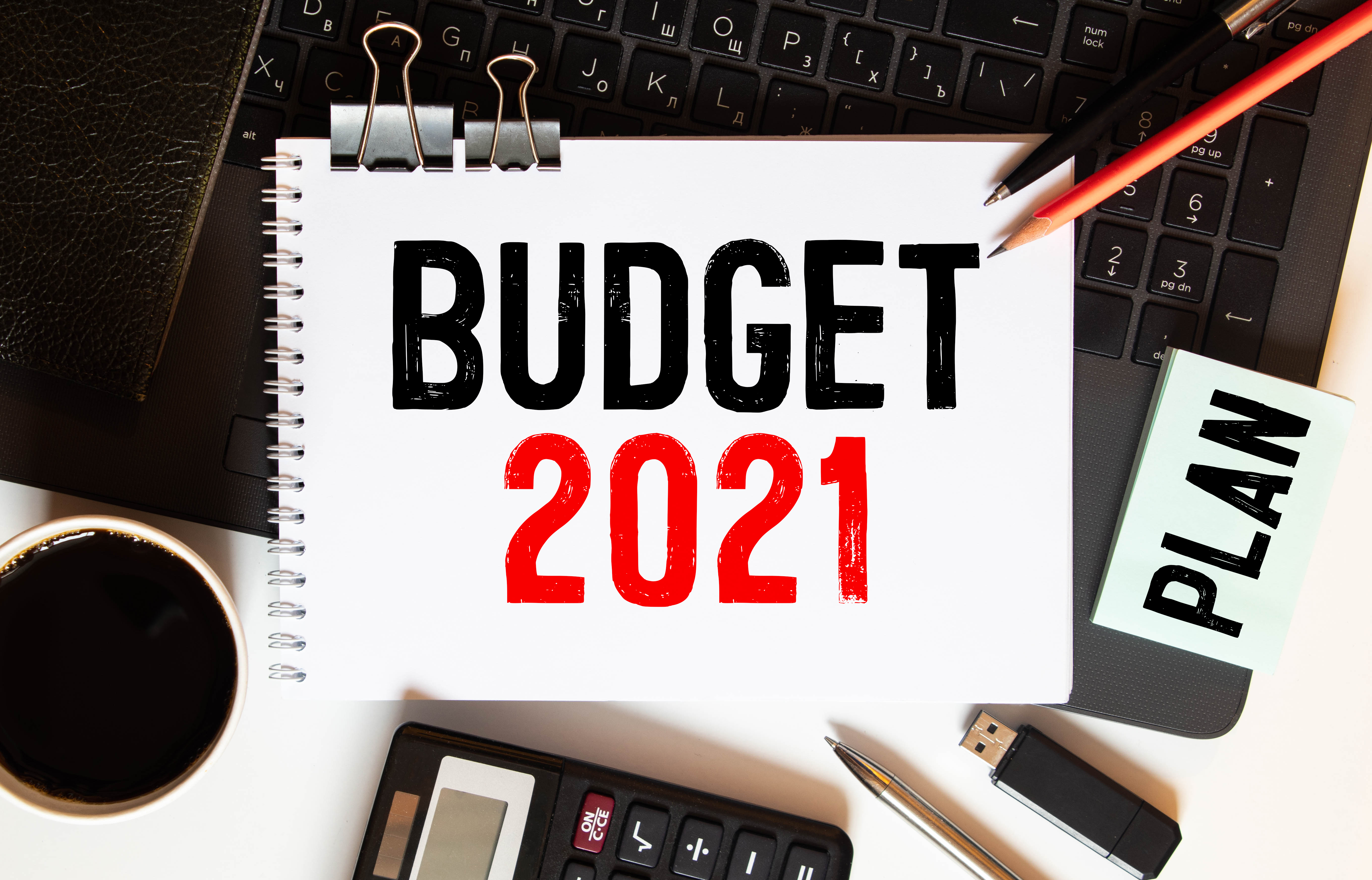 Summary of the Budget 2021 and the Government's Coronavirus Business Support Package
POSTED ON: Wednesday, March 3rd, 2021
On Wednesday 3 March 2021, the Chancellor of the Exchequer announced a number of measures to help businesses continue their recovery from the effects on the economy of the Covid-19 virus.
This latest package includes:
An extension of the furlough scheme until the end of September with the Government to continue paying 80% of employees' wages for hours they cannot work. Employers will be asked to contribute towards the cost of this package at rates of 10% in July and 20% in August and September.
Support for the self-employed also to be extended until September and an estimated 600,000 more self-employed people will be eligible for help as access to grants is widened.
The Coronavirus Business Interruption Loans Scheme (CBILS) will be replaced with a new recovery loan scheme. Under the new scheme, businesses of any size can apply from £25,000 to £10m through to the end of 2021, and the Government will provide a guarantee to lenders of 80%.
Corporation tax on company profits to rise from 19% to 25% in April 2023 although the rate will be kept at 19% for about 1.5 million smaller companies with profits of less than £50,000.
VAT rate for hospitality firms to be maintained at 5% until September – Interim 12.5% rate to apply for the following six months.
The Business Rates holiday for firms in England will continue until June with a 75% discount after that.
The Government will make £5bn in re-opening grants available for non-essential businesses.
Use our Business Health Assessment
Is your business able to survive the turbulent landscape of 2021 and thrive going forwards? Take our quick and easy Business Health Assessment to find out!
Start Test
As with most things in life, the 'devil is in the detail' and much of the detail concerning this support is yet to be confirmed. However, Pro-actions is committed to keeping you informed and as this information becomes available, we will share this with you.
If you would like to speak with one of our team about this latest package of support, please contact us and we will be delighted to help.
We are also running an online webinar on Wednesday 17 March, when we will look in greater detail at how you can utilise this support to help your business. To find out more about this online session and book your place, click here.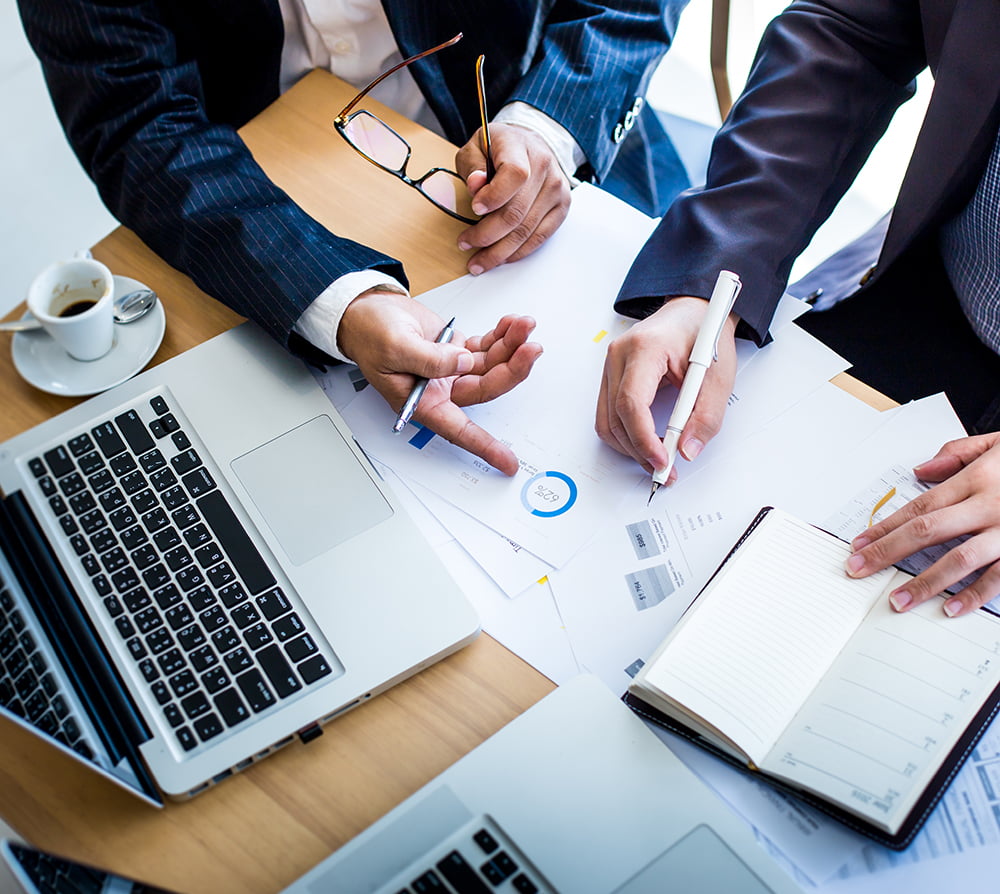 Talk to the experts
Free business advisory session
Book a free session with Pro-actions coaches to discuss expert recommendations for your business.
Book Now