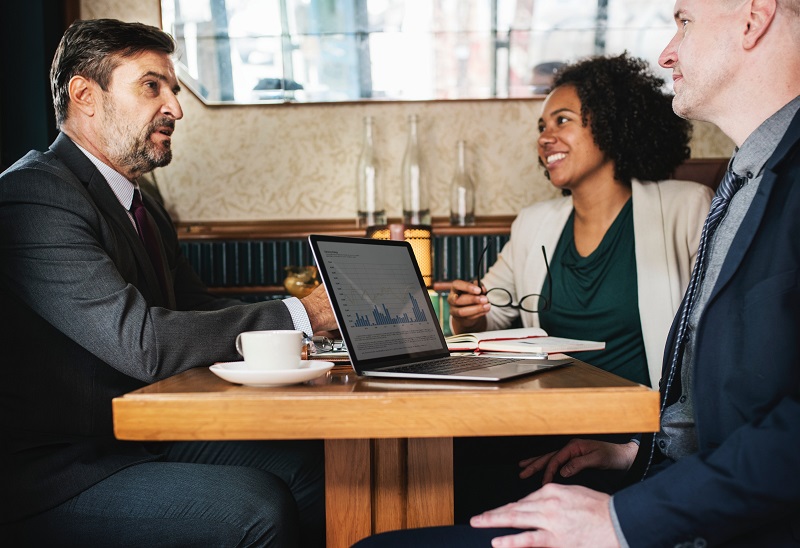 Being Aware of Your Own Responsibilities to Your Business and to Yourself
POSTED ON: Tuesday, August 11th, 2015
Every moment of every day, we have responsibilities, whether those are to ourselves, our friends and family, or our business. In all parts of our daily lives, we are responsible for others' successes and failures, happiness and sadness. Sometimes, we may not consciously be aware of these responsibilities, simply acting in a certain way because we know it's the "right" (or "wrong" ) thing to do. But in business, we have a responsibility to be responsible for our staff and our customers. It's vital that business owners at all levels are aware of their corporate social responsibility (or CSR, for short) to maintain a positive working environment and successful prospects for the future.
The Pro-actions business coaches have a keen understanding of what corporate social responsibility is, and why it is important to you. If it isn't already, it absolutely should be. We're here to support you and your business. That's why we want to outline the importance of CSR by defining what corporate social responsibility is, both broader and with specific focus on your business, so you can create a business strategy for growth with this in mind.
Free Online Business Health Assessment
Use our free health assessment tool to understand where your responsibilities lie in your business.
Start Your Text
Additionally, you have daily responsibilities in your role as the director of the business. You need to be clear on the goals you are setting for your company, so your staff can work cohesively towards one shared aim. There are many different ways in which you could go about this, and we'll help you outline some of the best ways to understand your responsibilities in business to yourself, your team and the company as a whole.
Defining Corporate Social Responsibility in Business
Corporate social responsibility refers to how responsible a business is to itself, its shareholders and its customers. While this is a programme most often associated with large corporations looking to actively (and visibly) give back, it's something that SME owner-managers should consider. By making a positive impact socially, economically and environmentally, you can present your business in a flattering light to customers and staff alike, raising morale and boosting your profile.
Of courses, CSR is important for more than just how it looks. For many business owners, staff and even customers, there is a social responsibility of a business to give back where possible. This involves ensuring you enhance society and the environment with a positive impact and legacy, rather than having a negative influence on the world around you. While profits are of course important (and without those, any corporate social responsibility is likely to be short-lived) there are CSR business guidelines and recommendations that encourage businesses to embrace these as well.
Social Responsibility of a Business – Inside and Out
CSR is important, undoubtedly, and corporate social responsibility matters to both internal and external partners, meaning staff and customers alike. But a commitment to a positive legacy isn't the only business responsibility you have. You have a responsibility to your business and everyone working there, towards the same common goals, to make sure these objectives are clear, achievable and in everyone's best interests.
Establish your Goal
In order to know the best ways of directing your business, you should first establish what you clearly want. This means that you should have a clear focus or goals. Do you want to establish a business that demonstrates corporate social responsibility? Would you like to prioritise the health and safety of your employees? Do you want to make a change or support a cause with your business? All of these things will let you know what can be done to exhibit responsibility in business.
If you're keen to express corporate social responsibility for your business too, understanding that CSR is important internally and externally, you can align your established goals with objectives that will make a positive impact on the wider world as well. You will surely hope that your business will positively affect your staff and customers, but clearly outlining this and defining corporate social responsibility in business, for all to see, will allow you to stay focused on this goal.
Talk to your Employees
The members of the workforce are vital for the business. They are the best assets of the organisation and success will depend on the efforts they will exert. With this, in order to be aware of your business responsibilities, you can consult with the employees. Ask them about the things that they expect from the management and what they intend to achieve in the future. With this conversation, it will be possible for you to identify what are the things that should be done in the future in order to pay attention to their needs. This will also prove how responsible you are.
Demonstrating responsibility in business is a sure-fire way to keep your customers enthused and working as effectively as possible. CSR business goals are great for this, and setting out responsible objectives can help your employees to really get behind the goals you've set out and need them to work towards. Many people appreciate this outlook (even if they don't necessarily know what CSR is, they know how it makes them feel) so why not discuss these potential corporate social responsibilities with your team to get some ideas?
Consult with Professionals
Many people who are starting their own business are unaware of their responsibility in business. It is one of the many things that the best SME owner-managers should learn in order to effectively run an organisation. In this case, one of the things that should be done is to consult with professionals. For instance, by talking to a lawyer, you will know what you can do to make sure that your legal responsibilities are fulfilled. These include; making sure that you operate in accordance with the existing laws. In addition, consulting with an accountant is also required if you want to know the finance side of business management. This includes taxation policies. You have a business responsibility to find the right people to stay on top of these key areas.
Similarly, business coaching can also be an effective way for you to learn more about how you can demonstrate responsibility in business for you, your staff and your customers. If you're looking to put together a marketing strategy plan that embraces corporate social responsibility (or if you need more help defining this or understanding why CSR is important) why not get in touch with our team? It's our responsibility to support you, and help your business achieve its full potential.
Is your Business Responsible and Healthy?
At Pro-actions, we can help you outline the key responsibilities that you and your business have towards yourself, your customers and your employees. Your company's social responsibilities can play a significant factor in your daily operations if this is something you are keen to focus on, and your directors' vision (or your own as the director) should set goals in line with your business responsibilities and accompanying marketing strategy plan.
Find out how responsible your business is right now by completing our free online Business Health Assessment. By answering just a few key questions, we'll help you to understand where your responsibilities are currently and what you can do to align them their your business objectives moving forward. Once you have the results, or if you want some advice before, why not reach out to our expert business coaches online? We will help you promote responsibility in your business the right way.
Business Improvement Specialist Scott Whitehead serves Essex and the surrounding areas to help you effectively lead your business to greatness. For a free meeting about what Scott can do for you and your business, including business leadership tips, contact us today using the form below.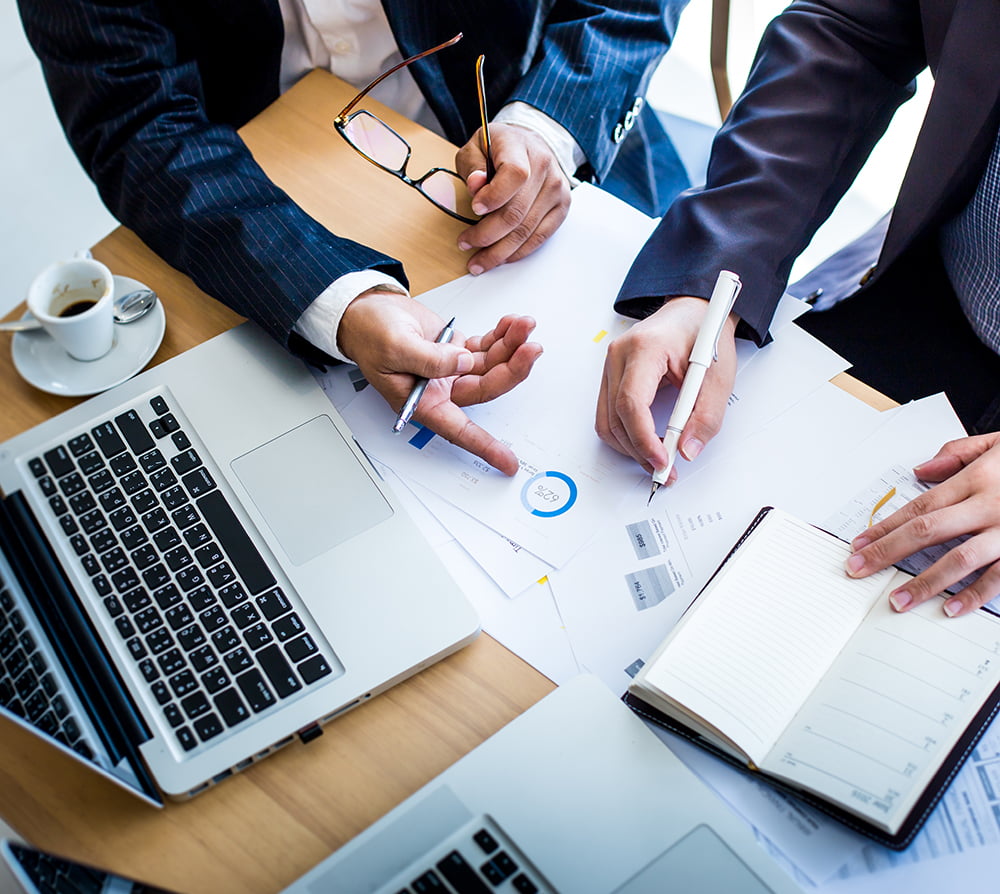 Talk to the Experts
Book Your Free Business Advisory Session
Arrange your free business advisory session with Pro-actions to identify the areas in your company where you need to demonstrate clear responsibility to drive success.
Book Here!