12 Ways to Increase Online Sales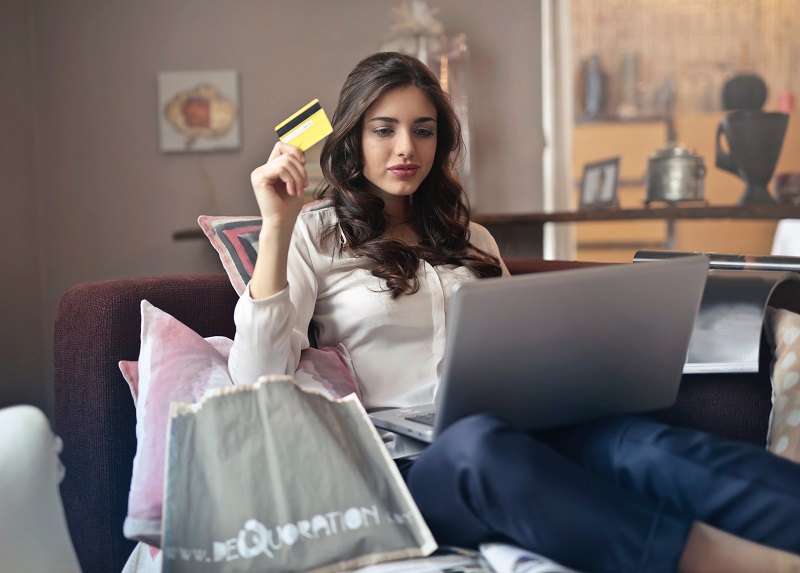 POSTED ON: Thursday, March 26th, 2015
CATEGORIES: Sales
As in any other form of business, sometimes it is not enough to follow a well-beaten path in order to increase sales. Testing unfamiliar methods can often lead to failure, but it can also result in success, so do not be afraid of an adventurous approach to business.
There are many ways in which a business can increase online sales, but not all of them work in all companies. It is up to you to try out different methods and find what drives your sales.
---
In order to increase online sales, place your opt-in at visible areas of your website, like for instance the top left corner or have the opt-in appear in front of your website in order to build customers relations.
---
Try testing hover-ads because pop-ups are commonly blocked by all major browsers. This way your customers will not miss out on any important information.
---
Work on your headline because it has a huge influence on visitors. Address a problem they are facing and offer them a solution in order to increase sales.
---
Make sure that the first content displayed to a customer explains how you can help them in solving the problem they have. This way you are showing that you can relate to them.
---
Your copy should be written in such a manner that it proves your credibility. That way your customers will not hesitate when buying a product from you, and they will trust you.
---
Another way to increase online sales is to make your copy "you-oriented" and not "I, we, our-oriented". Search your copy for the "I" words and replace them with "your".
---
Before the final call to action in the copy, insert a notion saying that the customers should act now. You can, for instance, offer a limited-time discount.
---
Do not hurry with "selling" the product. Explain in your copy that you understand the problem your customers are facing and offer them a solution. It is then when you can start selling the product.
---
Add a lot of images to your product summaries because it makes the product easier to visualise.
However, do not overdo it! Test having a website with many images as opposed to having few or none and see what works best for you.
---
It is common knowledge that website visitors do not read from word to word, but rather scan through the content. That is why you should highlight the benefits of your product in order for the visitor's eye to catch them.
---
And finally, use email autoresponders to communicate to your customers and receive valuable feedback in order to increase sales.
---
About the Author:
Scott Whitehead is a Business Improvement Specialist with Pro-actions, serving Braintree and the surrounding areas. For a free chat about what Scott can do for you and your business, including how to increase online sales-contact us today.