The Creation of Interconnectivity and the Internet
Posted on 25/08/2015, 14:14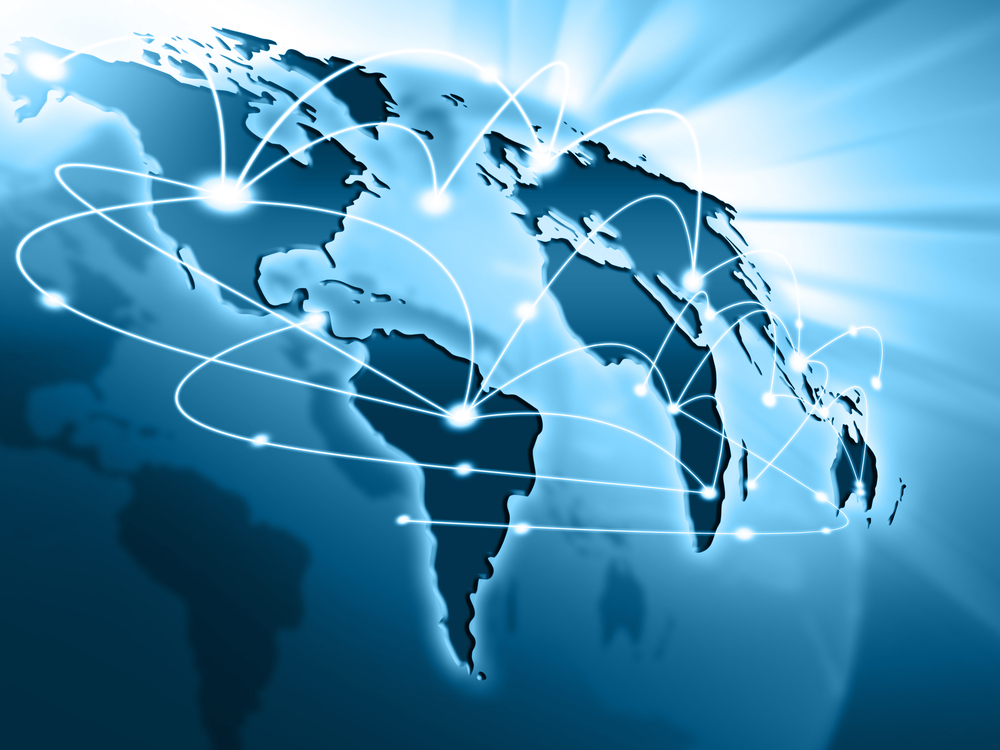 Today, most expect to stay connected through the use of the Internet.  Finding information online, developing websites for business, email connections and creating a presence through the Internet are some of the many facets that are expressed on the World Wide Web.  The Internet was given public access on the 23rd August 1991 by founder, Tim Berners Lee. This particular innovation and the approach used is one that continues to reach new associations with interconnectivity and development for the global community.

The development of the Internet today has led to a change in social, economic and developmental projects around the globe.  From its inception, it has allowed many around the globe to offer and express more with the communicative and interlinked approaches.
Take a moment to reflect on how much the internet has changed your life and your business, and ask yourself… could it be doing more? It's worth a review of how your marketing, supply chain, recruitment, product delivery, payments and training can all be further enhanced by embracing the internet.
Want to talk further with your business coach?