People Series: Blog 3 "Objectives and Expectations"
Posted on 08/05/2017, 10:42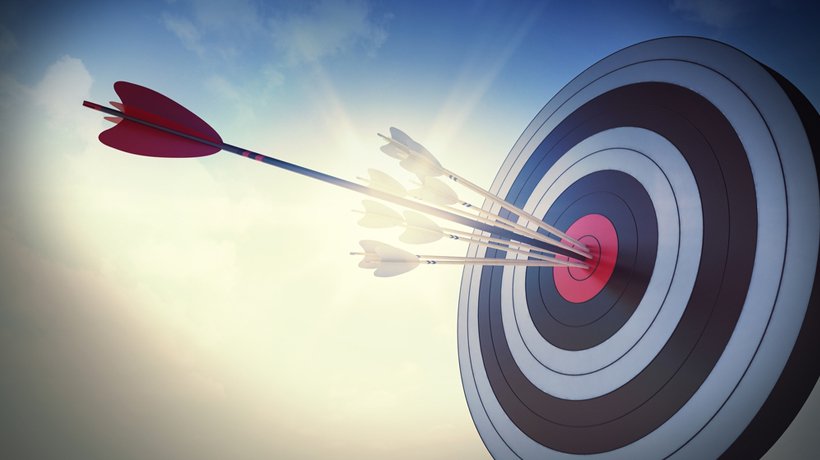 So, you've now decided on your organisational structure, the roles you are looking to fill and started to recruit your team (see our previous newsletters). Now it's time to start to think about setting the objectives for these roles and, just as importantly, your expectations.
Sales – Qualify To Win!
Posted on 22/03/2016, 16:46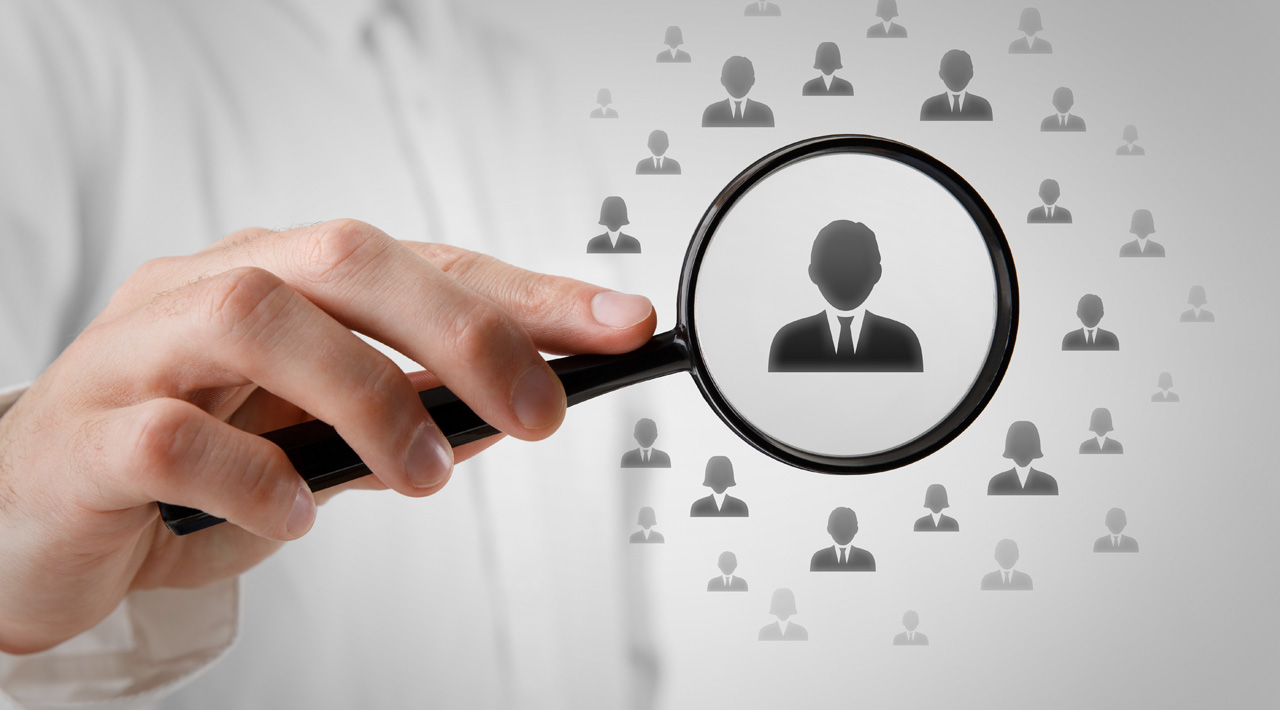 Time is a finite resource. You may be a sole trader allocating your time across marketing, selling, making product or delivering service, or perhaps the MD/CEO of a business with a dedicated sales function.