5 Tips to Help You Make the Most Out Of Your Day
Posted on 17/06/2016, 11:16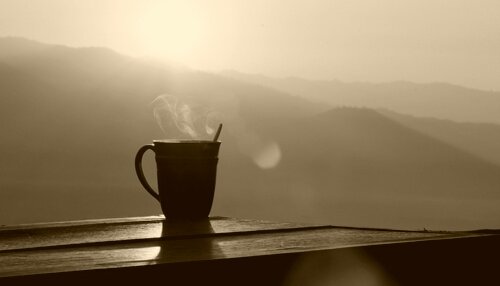 We all have 24 hours to spend in a day. Whether you are the CEO of a multibillion dollar company with global operations or the owner of small business, the difference lies in how you make the most out of the time they you have.
Time is the Enemy
Posted on 23/05/2016, 14:46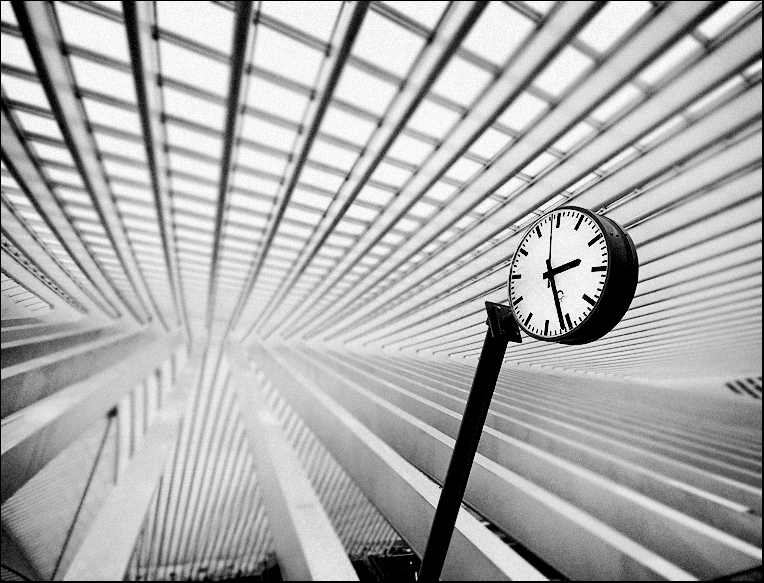 If you're anything like me then one battle you have always fought and will fight for a long time to come is the battle with time.
Time Management: Working on the business
Posted on 02/12/2015, 11:40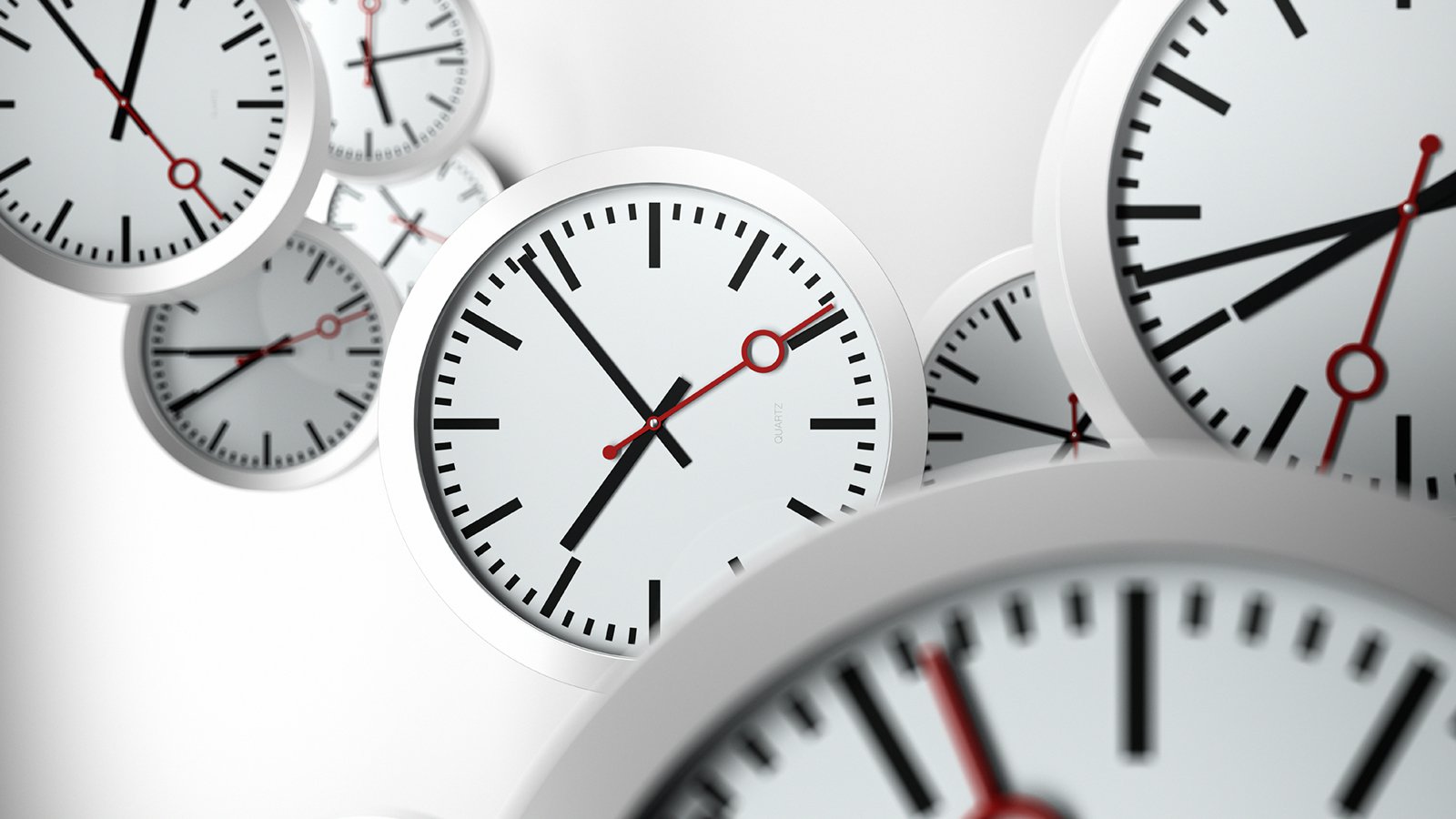 In my early days (2007) as a business coach, one of the lead generation strategies I used was bold calling – where I would go around knocking on doors.
Time Management: Avoiding your business taking over your life
Posted on 18/11/2015, 13:10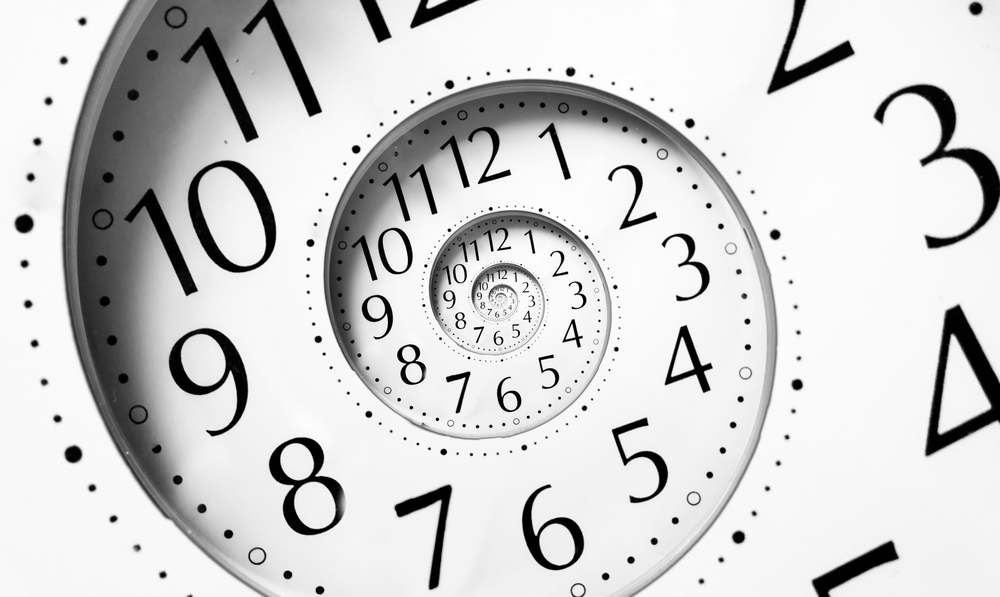 How do you manage your Time Management, when, as a business owner, your business is your baby? And having a baby can be life changing. It's a big responsibility and can consume your every waking moment if you let it.
7 Tips for Small Business Owners on How to Manage Time
Posted on 03/11/2015, 14:50
One of the most important assets that small business owners have is time. You can lose money and still earn it back. A business can go bankrupt, and still manage to reverse its financial status over time.
Managing Me … for Optimum Results!
Posted on 03/06/2015, 09:10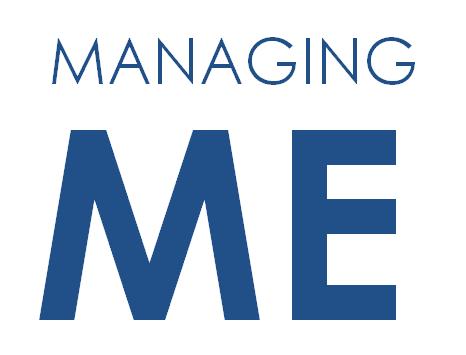 Managing Me … for Optimum Results!

Here is a sobering thought; if you're lucky enough to live to the age of 80…
Email Management Tip; Using Boomerang to Effectively Manage Your Inbox
Posted on 13/04/2015, 10:01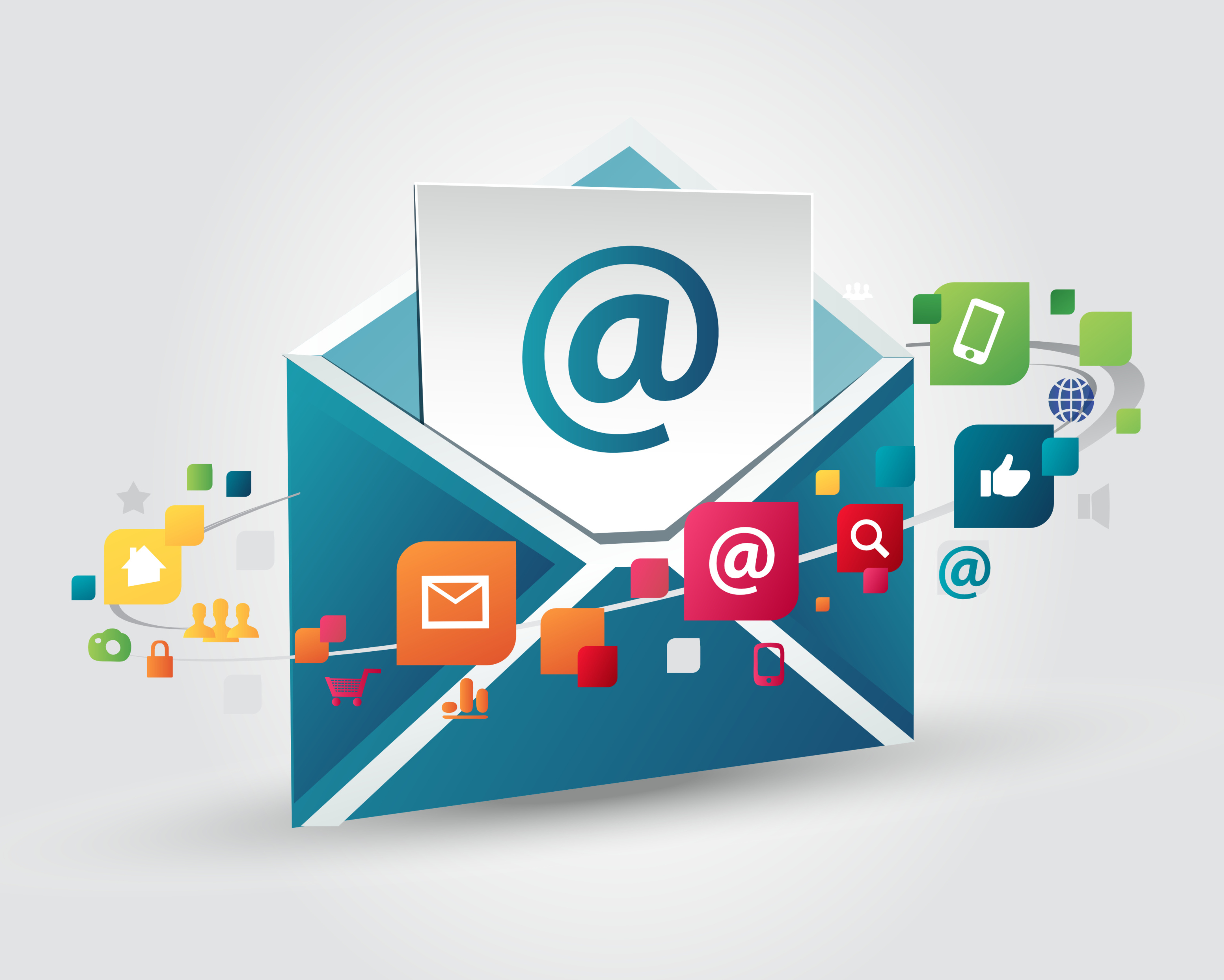 If you are tired of your email being disorganised and missing important emails, then it is time you installed the boomerang plugin. This great management plugin not only helps you manage your emails, but it also has the ability to handle several other tasks.
Time Management – the dividing line between success and failure!
Posted on 15/01/2013, 10:49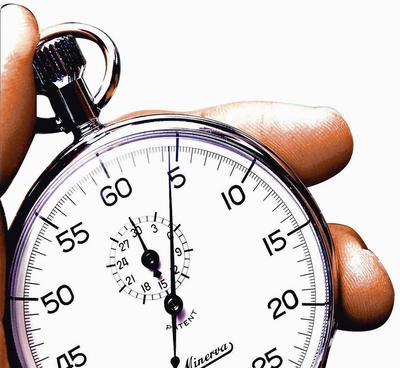 It's a sweeping statement, but the reason why most businesses don't reach their full potential is due to how the key people in the business spend their time. This can be summed up by the following quotation from Franklin Field who said: The great dividing line between success and failure can be expressed in five words "I did not have time"!