Social Media Skills for Leadership
Posted on 26/08/2016, 10:04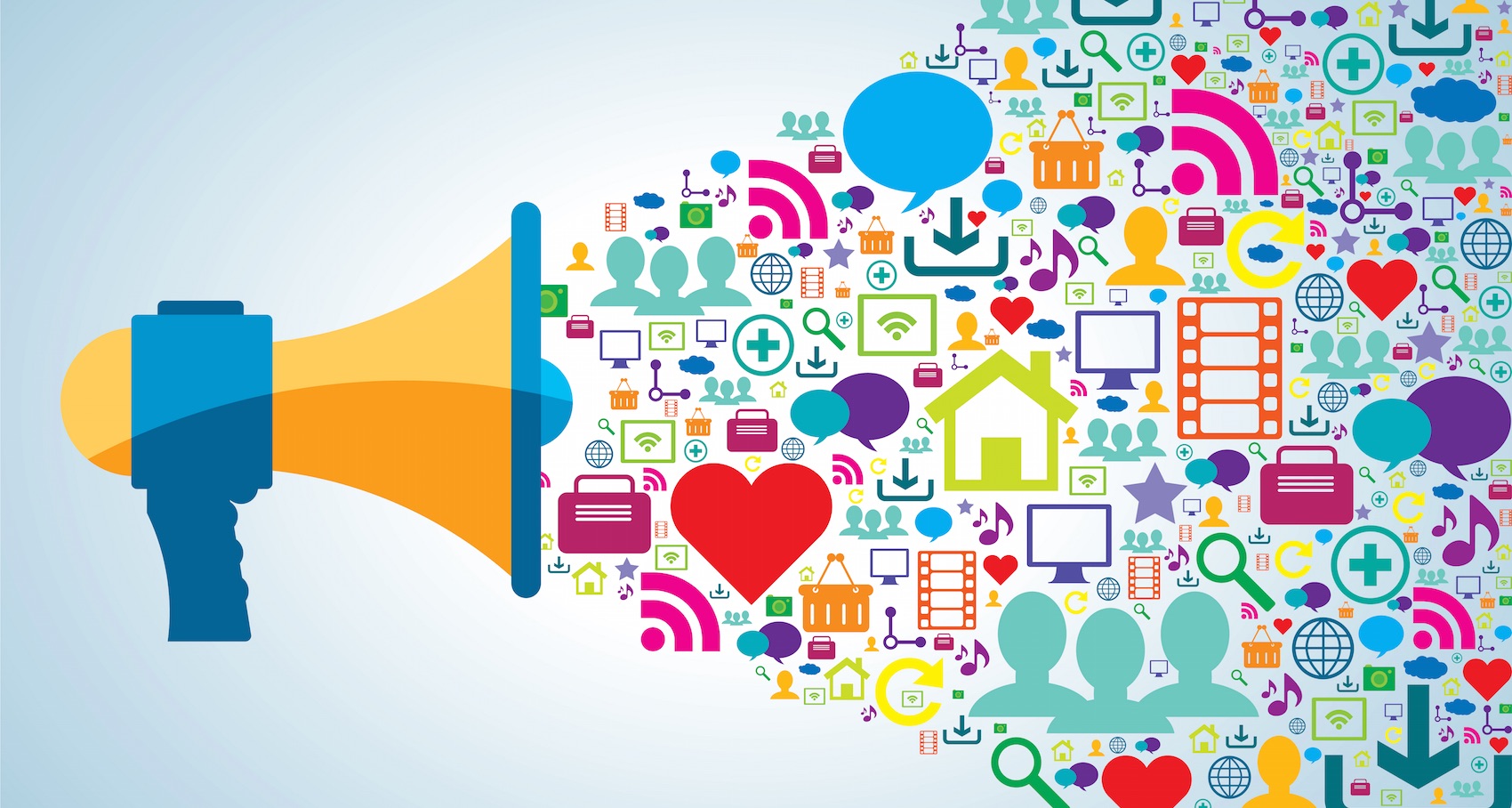 Social Media offers a lot of opportunity for any business but as well as hazard.  It is an ideal platform to connect to the customers and improve your branding by using the most recent and targeted promotion, a reactive customer support.
Ecommerce Trends to Watch For In 2016
Posted on 03/06/2016, 08:40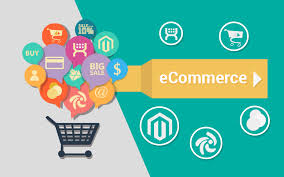 If you are in an Ecommerce business, it is essential for you to know the current trend in the business for 2016.  According to the experts, the ecommerce industry will take an amazing turn this year.
Winning New Customers via Social Media for Business
Posted on 15/12/2015, 14:44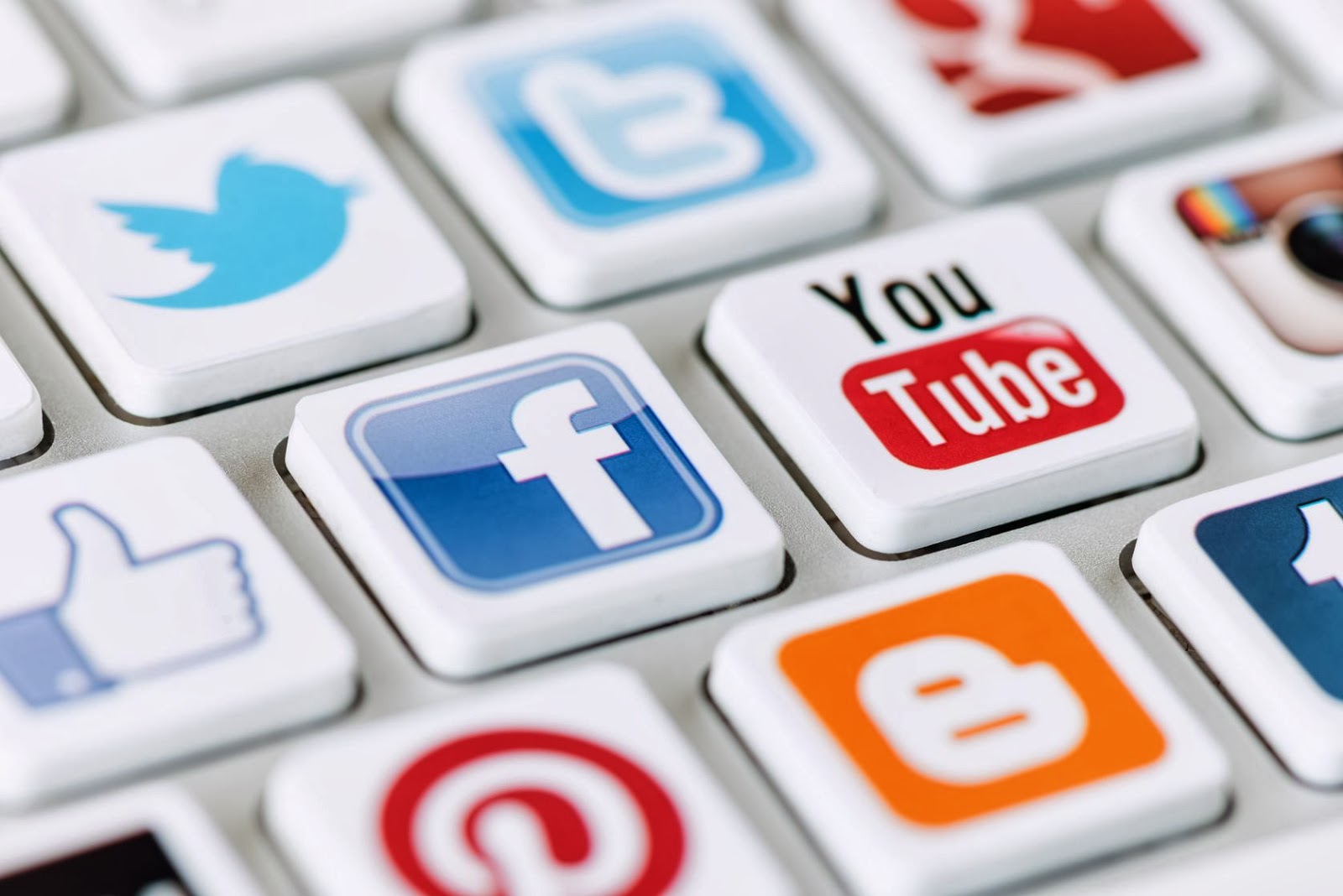 Social Media has fast become one of the most effective platforms for businesses. Aside from creating communities, social media for business is somehow being seen as a means of winning new customers.
Using Twitter Polls for Your Business
Posted on 15/12/2015, 14:41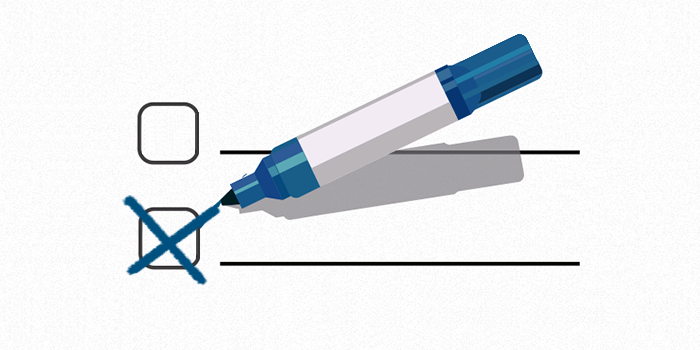 One of Social Media's biggest platforms just released its latest update of allowing for customers to choose between ideas or options. Meet Twitter polls.
What Small Companies can be doing to Drive Business Growth
Posted on 03/11/2015, 14:59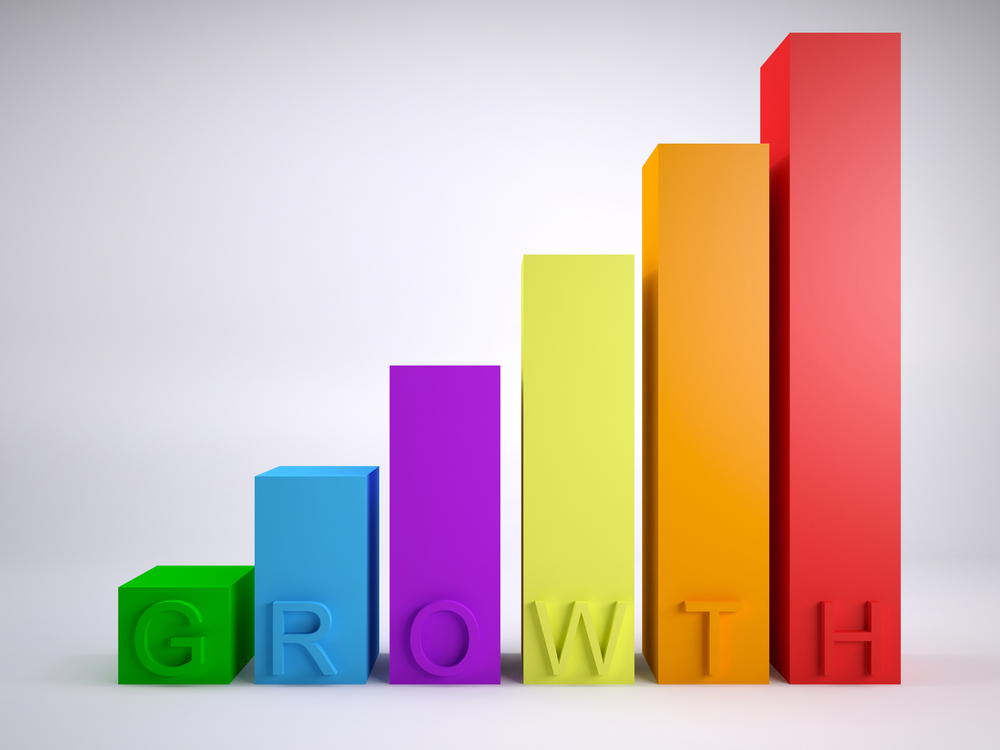 Social Media as a Tool for Small and Medium Enterprises

Because of recent economic drawbacks in the United Kingdom, many small and medium enterprises (SMEs) find themselves lacking customers or business opportunities.
Tweets to Soon Show in Google Search Results – How this will Affect your Marketing
Posted on 13/04/2015, 11:51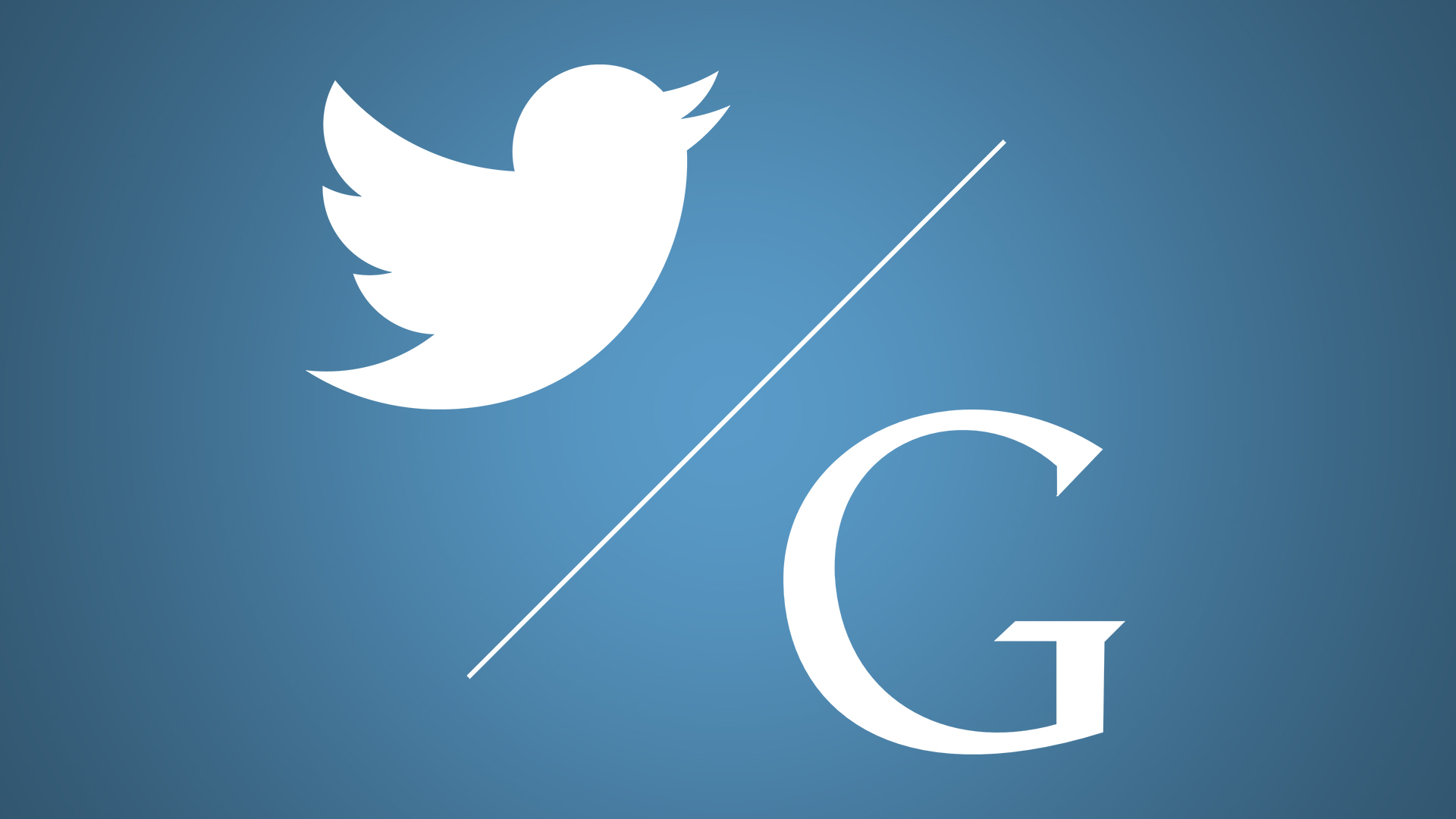 Google and Twitter have reached a deal that will allow the search engine giant access to the latter's content database. That means users will see tweets in Google search results soon. It is a win-win situation for both companies. Google can revive its real-time tweet results, and Twitter will get more traffic and activities.
7 Steps to Simplify Social Media Strategy for Your Business
Posted on 17/03/2015, 13:17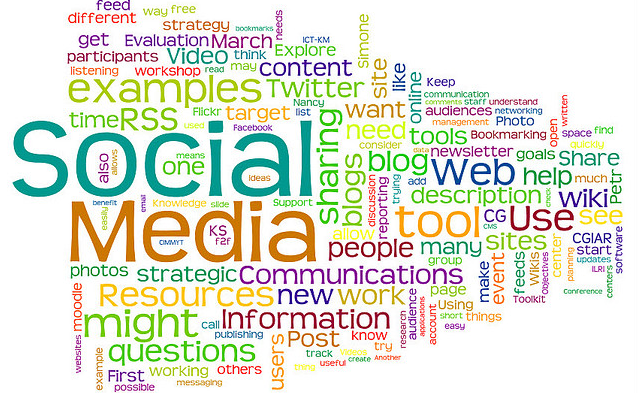 Hubspot has found that 92 percent of marketers hold that social media marketing plays a pivotal role for their business. Eighty percent added that social media efforts resulted in increased visits to their website.
How to Use LinkedIn for Business – Tips for Updating Your Profile
Posted on 05/03/2015, 09:50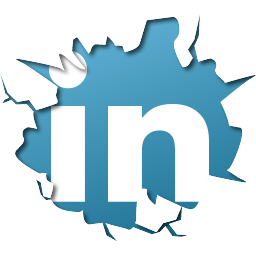 LinkedIn is a good networking tool to help users reach their professional goals. It is where HR managers, new businesses, and headhunters search for people. Therefore, it is important to know how to use LinkedIn for business.
How Can You Use Twitter for Business?
Posted on 05/03/2015, 09:41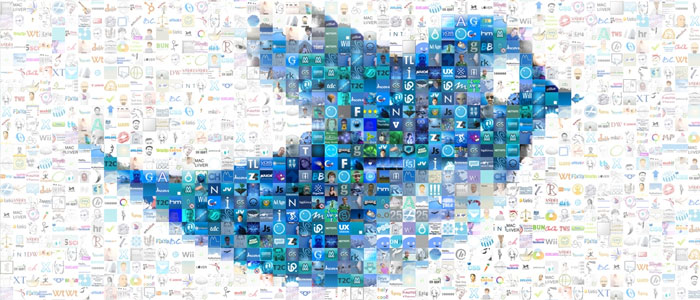 In a world of increasing connectivity, it is important to be cognizant of the multitude of social media options available to your small or growing business. Twitter, a social media platform designed to inform fans of a stream of newsworthy small updates, is an increasingly popular outlet for business news or industry information.