How healthy is your business?
Posted on 19/09/2016, 14:31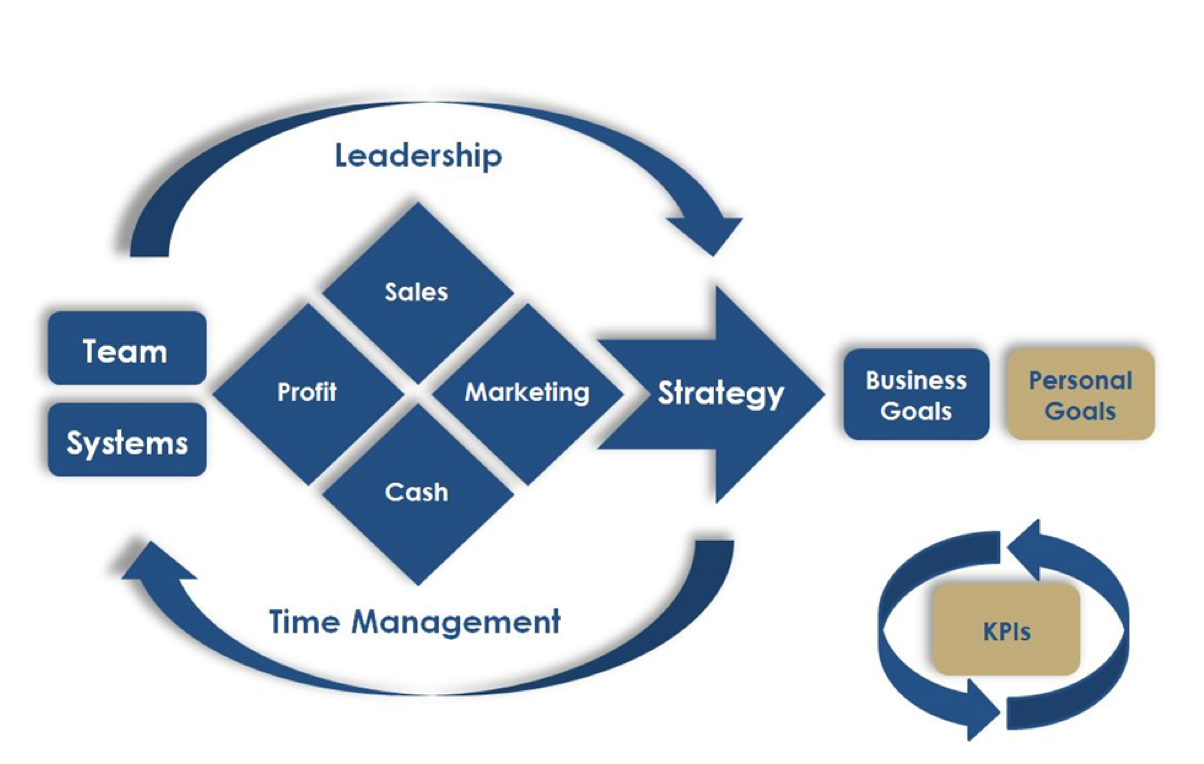 Pro-actions has a well-developed view of the key elements of running a business based on our long experience of helping our clients.
External Advisors: Why Successful Business Owners Look for Them
Posted on 26/11/2015, 10:34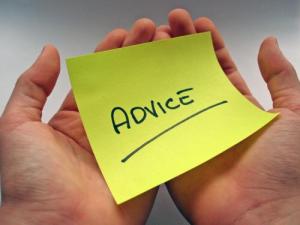 The success of a business will be dependent on a number of factors, such as the way the owners manage the company, the capabilities of the workforce, the competitive landscape, and the way that the organisation responds to incidents that confront its operations.
What Can A Business Improvement Specialist Do For You?
Posted on 01/04/2015, 15:14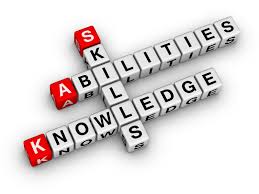 The complicated nature of business operations is perhaps one of the reasons why there are many people who are always sceptic in getting started in their entrepreneurial endeavour. After all, it is not easy to be engaged in a business undertaking, especially if you have no relevant background about such.
10 Ways Hiring a Coach Can Make Your Business More Successful
Posted on 01/04/2015, 14:22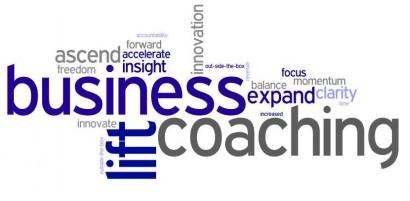 The role of a business improvement specialist is most often underestimated, especially when it comes to assisting a starting or an existing business. As a matter of fact, a lot still consider hiring a business coach is just a waste of time and money, and that it is not important in business development.
Confessions of an ex-Business Link Business Adviser
Posted on 19/06/2012, 09:31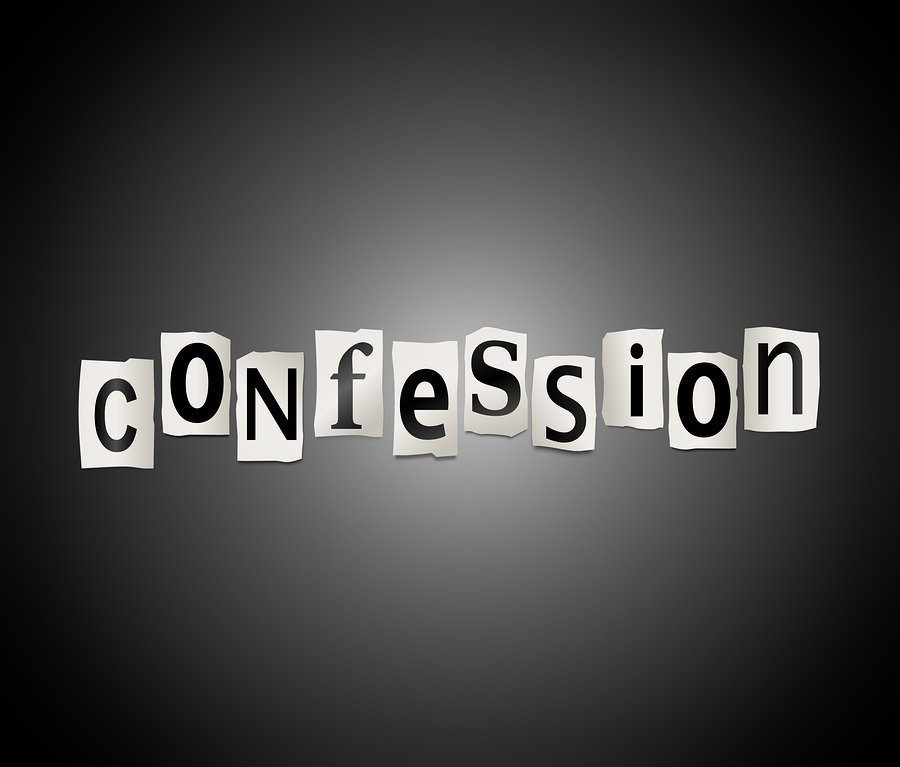 According to an old Scottish proverb, open confession is good for the soul. Embracing this thought and with due regard to my Scottish ancestry, I have two confessions to make: