Measuring what's important
Posted on 27/11/2017, 09:28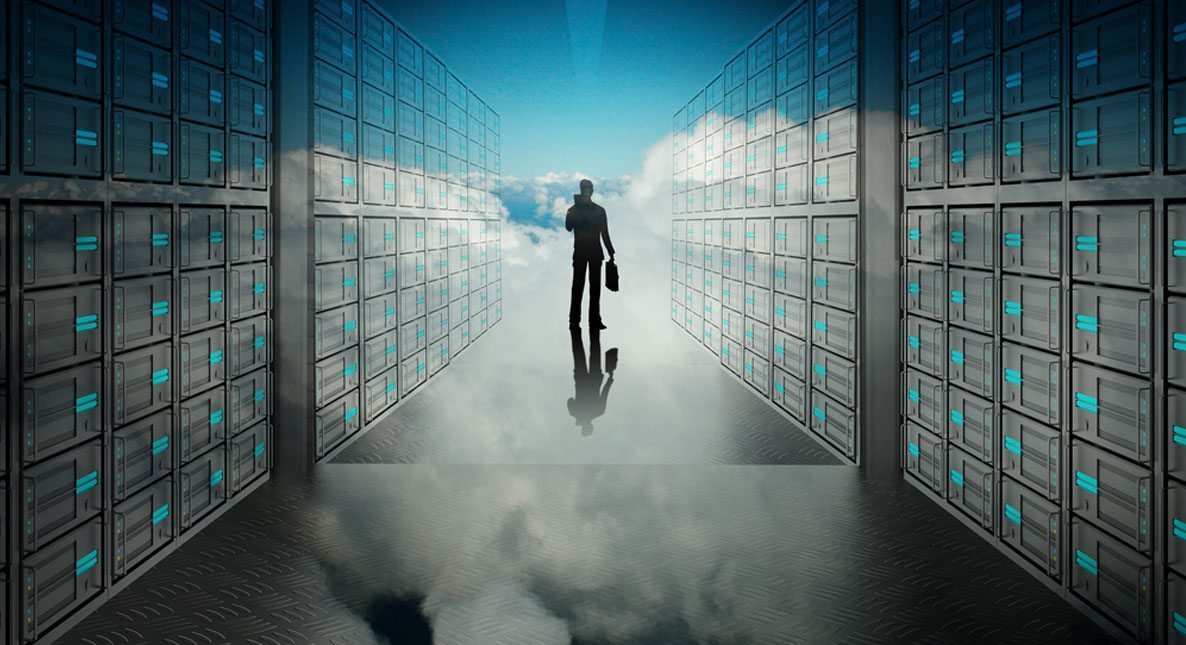 Following on from our previous blog in this series, "The Most Important Thing", the next step is to translate your goals into action.  For this, setting your targets and measuring your performance against them is vital to making them happen.
The Most Important Thing is the Most Important Thing
Posted on 10/11/2017, 10:27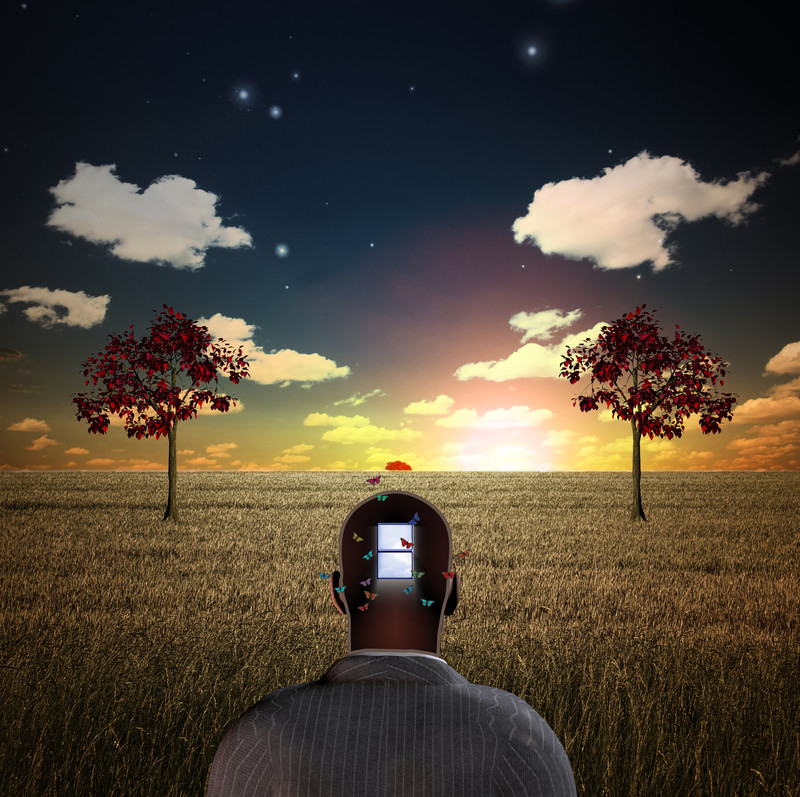 What do you want to achieve in your business? Every owner manager had their reasons for why they started out on that journey – what are yours? And more importantly, are they still valid, are you on track, or are your hopes and desires being frustrated?