People Series: Blog 4 – Performance Management
Posted on 22/05/2017, 15:22
Our last newsletter focused on the importance of setting objectives and expectations for each of the roles in your organisation. Having done that it is vital to review performance against the objectives set.
People Series: Blog 3 "Objectives and Expectations"
Posted on 08/05/2017, 10:42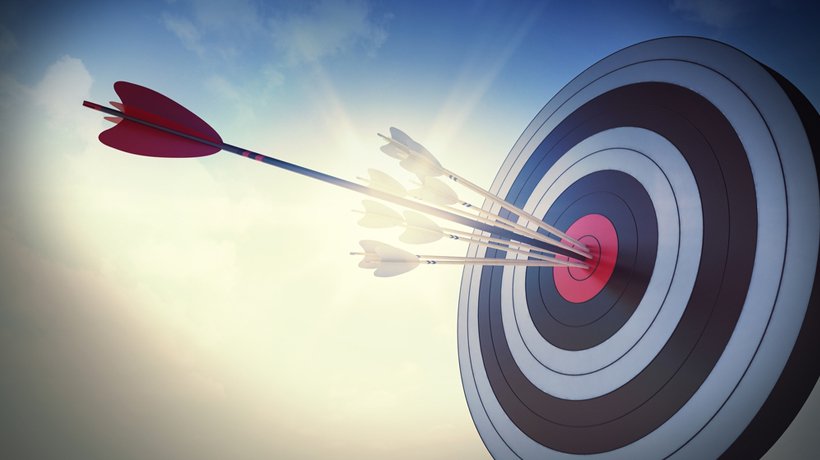 So, you've now decided on your organisational structure, the roles you are looking to fill and started to recruit your team (see our previous newsletters). Now it's time to start to think about setting the objectives for these roles and, just as importantly, your expectations.