Board Meeting minutes, outcomes and follow up
Posted on 16/03/2017, 15:37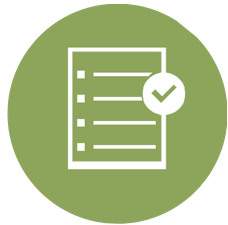 So, you have organised your board meeting, invites, the agenda and board papers have been circulated and everyone has arrived on time…. what happens now?
Prepping a successful Board Meeting
Posted on 06/03/2017, 08:30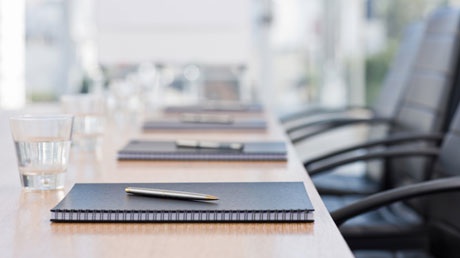 Organising a board meeting would seem to be a routine task; prepare an agenda, assemble minutes and reports from management, identify the decisions the Board must make, assemble all the pre-reading and get it to the Directors at least 5 days in advance.