What should be on my Board Agenda?
Posted on 14/02/2017, 11:04
Why do I need an Agenda for my board meeting?

The agenda outlines the list of things to be discussed. It ensures the board stays focused on issues they should be discussing and provides a structure for both preparation and the meeting itself
How often should I hold a board meeting?
Posted on 03/02/2017, 15:53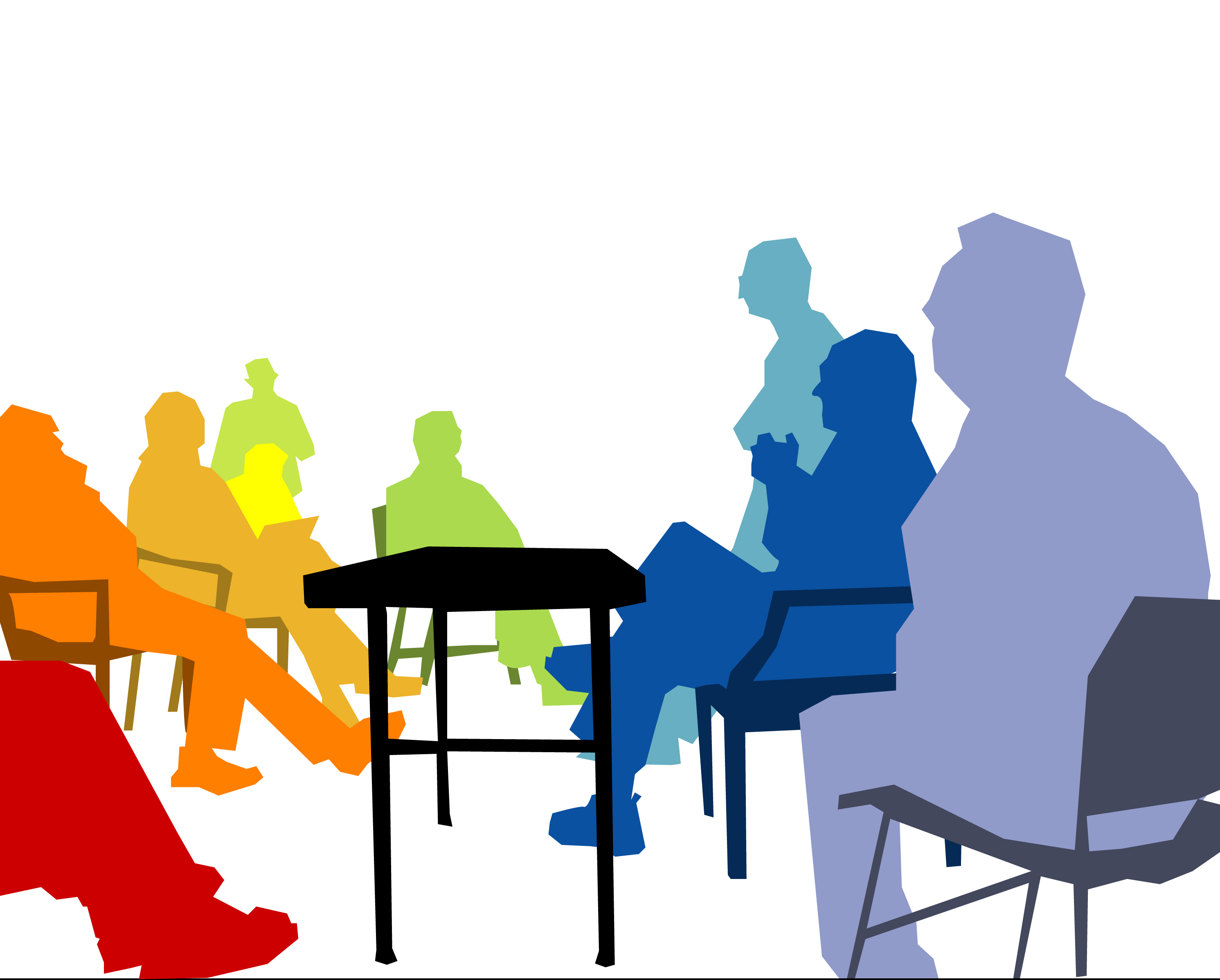 We often find that many SME owners don't see the value of holding regular board meetings.  When we ask business owners how often they hold a board meeting, a large percentage answer "once a year" or "very infrequently".