What is the Role of the Board of Directors?
Posted on 20/01/2017, 11:12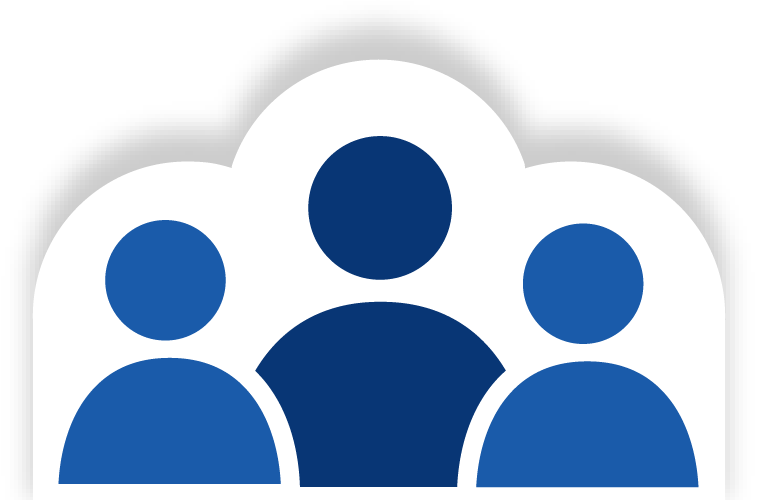 The principle duties and objectives of a board of directors are to:

A. Ensure that the business is run in the best interests of the shareholders which essentially means running the business to maximise profit within the law and the ethical and operational policies set down by the board.