5 Essentials to grow your sales and improve your profit
Posted on 16/12/2016, 16:58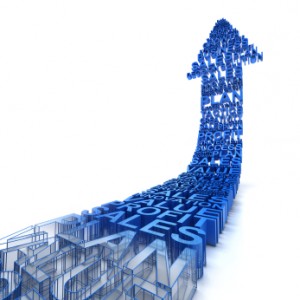 Can you remember the summer of 2012, the London Olympic Games and in particular the success of the British Track Cycling Team? They were a team, led by Sir Dave Brailsford who went from no success in 2002 to the best in the world in 2012. Read More
How to Construct a Sales Strategy
Posted on 09/12/2016, 14:31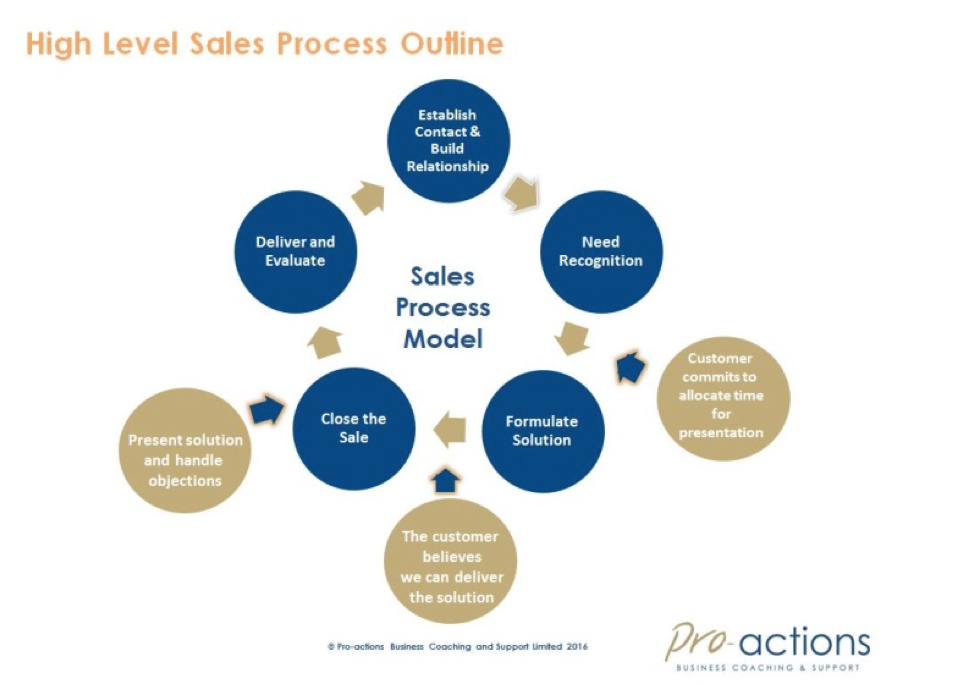 A high proportion of SMEs fail to grow their sales for two main reasons: internal (e.g. lack of planning or inadequate capacity and capability) and/or external (e.g. strong competition or difficulty in accessing growth finance).
Planning your business goals for 2017
Posted on 02/12/2016, 14:12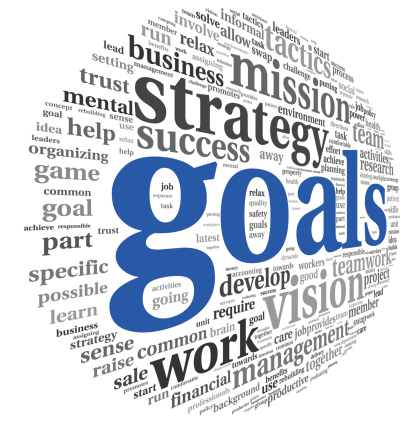 Clear goals are essential for business growth and success. According to the Growth Accelerator Hyper Growth Insights Study 2014, 96% of hyper growth businesses planned their ambitious growth in the previous year – this reconciles with our own experience that growth and success don't tend to happen by chance.