Creating a marketing plan that works for you
Posted on 24/10/2016, 11:14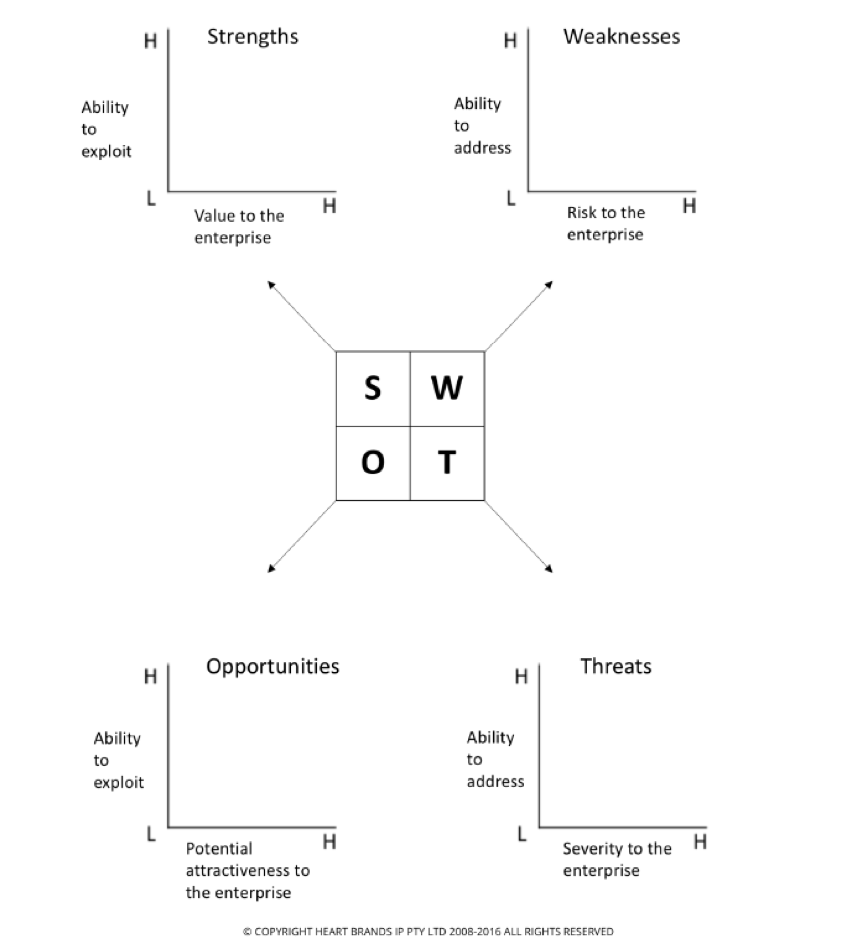 One of the most common issues we find is that SME business leaders don't have a clear idea of how to prepare a marketing plan.

Here are five simple steps, which combined with our free downloadable Marketing Plan template should help you on your way:
Is Your Marketing Plan Fit for Purpose?
Posted on 24/10/2016, 11:08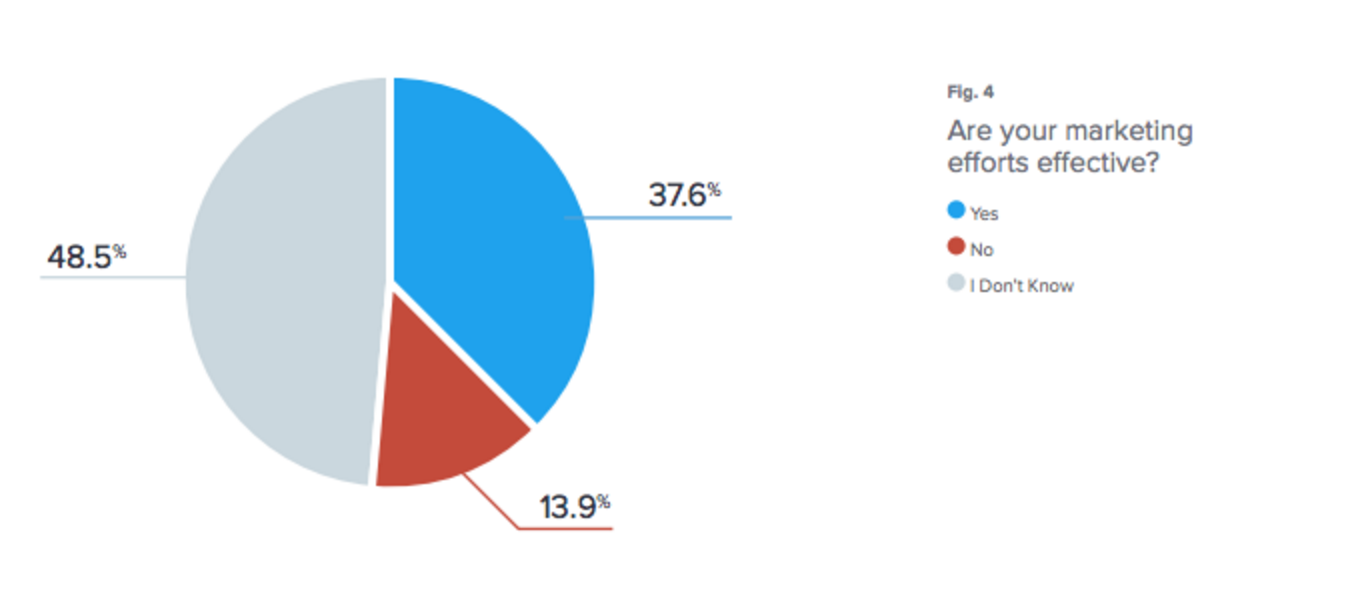 Many SMEs don't have a marketing plan at all and those that do are often dis-satisfied with the result; too general, covering too long a period (12 months in some businesses is a long time), not adaptable to changing circumstances or quickly out dated.
Smart Marketing for SMEs
Posted on 24/10/2016, 10:00
There are more marketing options than ever before and nearly half (47 percent) of small business owners direct or manage their own marketing efforts despite not having any formal marketing training.
Stand Out From The Crowd
Posted on 21/10/2016, 13:32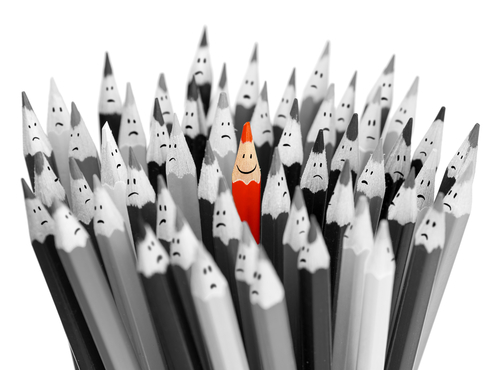 A local community magazine and business directory came through my door this morning. It's a small A5 format publication containing community news pieces, articles and local business adverts. I always have a look through as occasionally there is an interesting article and it only takes a few minutes.