How healthy is your business?
Posted on 19/09/2016, 14:31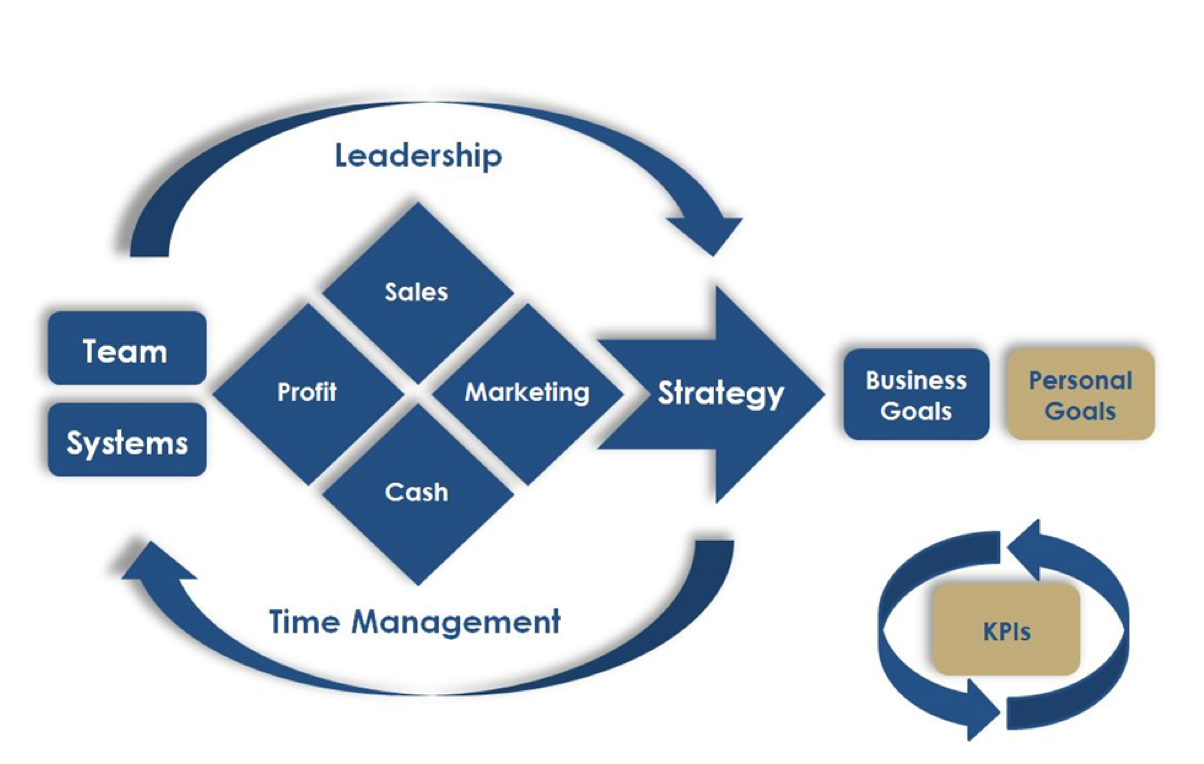 Pro-actions has a well-developed view of the key elements of running a business based on our long experience of helping our clients.
Why your KPI's are not serving your business objectives!
Posted on 19/09/2016, 10:38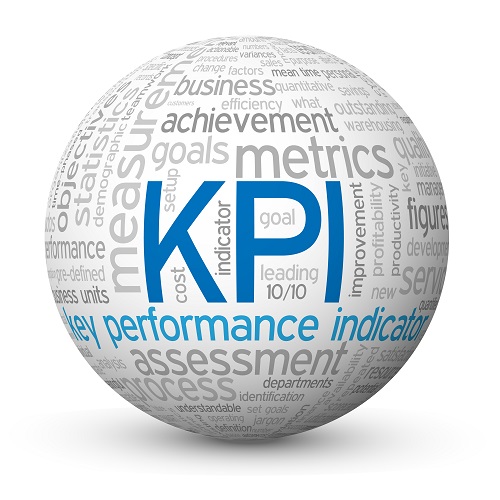 Just in case you are new to the acronym, let me dive straight in and start by explaining that the term KPI stands for 'key performance indicators'.
How many hats do you wear in your business?
Posted on 07/09/2016, 10:33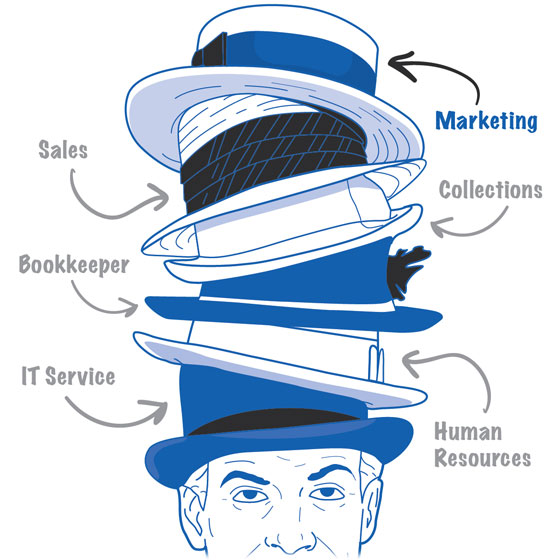 Running a small business can be a daunting experience. Most owners of small businesses need to wear multiple hats to keep the business operating effectively.
What is a KPI?
Posted on 06/09/2016, 08:22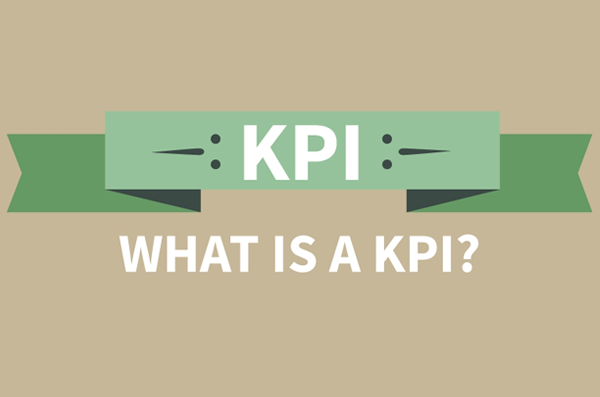 KPI stands for Key Performance Indicator – essentially just a way of saying "a measure of how your business is performing".  The critical part is, however, the word 'Key'.  'Key' performance indicators are quite different from common-or-garden performance indicators.