If you could sell 20% more to your existing customers, what would it mean to your business?
Posted on 22/07/2016, 13:06

In order to achieve growth, many businesses get drawn into competing on price. This, inevitably, is unsustainable.
Driving sales in uncertain times
Posted on 22/07/2016, 12:55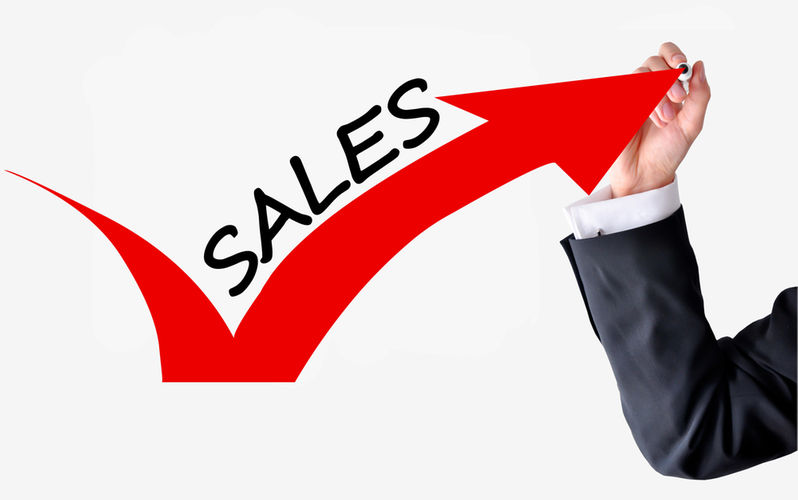 Some business owners will implement cost cutting initiatives in uncertain times, hunkering down to weather the storm.
Keep calm and choose your attitude
Posted on 18/07/2016, 13:04
In conversations with business owners post the referendum I have noticed a "we're doomed" mentality creeping into the conversation.
Choosing to Live Above the Line
Posted on 18/07/2016, 13:01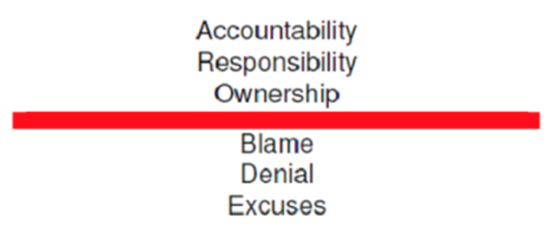 You are driving and suddenly someone cuts in front of you. You brake quickly, heart racing and …. How do you react?