5 Tips to Help You Make the Most Out Of Your Day
Posted on 17/06/2016, 11:16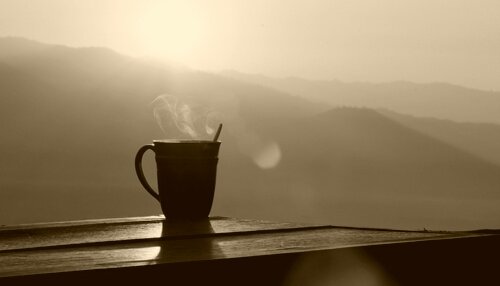 We all have 24 hours to spend in a day. Whether you are the CEO of a multibillion dollar company with global operations or the owner of small business, the difference lies in how you make the most out of the time they you have.
New Products and old? – How to balance profits
Posted on 03/06/2016, 13:36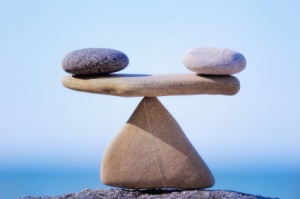 As any business, small or large, grows there comes a point when there is a decision to be made to add to the product line or the services offered.
Ecommerce Trends to Watch For In 2016
Posted on 03/06/2016, 08:40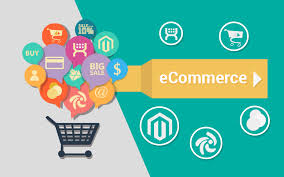 If you are in an Ecommerce business, it is essential for you to know the current trend in the business for 2016.  According to the experts, the ecommerce industry will take an amazing turn this year.