Time is the Enemy
Posted on 23/05/2016, 14:46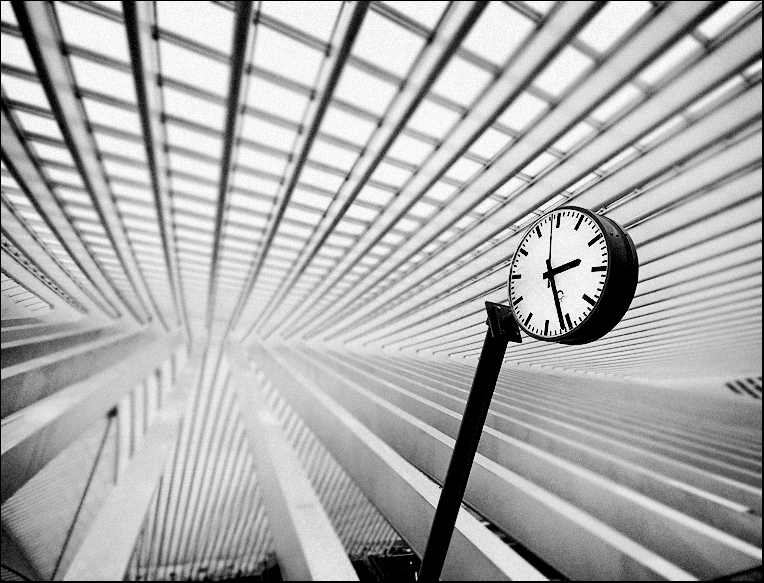 If you're anything like me then one battle you have always fought and will fight for a long time to come is the battle with time.
Perception is Reality
Posted on 16/05/2016, 14:46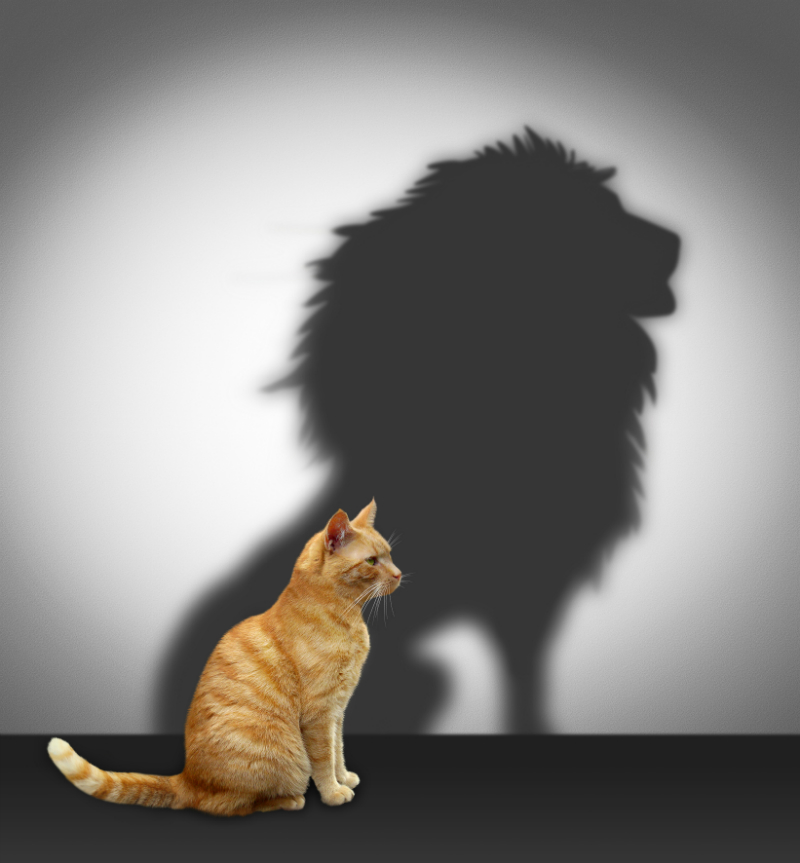 Does reality actually exist? Or is everything simply our own personal perception of what is real, based on how we are conditioned, or "wired" to process information?
Top 5 Online Marketing Tips
Posted on 13/05/2016, 09:42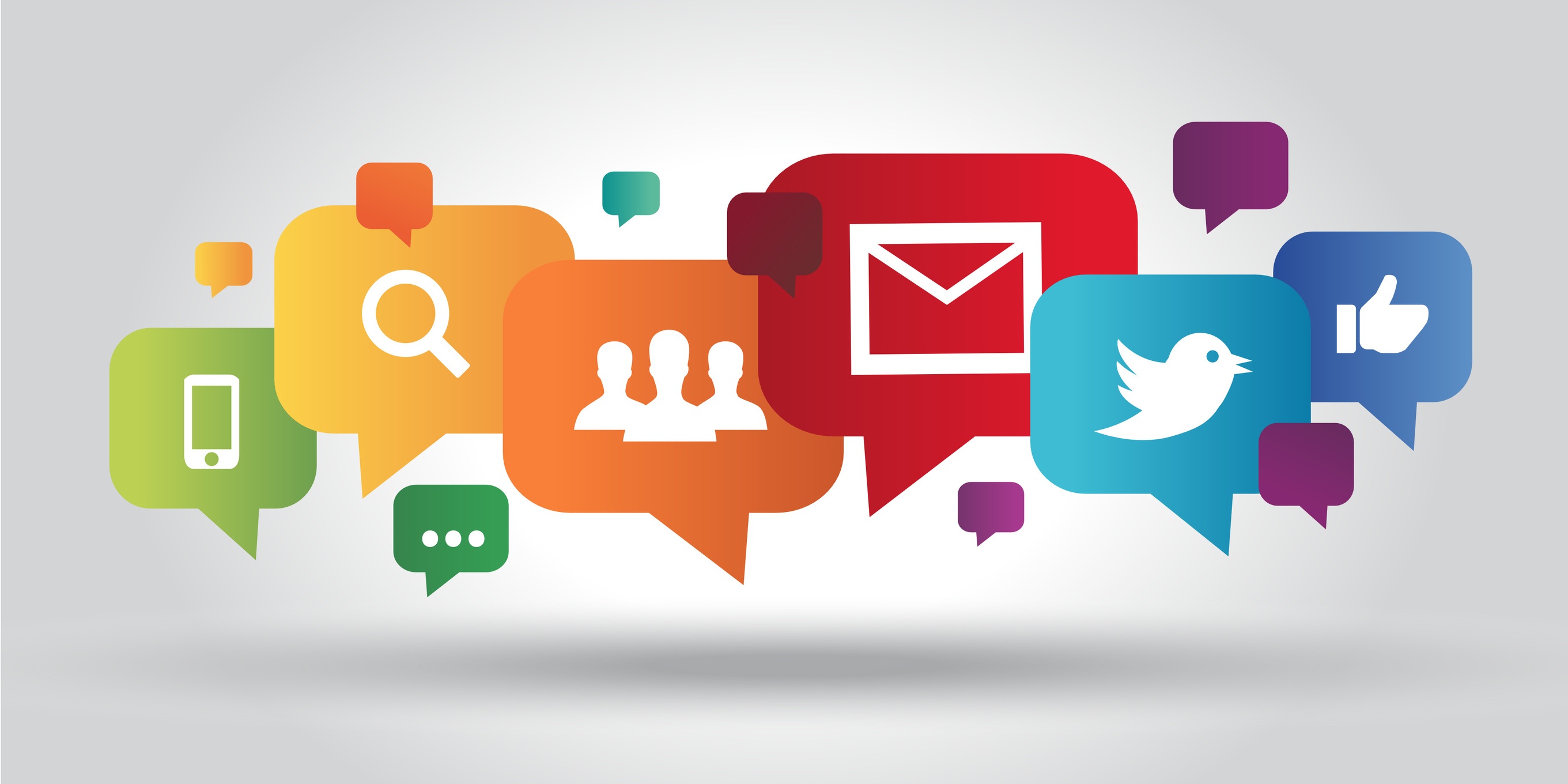 When you are looking for ways to improve your online marketing, it is important that you have an active role and that you are looking for ways to attract new clients.
Staff well-being and the cost of stress.
Posted on 13/05/2016, 09:22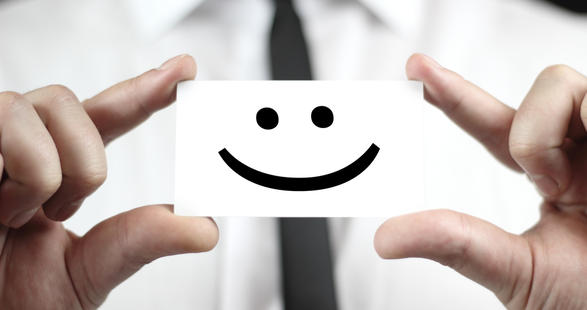 Your people are your greatest assets, therefore ensuring the wellbeing of those staff, is like ensuring a car is well maintained in order to continue to get performance out of it and prevent it from breaking down.  Wear and tear take their toll.
The Case for Board Meetings (2)
Posted on 12/05/2016, 14:54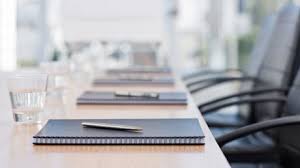 "We had little idea of how to run meetings and previously they would go on all day and would bring most of us down. The change from these sessions has been extraordinary and the forward focus from all of the team can be directly attributed to them." 
The Case for Board Meetings (1)
Posted on 12/05/2016, 14:51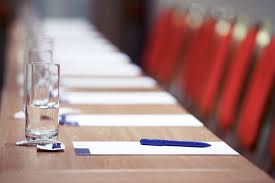 "The Board Meeting was the catalyst for change and made us look at the business in a completely different way. The guidance and support really helped us understand why these meetings were so important and they are now the first thing that goes into our annual company diary" Business Owner
Board Meetings – what's the point?
Posted on 12/05/2016, 09:08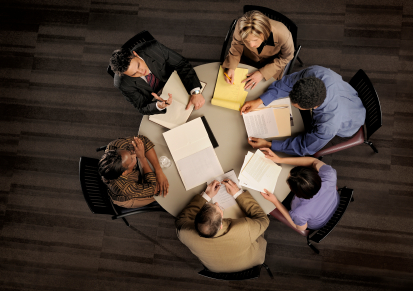 Pro-actions is convinced of the value that a well-constructed and run board meeting can deliver to a company. As part of a mini-series focusing on the board meeting we explore –
How small businesses can be Effective with their Marketing
Posted on 05/05/2016, 09:18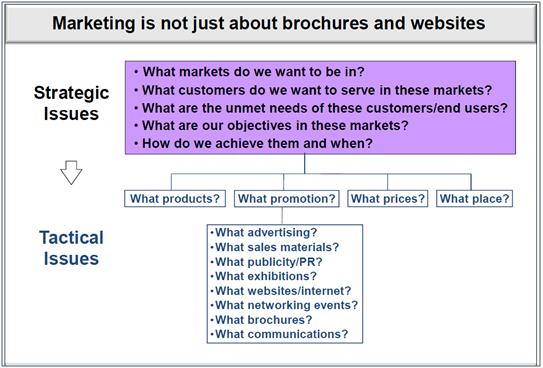 Most companies waste most of their marketing spend by not focusing on their customers sufficiently – who they are, what their business needs are, how they buy and what media they use.