Does Your Business have a Budget?
Posted on 15/04/2016, 09:43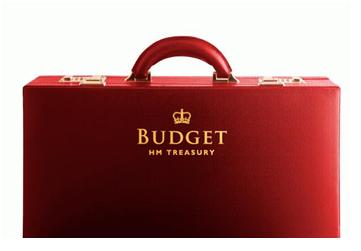 Owning a small business is not easy; having a good plan is a key requirement for success. Alongside your business plan, a well thought-through budget is a powerful tool.
Planning for Growth … and the Unintended Consequences
Posted on 15/04/2016, 09:20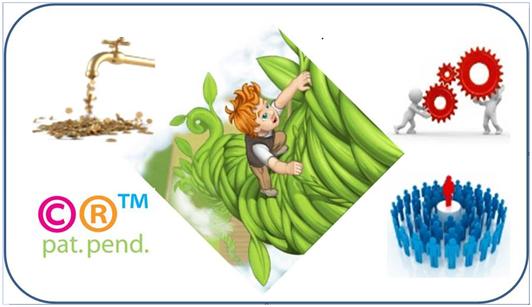 Sustained business growth requires planning and preparation. The Growth Accelerator Hyper Growth Insights Study 2014 found that 96% of the companies experiencing significant growth had planned for it in the prior year; 88% reviewed the plan in year regularly and as a result 64% met or exceed their targets!
Keeping your business tidy: 4 dark corners to take a look at!
Posted on 15/04/2016, 09:06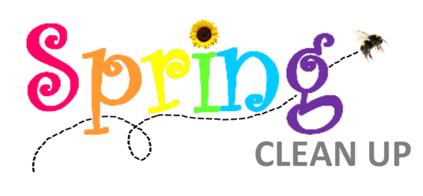 The demands of running any enterprise can mean that some of the basic disciplines are sometimes over looked. This applies just as much to large corporations but can be especially true in an SME where the hard pressed owner is often wearing many hats.