Sales – Qualify To Win!
Posted on 22/03/2016, 16:46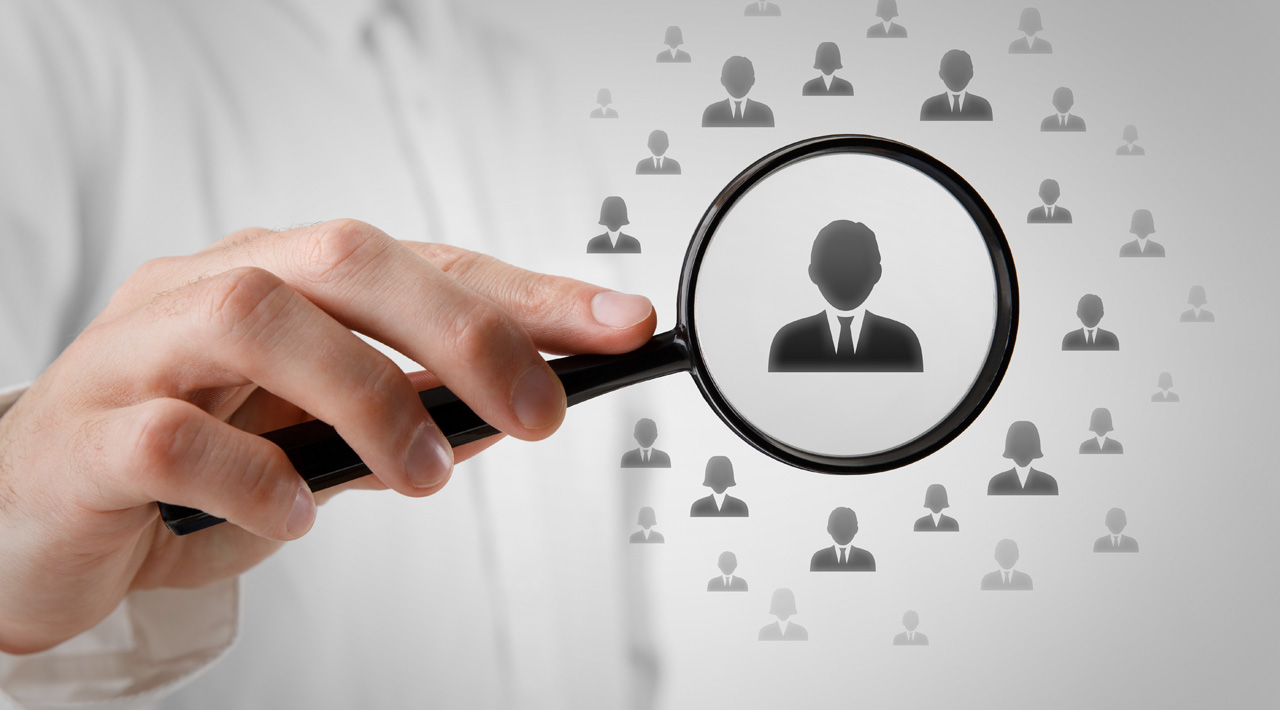 Time is a finite resource. You may be a sole trader allocating your time across marketing, selling, making product or delivering service, or perhaps the MD/CEO of a business with a dedicated sales function.
The Hidden Objection?
Posted on 17/03/2016, 11:45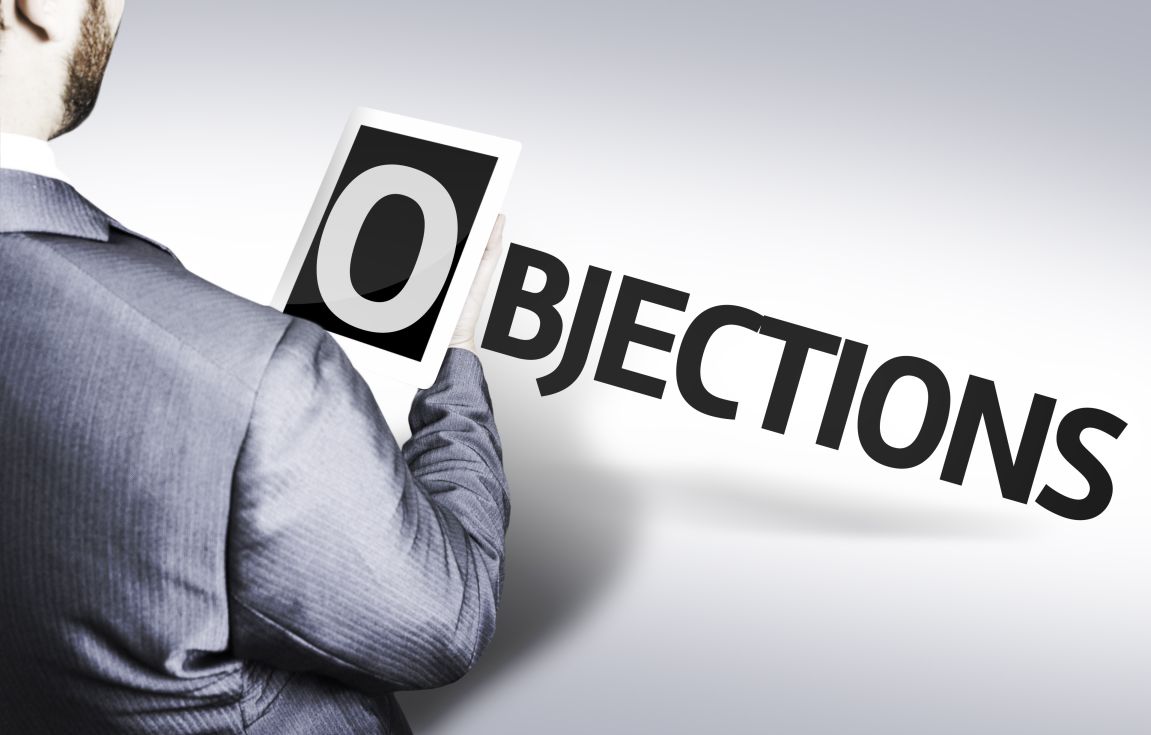 Prospects raise objections during the sales process. It should be expected, anticipated and welcomed. In fact objections excite me – it means the prospect is engaging in the process, it is my opportunity to advance the process and get closer to agreeing the transaction which will deliver the value I am promising.