Using MI to drive informed business decisions
Posted on 22/02/2016, 13:55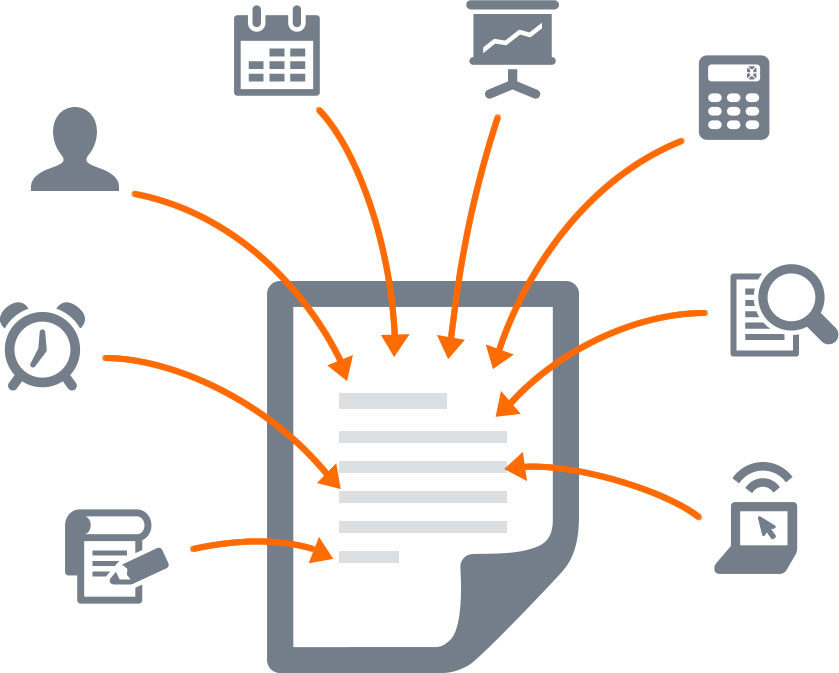 Management information (MI) is data or statistics which is collected and used to measure performance in given areas of a business and drive change to achieve improvement where needed.
Making your numbers work for you
Posted on 17/02/2016, 15:10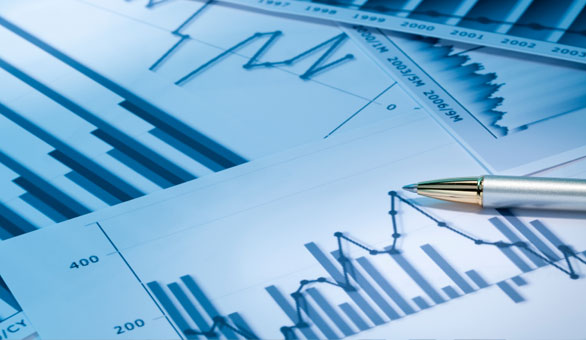 Why is that some, not all, business people have such trouble in understanding their financial statements, do not produce management accounts or believe that they don't have need to know the numbers that are being created out of their activities.
Is year-end the only time you look at your accounts?
Posted on 16/02/2016, 11:34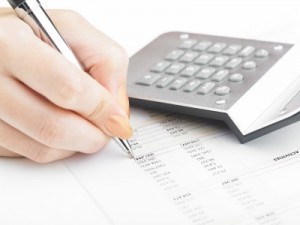 If you're a business owner who thinks that the accounts or books are something you pay your accountant to look after and any involvement with them is a chore, you probably don't look at them very often.
Funding Growth & Investment from within the Business
Posted on 15/02/2016, 10:30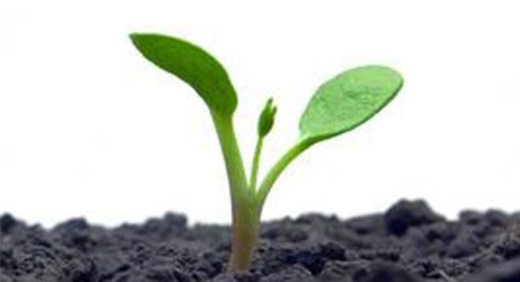 We are often asked to help business owners find funding to support critical investments or to fund growth. Sometimes this is because the bank has turned down the request for a loan or the criteria are too onerous, other times because the options are not deemed desirable.
Did you achieve your goals this year?
Posted on 15/02/2016, 10:27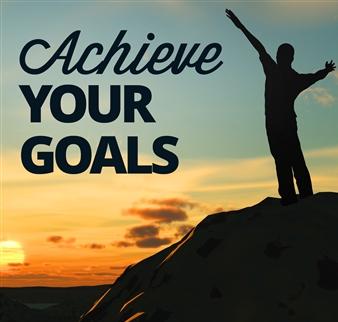 Twice a year, in the budget and autumn statements, the Chancellor of the Exchequer has to give account to Parliament for the progress of his economic plan.
Are you still in love with your business?
Posted on 15/02/2016, 10:17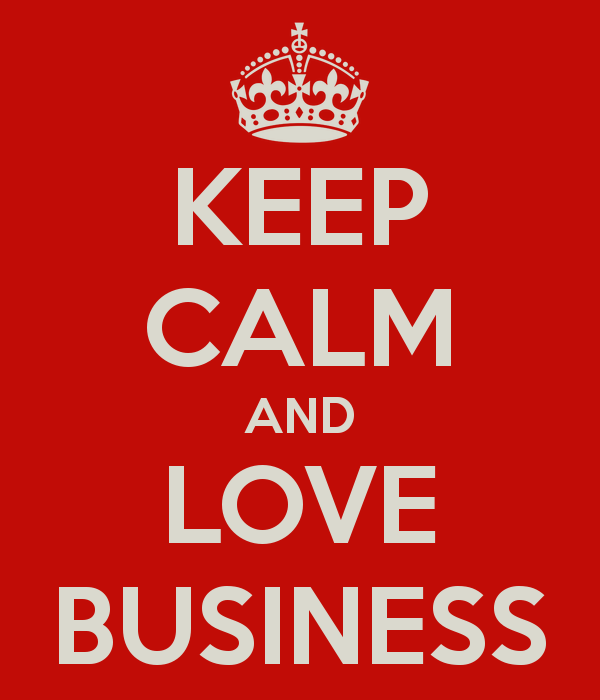 Pro-actions often comes across hard pressed business owners that are no longer in love with their businesses. The vision and drive that created the business has been tarnished or in some cases replaced completely by the daily grind.
Using your numbers to drive value in your business
Posted on 10/02/2016, 13:05
All businesses of whatever size are required to keep financial records and they do this for a number of reasons such as statutory filing at Companies House, to allow the calculation of HMRC taxes and to report back to external investors and providers of finance such as banks.