New Year Resolutions: Tips & Ideas to Change Your Business
Posted on 16/12/2015, 10:01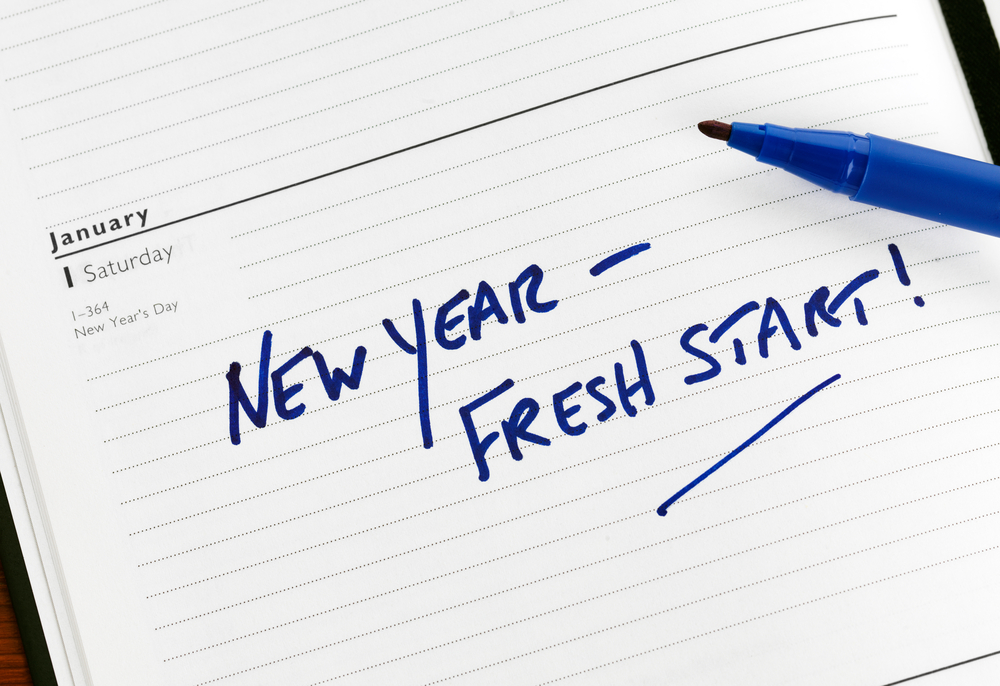 New Year Resolutions rarely create sweeping personal or business changes, but the changing of year does provide the busy business owner with an opportunity to reflect on what has just gone and make positive adjustments to change the outcome of what lies ahead.
Profit versus cash
Posted on 15/12/2015, 14:56

"Cash is King"

Turnover is vanity, Profit is sanity and Cash is reality…
Winning New Customers via Social Media for Business
Posted on 15/12/2015, 14:44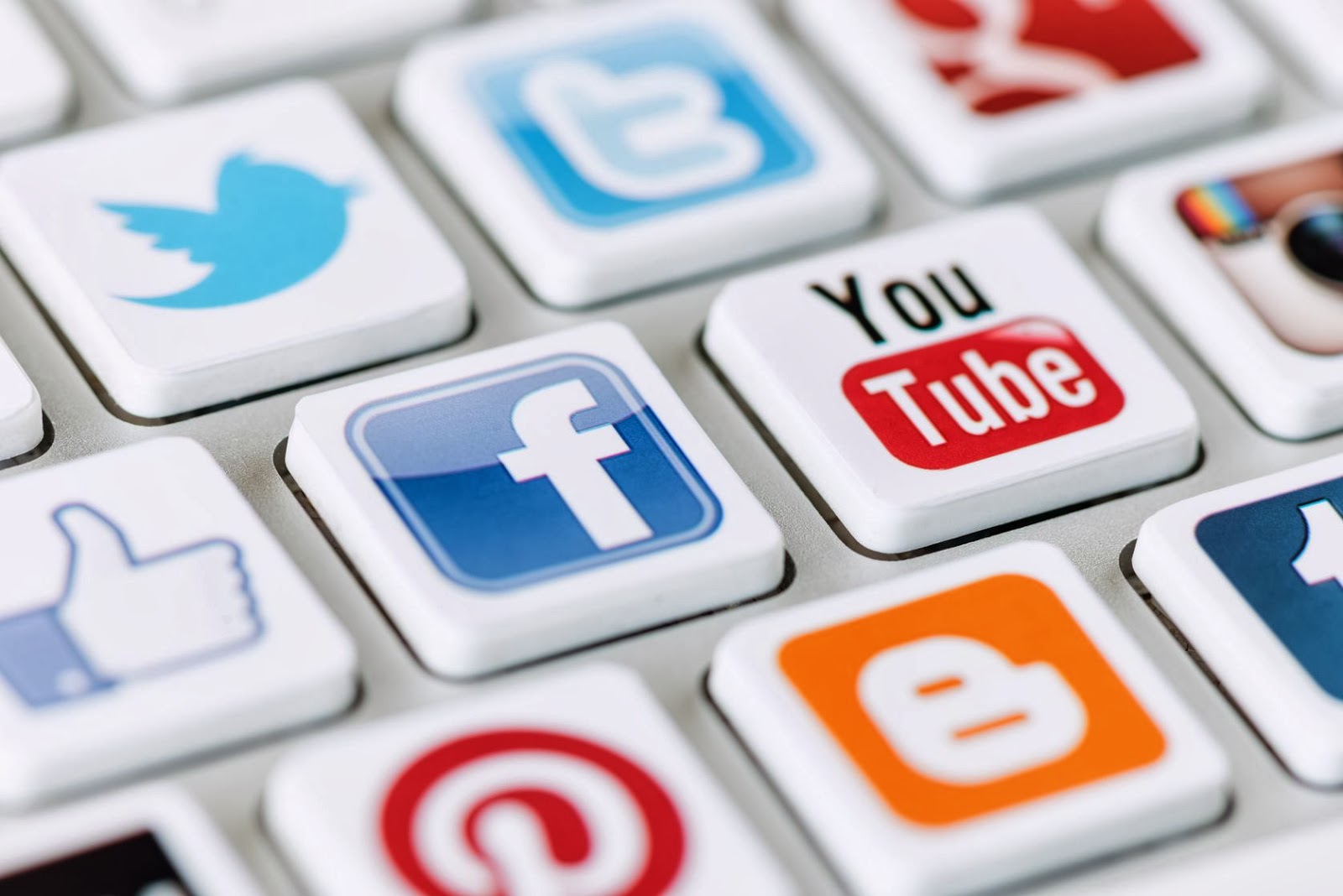 Social Media has fast become one of the most effective platforms for businesses. Aside from creating communities, social media for business is somehow being seen as a means of winning new customers.
Using Twitter Polls for Your Business
Posted on 15/12/2015, 14:41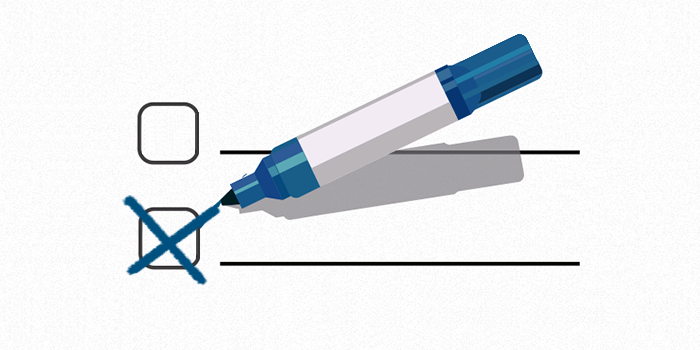 One of Social Media's biggest platforms just released its latest update of allowing for customers to choose between ideas or options. Meet Twitter polls.
5 Questions You Should Ask Every Customer
Posted on 11/12/2015, 14:14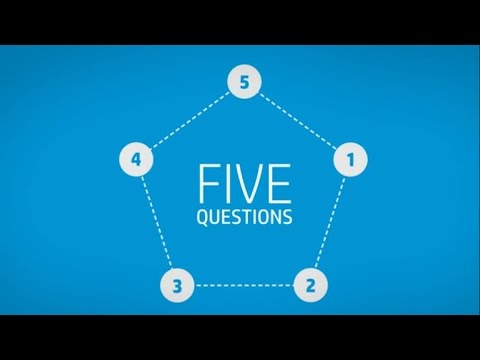 One way to gauge the quality of the effectiveness of your business is by listening to the feedback coming from your own customers.
Sales: Converting leads into business
Posted on 02/12/2015, 11:48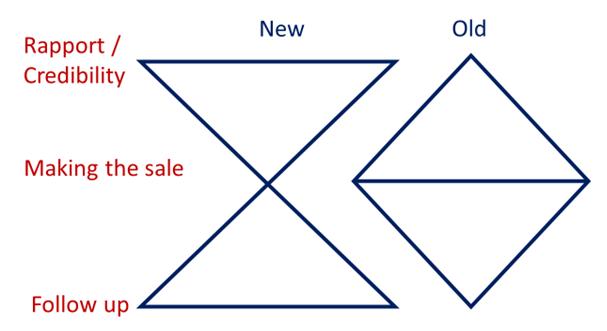 We tend to buy things (especially big ticket items and intangibles) from people we trust and like, yet the majority of sales people don't invest time and effort, before the sales meeting, in creating credibility and rapport.
Time Management: Working on the business
Posted on 02/12/2015, 11:40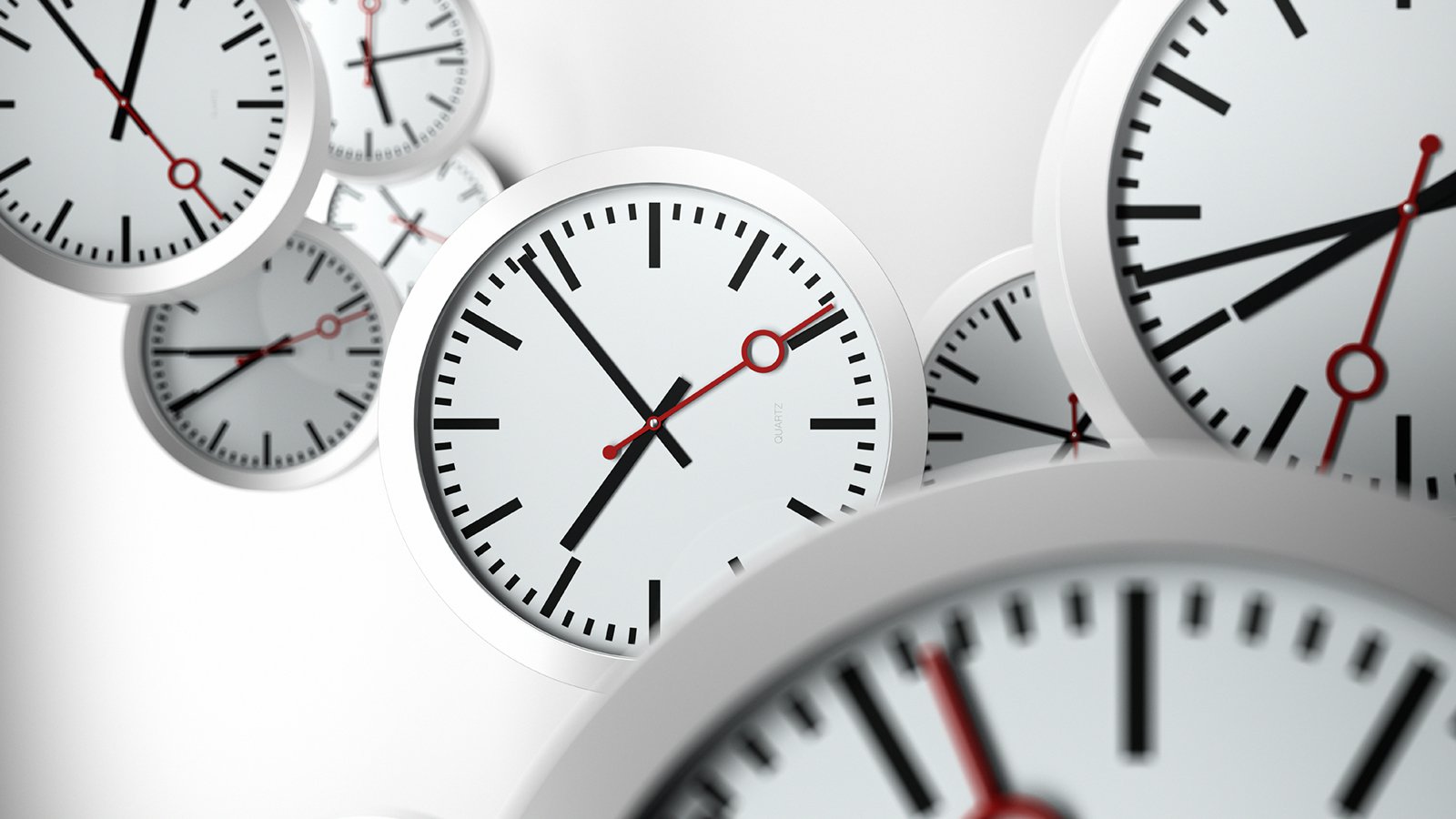 In my early days (2007) as a business coach, one of the lead generation strategies I used was bold calling – where I would go around knocking on doors.
Three General Lessons from the Latest Retail Trends
Posted on 02/12/2015, 10:02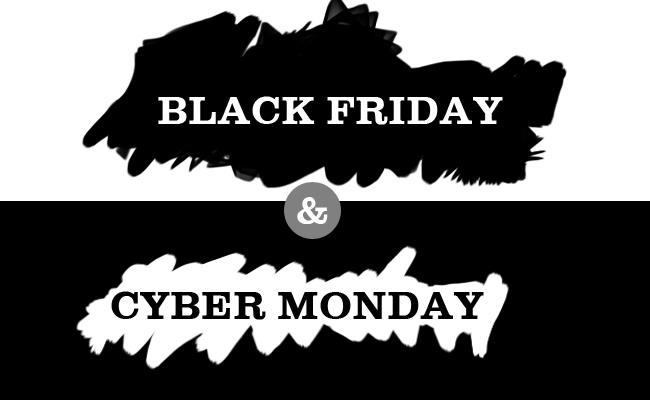 The last 8 – 10 weeks of the year is when the world of retail goes mad. With the advent of the American Black Friday tradition and the creation of one of our own, Cyber Monday, it has focussed sales even further. These are now the two biggest days in the UK shopping calendar.