4 Ways to Improve Customer Retention
Posted on 28/08/2015, 09:17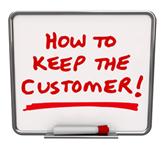 The Case for Customer Retention

Before we get into how to improve customer retention we should ask why give it focus alongside acquiring new clients? The answer it turns out is very simple and backed up by compelling evidence:
The Creation of Interconnectivity and the Internet
Posted on 25/08/2015, 14:14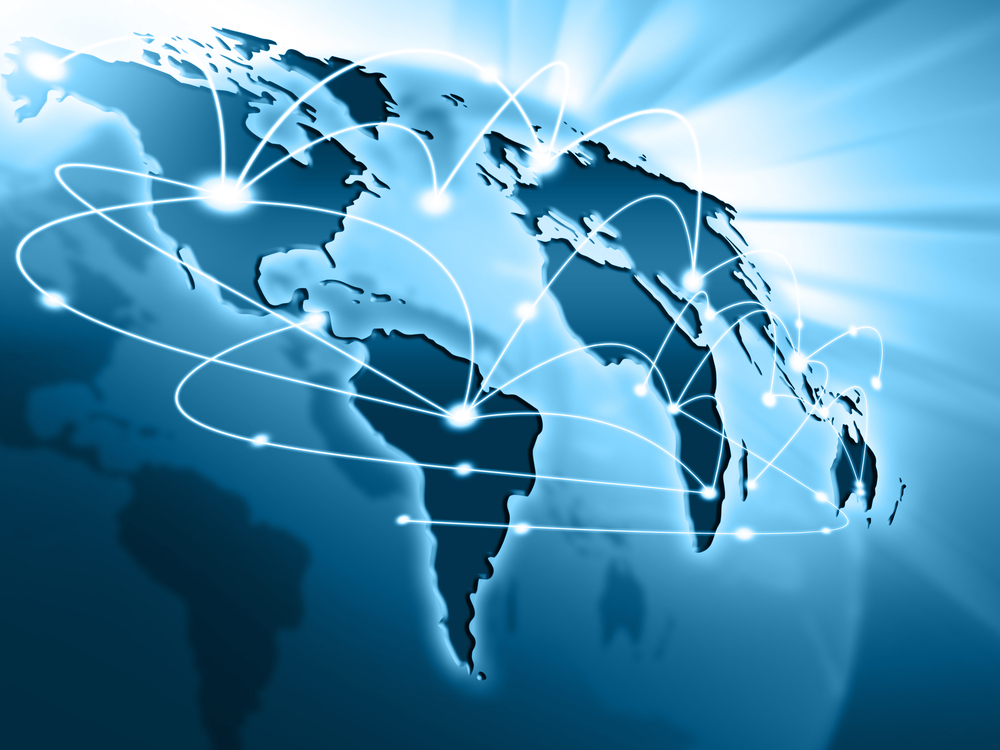 Today, most expect to stay connected through the use of the Internet.  Finding information online, developing websites for business, email connections and creating a presence through the Internet are some of the many facets that are expressed on the World Wide Web.  The Internet was given public access on the 23rd August 1991 by founder, Tim Berners Lee. This particular innovation and the approach used is one that continues to reach new associations with interconnectivity and development for the global community.
The All New Marketing – Sales Funnel
Posted on 14/08/2015, 09:42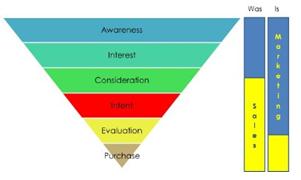 Attract, Nurture & Convert For many companies the sales process is changing. The old method of cold calling prospects to interest them in your product or service is becoming less responsive. In the new world the goal is to attract and nurture prospects so that they self-qualify and ask for a sales intervention! Read More
Being Aware of Your Own Responsibilities to Your Business and to Yourself
Posted on 11/08/2015, 14:04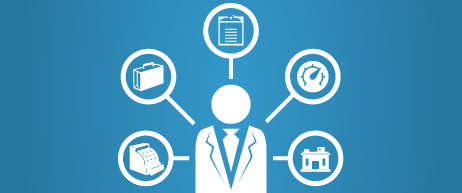 When it comes to conducting business, as many people would say, intelligence is important but it seems to be overrated. Aside from having the mental skills that will be essential for your business success, another thing that is important is to clearly know your responsibilities, not only for the business but also to yourself.
When Change in Business is the Better Move
Posted on 11/08/2015, 14:01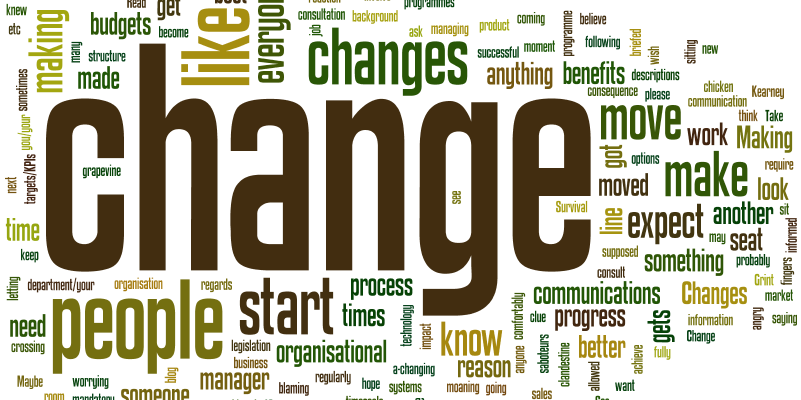 Embracing change comes easy for many people but is also difficult to some. When change in business is the only choice your company has, business coaching is probably the best option so that employees and the company itself will adapt easier. The key is finding positive on what initially seems negative because change in business is actually a good thing.