The Power of Why – Inspiration through purpose, cause and belief
Posted on 19/05/2015, 11:45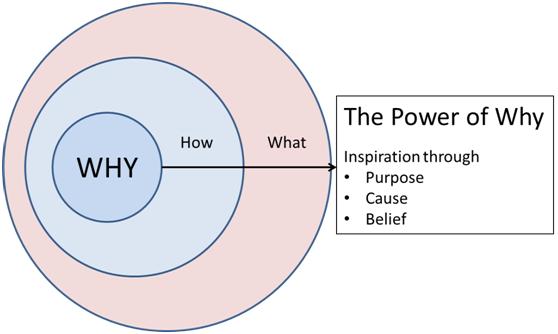 Inspirational Leadership and the Power of WHY

Recently there have been three separate occasions where I have been reminded of the "Power of Why".
5 Ways on How to Make Your Business Successful
Posted on 11/05/2015, 11:14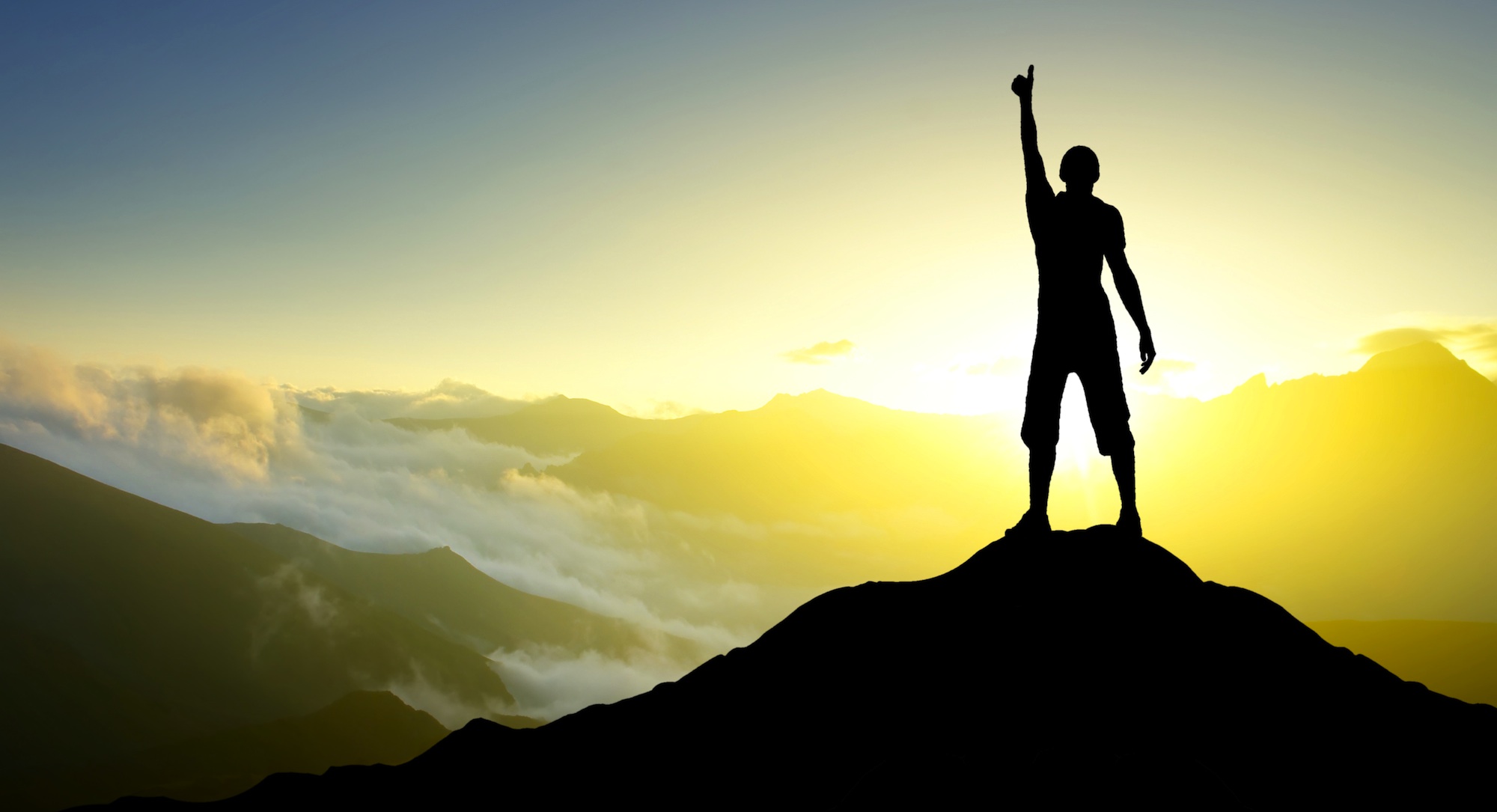 Business owners are always looking for ways to enjoy greater success, increased profitability, more engaged employees, and higher profile. As a business owner, you want to make your business successful
Effective Leadership
Posted on 11/05/2015, 11:10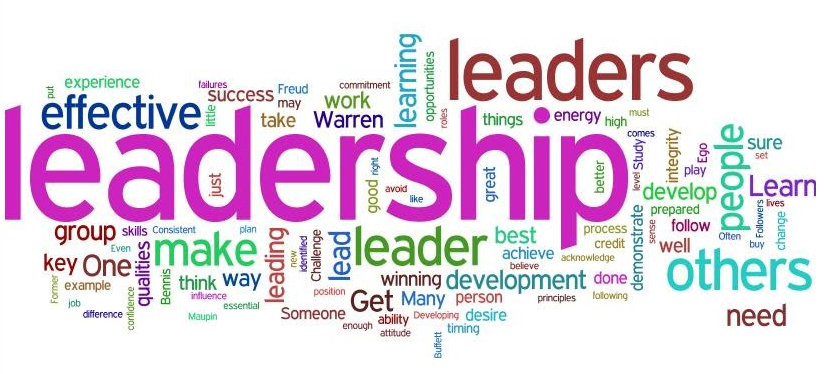 As a boss, it is your responsibility to oversee the running of your business in all aspects from coming up with new products and services, dealing with clients, as well as handling personnel. However, being a boss is completely different from being a leader.
How to Keep Your Customers Coming Back For More
Posted on 11/05/2015, 11:08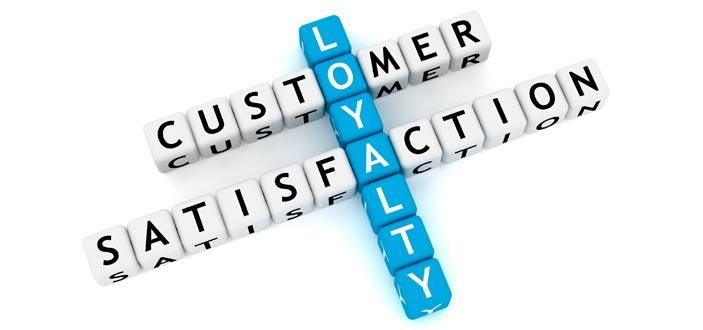 Marketing your business well is a sure-fire way of ensuring its success, and you can achieve this by knowing your target market.  Any strategy that you should plan on should be geared towards convincing your potential clients to choose you.