10 Free Tools to Effectively Manage Your Internet Marketing
Posted on 26/03/2015, 12:47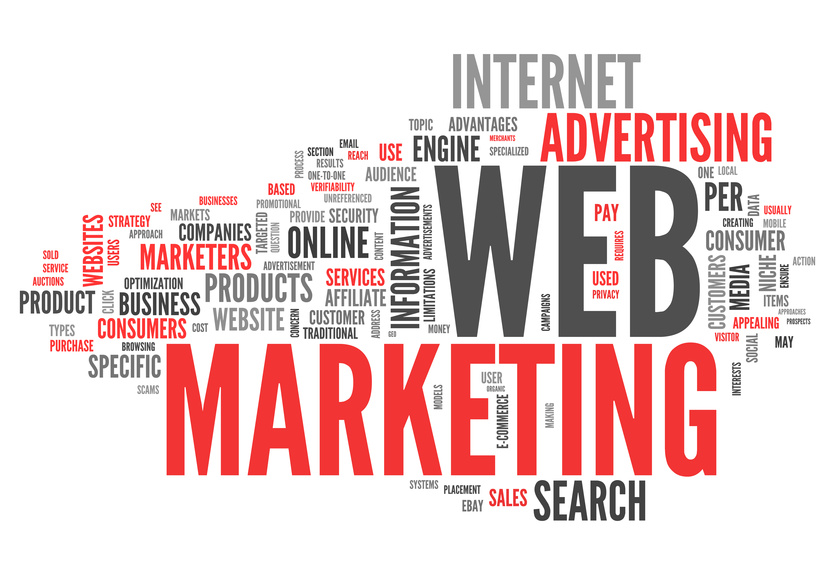 There is no getting around the fact that internet marketing is an indispensable tool, for any business. A company, which does not harness this particular tool is putting itself at a major disadvantage.
12 Ways to Increase Online Sales
Posted on 26/03/2015, 12:42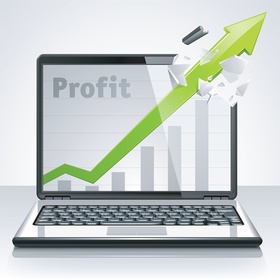 As in any other form of business, sometimes it is not enough to follow a well-beaten path in order to increase sales. Testing unfamiliar methods can often lead to failure, but it can also result in success, so do not be afraid of an adventurous approach to business.
Top 10 ways to Manage Cash flow
Posted on 26/03/2015, 12:35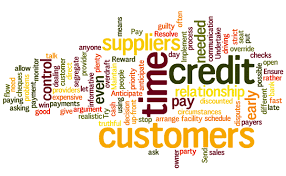 Getting on top of your cash flow is very important if you want to get a hold of your finances. Here are 10 ways to manage cash flow:
7 Steps to Simplify Social Media Strategy for Your Business
Posted on 17/03/2015, 13:17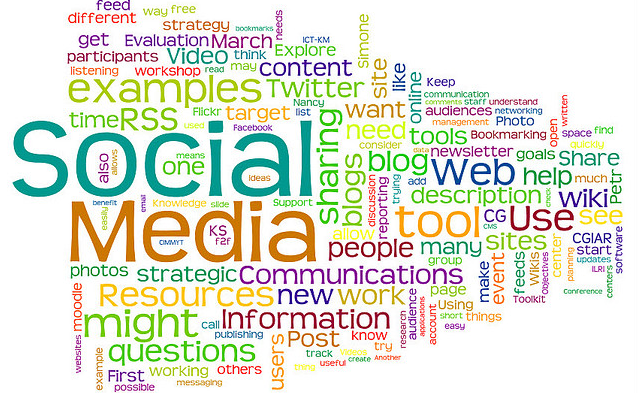 Hubspot has found that 92 percent of marketers hold that social media marketing plays a pivotal role for their business. Eighty percent added that social media efforts resulted in increased visits to their website.
Easy Guide to Managing Cash Flow in Your Business
Posted on 17/03/2015, 12:21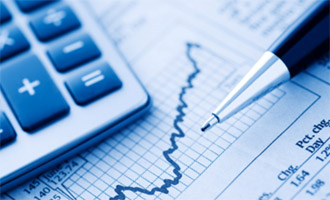 In any kind of business, managing cash flow is one of the many secrets to success. It is important to maintain a superb cash flow guide that can track the coming in and going out of money for the business to succeed. How do you do that with all the other aspects of business that needed to be watched over?
How to Delegate – 7 Tips for Effective Delegation
Posted on 17/03/2015, 11:49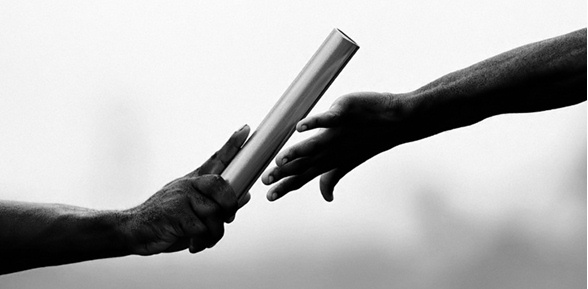 Most small business owners do a lot of things to keep their business running smoothly. As years go by, the owner needs to learn how to delegate some of the daily tasks and responsibilities. This is needed to help the business grow.
How to Use LinkedIn for Business – Tips for Updating Your Profile
Posted on 05/03/2015, 09:50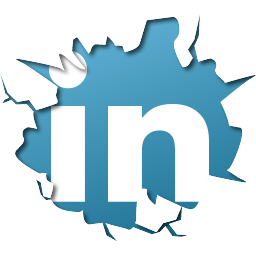 LinkedIn is a good networking tool to help users reach their professional goals. It is where HR managers, new businesses, and headhunters search for people. Therefore, it is important to know how to use LinkedIn for business.
Mobile Friendly Design; the Big Opportunity for the Small Business
Posted on 05/03/2015, 09:46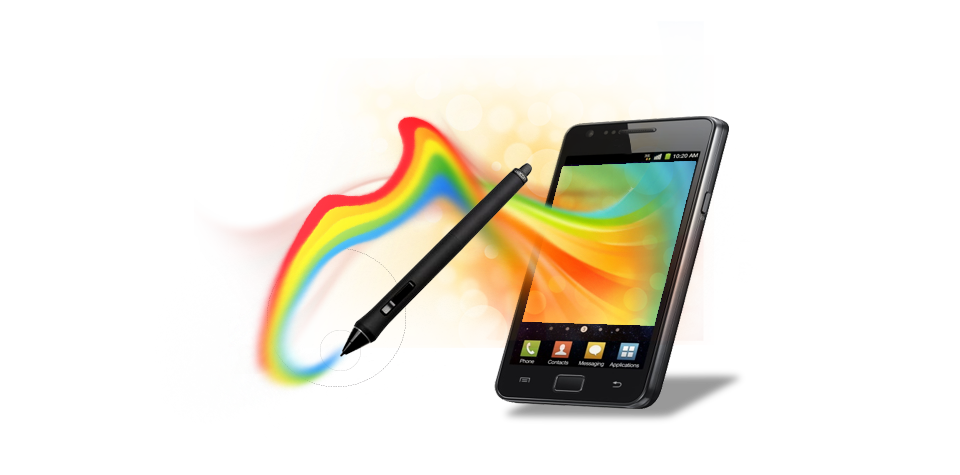 Year 2014 was a year when mobile marketing began to flourish. With mobile devices are in the hands of almost all in individuals, businesses especially the small enterprise have gained a wider audience for maximum exposure of their products and services.
How Can You Use Twitter for Business?
Posted on 05/03/2015, 09:41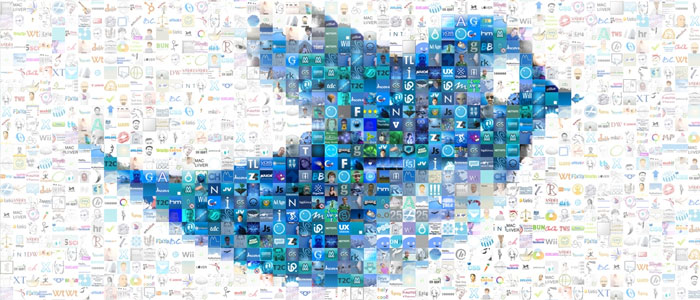 In a world of increasing connectivity, it is important to be cognizant of the multitude of social media options available to your small or growing business. Twitter, a social media platform designed to inform fans of a stream of newsworthy small updates, is an increasingly popular outlet for business news or industry information.