What is an 'intrapreneur' and why are they crucial in your business?
Posted on 27/02/2015, 16:35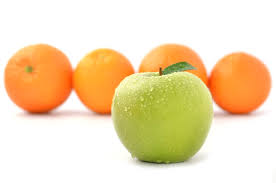 What is Intrapreneurship? By definition, it is is the act of behaving like an entrepreneur while working within a large organization but it is also a crucial part of running a small business.
Are you too busy to focus on growing your business?
Posted on 23/02/2015, 13:35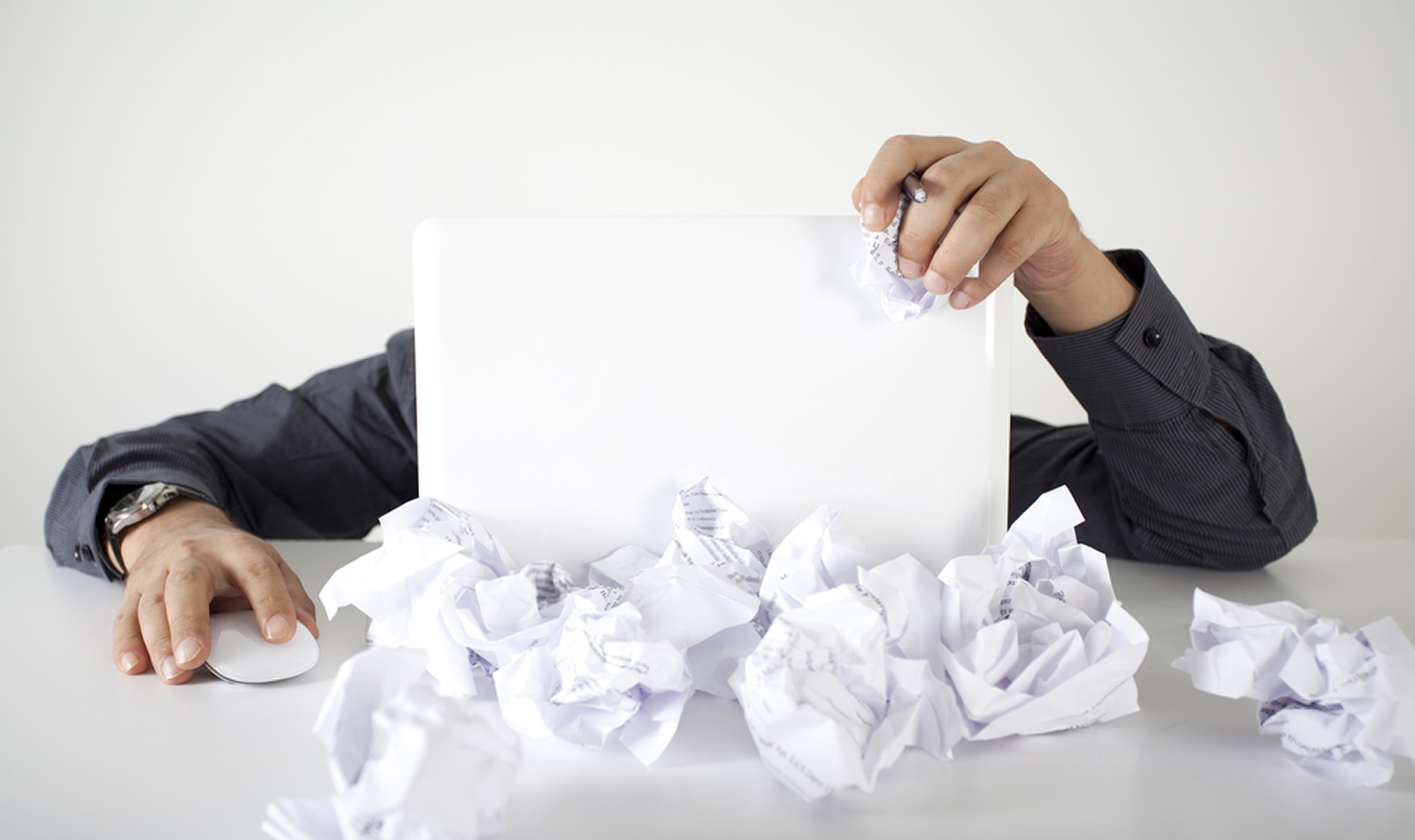 Recent research has shown that small business owners who manage their time well are 20% more likely to grow that those who don't. But the report by Exact and the Centre for Enterprise and Economic Development Research (CEEDR) also showed that one third of SME owners are too busy to focus on growth!
Access to Finance
Posted on 20/02/2015, 14:42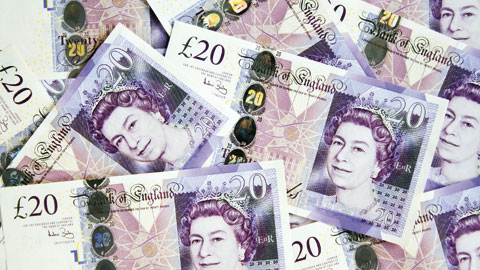 Now we are well into the new year, the question on everyone' lips is …

"Are Banks lending to SME Businesses?" … "Oh no they're not!"

Well you'd be wrong … "Oh yes they are!"
9 Benefits of Effective Business Systems and Processes
Posted on 17/02/2015, 10:20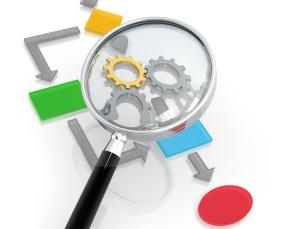 Effective business systems and processes provide a number of benefits to the business, its customers and staff. However there is also an investment of time, effort and probably money required – so are the benefits to you and your business worth the effort? Here are nine benefits to consider.
8 trends that will impact every small business this year
Posted on 11/02/2015, 15:24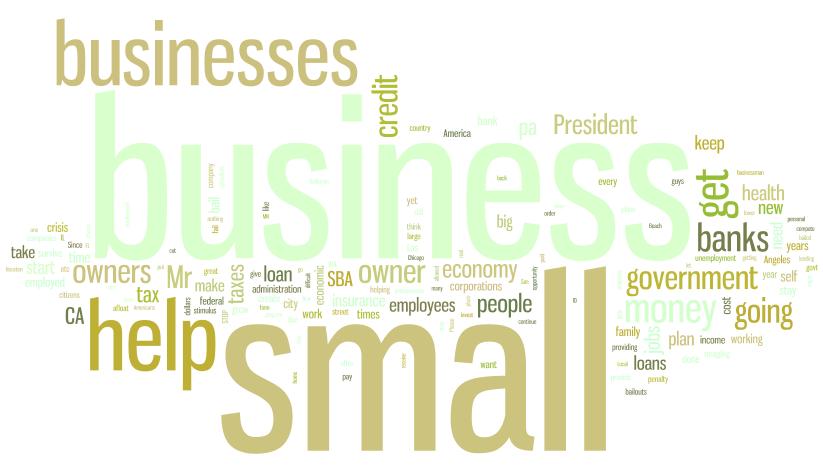 As all SMEs will know, it is important to always be one step ahead in business planning and that is why Pro-actions' Business Improvement Specialists have compiled a list of the 8 trends that need to be factored into your 2015 marketing plan.