The (black) Art of Business Planning!
Posted on 08/12/2014, 16:45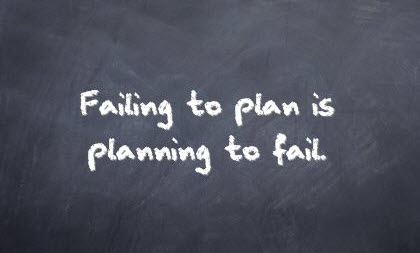 As 2014 comes to a close it is a natural time to review what has gone and consider what lies ahead. According to research done in the UK, SMEs with business plans are more than twice as likely to achieve their goals as those without them. However, despite this evidence, more than one third of UK businesses do not have a plan. A recent Q&A, published in the Pro-actions newsletter explored attitudes within the SME community towards Business Planning. Here are a few thoughts …
Top 5 Tips for Raising Finance
Posted on 08/12/2014, 10:01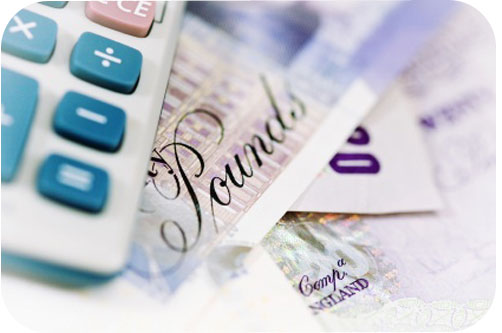 There's little doubt that the market for raising business finance changed considerably during the summer of 2008 and SMEs in particular have found it more difficult than ever to access finance over the last 5 years.