Why is the public perception that Banks are not lending to SMEs?
Posted on 20/10/2014, 08:46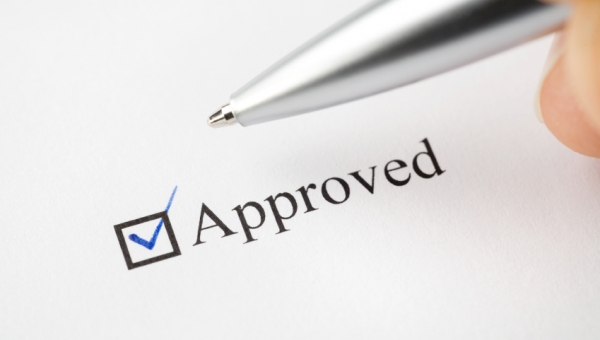 Recently, I attended a council planning meeting. This was really eye opening as I had always thought that plans were difficult to get approved. To my surprise, the Councillors discussed the arguments for and against for each application and went out of their way to find reasons to approve the applications.
Common and expensive mistakes that company directors make
Posted on 20/10/2014, 08:42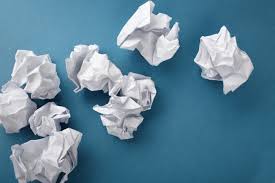 Most company directors that I know are also shareholders but few realise that as directors they have an unlimited personal liability and, all too often, they make basic mistakes.  The law says that ignorance is no excuse and the big problem is that most solicitors and accountants will assume that when you ask them a question that a) you know what it is you're asking and, b) there's nothing else that you need to know!