Have you got what it takes to be an entrepreneur?
Posted on 28/08/2014, 09:26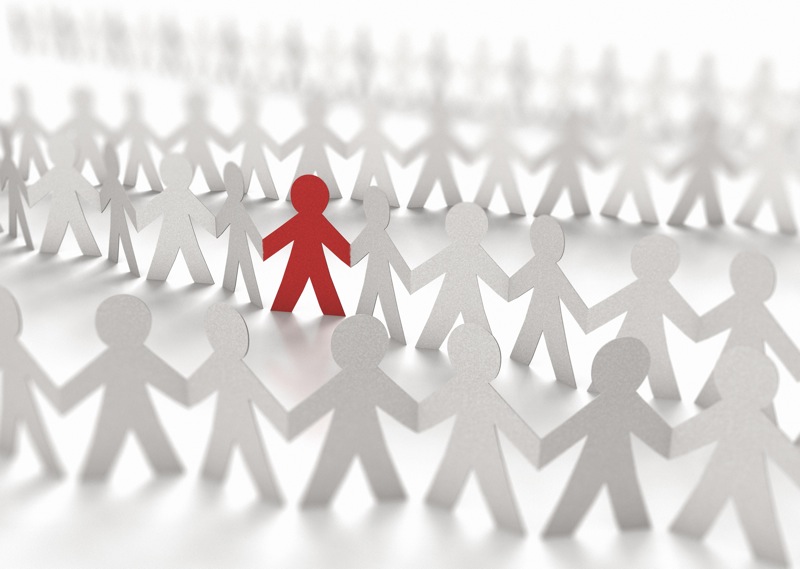 We can all name a few elite entrepreneurs, Richard Branson, James Dyson, Bill Gates and others from Silicon Valley who are giants on the international stage but you don't need to be a global superstar or crave the media's attention to be a true entrepreneur.  The Internet has spawned numerous teenage millionaire teens who have exploited the opportunities that the internet has given us in gaming and Apps for example.